"On your marks, get set, bake!" You may recognize this sentence from The Great British Bake Off, also known as The Great British Bake Off in the UK. It's one of the most popular reality TV cooking competitions in the world, after all.
Baking competitions are filled with drama and beautifully decorated baked goods, making something truly addictive about watching a bake-off. Here's why baking competitions are so satisfying to watch, according to storytelling expert and content creator Marc Angelo Coppola. 
A Perfect Storm Of Storytelling Elements
First, there's the relatability factor. Anyone who's ever hosted a dinner for a large group can relate to the pressure that comes with getting the recipe just right in just the right amount of time. "I think everyone relates to the stress of baking or cooking," says Coppola.
Then, there's the fact that it's a competition – the bakers have to get creative and take risks. The stakes are high. You want to know what the judges are going to say. Add the satisfaction of seeing the end products (and practically tasting them through the screen) and you've got a compelling mix of elements.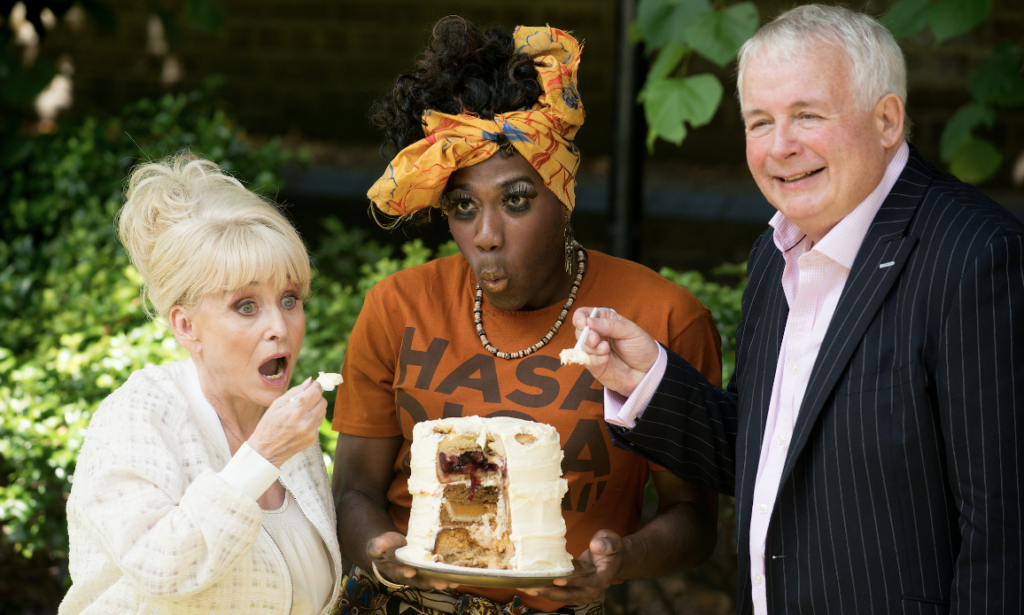 "All of this creates huge buy-in for someone to watch from start to finish and be invested in the process and the emotional twists and empathy they have for the contestants – and it makes for great content," adds Coppola.
From a visual storytelling standpoint, baking competitions are also created in a way that gets you hooked. The natural progression of seeing raw ingredients turn into a finished product on your screen builds up your curiosity. It's why you watch Instagram Reels and TikToks of recipes that you're probably never going to make.
Plus, baking competitions are edited with quick cuts and music and sounds that immerse you in the competition environment. "Once you start watching for a few minutes, you are drawn in and somewhat emotionally invested to see how it might end," according to Coppola.
Not to mention the food porn aspect of it all. "I also feel that sometimes we eat with our eyes. We get to imagine the taste of something even without having the ability to actually eat it or smell it and there is certain satisfaction viewers get from that experience as well," he adds.
The Psychology Behind The Feel-good Effect Of Bake-Offs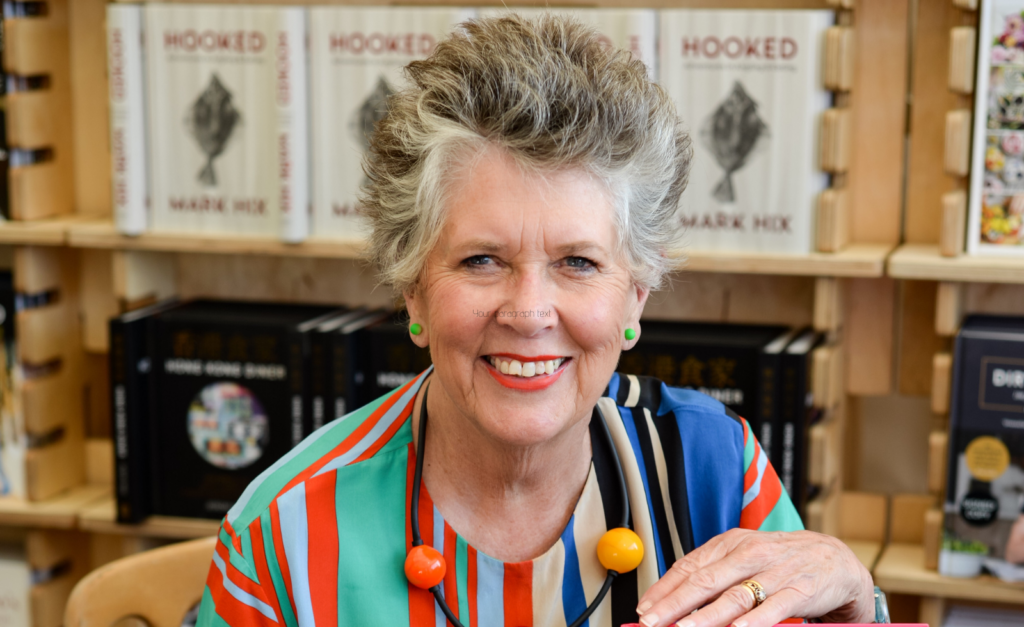 In a way, watching a bake-off is the equivalent of eating comfort food. It has a similar effect on your psychology. According to Coppola, one of the emotional benefits of watching this sort of content is its predictability. Yes, there is enough unpredictability to keep you watching – you don't know how the competition ends. But there is comfort in the fact that baking competitions follow a repetitive format. "When we engage in watching a baking contest or cooking show, we know the general arc of where it starts and ends up," says Coppola.
"We feel a certain draw towards some of the contestants and/or their creations and find ourselves rooting for the underdog or our favorite to win," he adds. "This lets viewers relax and get in a more receptive state, allowing the twists and stories to just moving through their emotional and rational bodies without having to live the pressure themselves, yet empathizing with it."