There's art — and then there's baking art. Internet sensation The Cheerful Baker has a formal education in clothing and textiles but has been into art via some medium or another her entire life.

From being an art teacher to writing a book to making drop-dead gorgeous desserts, now she's helping to facilitate other peoples' baking art dreams. You can order her cookie cutter subscription box now! She has always found her way back to creativity.
These are some of the amazing creations she's crafted, below.
Baking Art So Beautiful You Might Not Want To Eat It
1. The mermaid aesthetic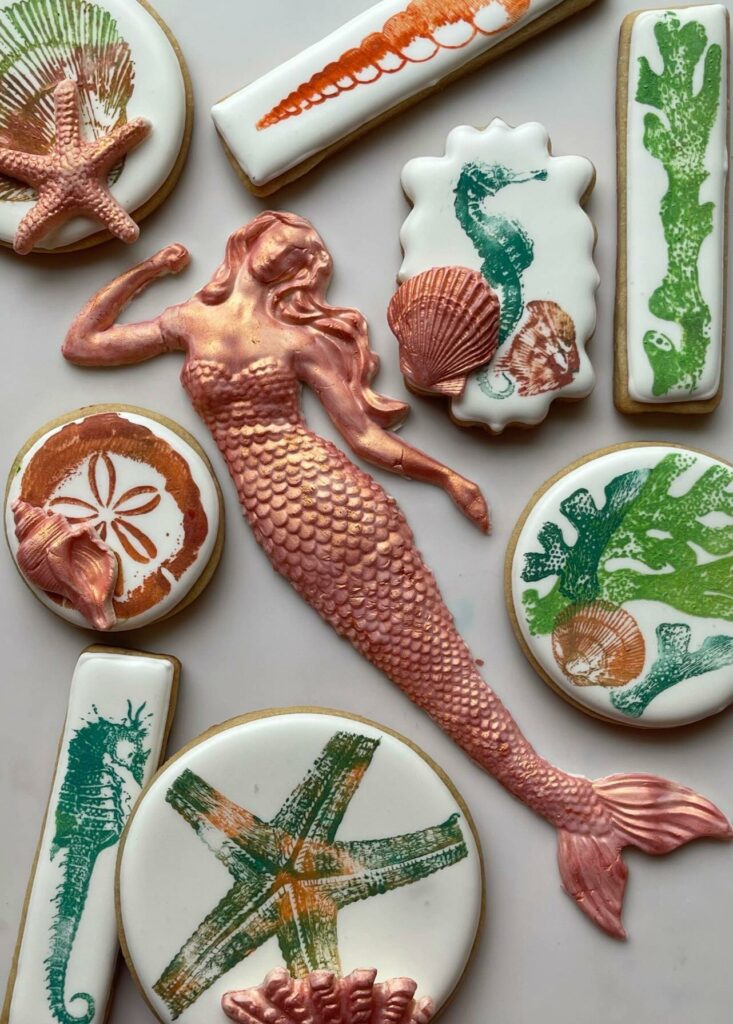 2. Good luck on the range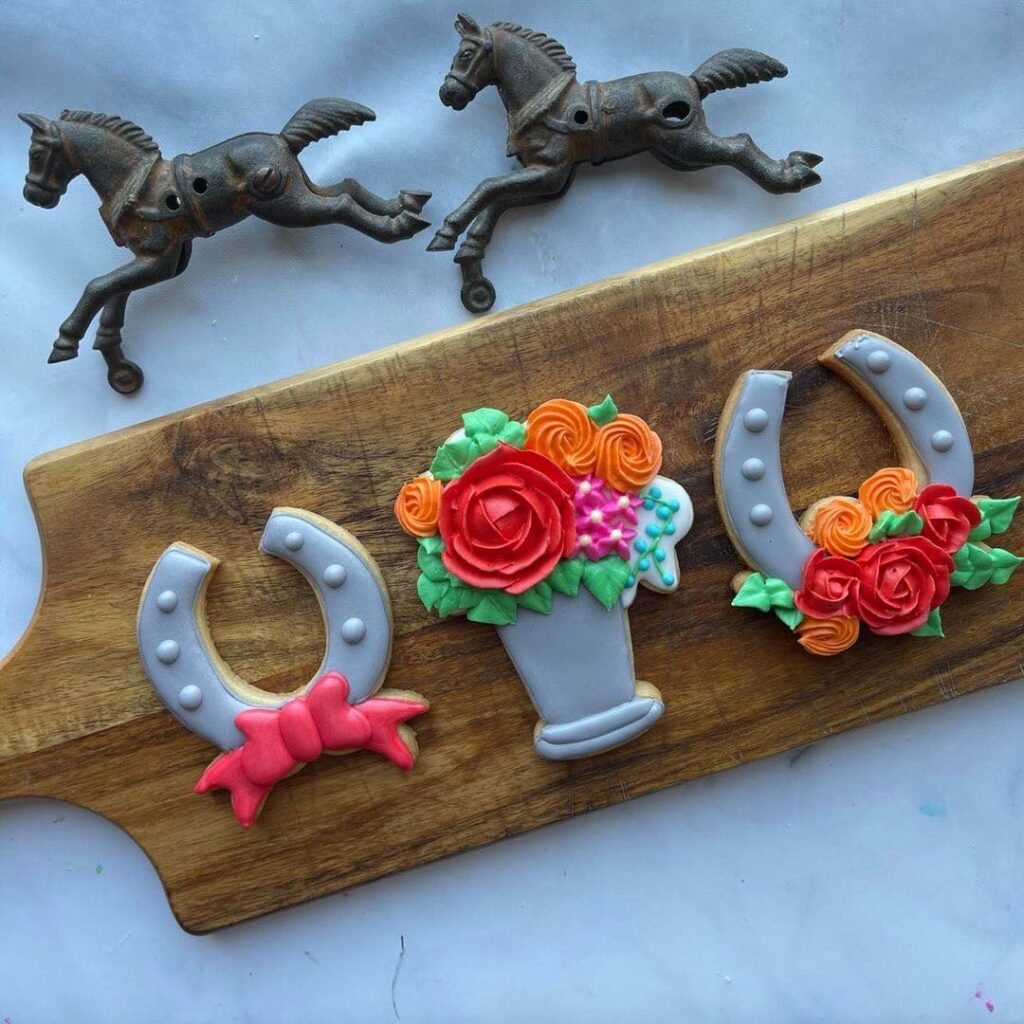 I started doing more art because the stress and the sadness of seeing your child struggle in school can be overwhelming. I needed an outlet.
3. Dragonflies and butterflies galore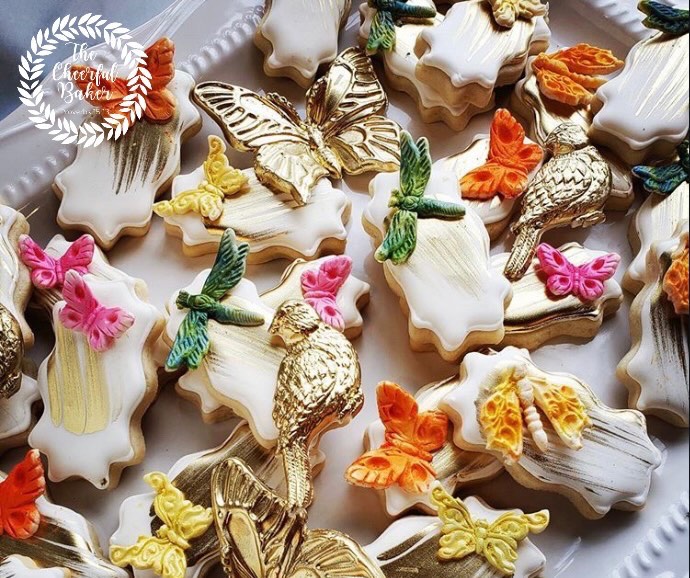 I took a class online, and I was completely hooked. The thing I like about cookies is they're always different. I like always having new, exciting challenges. That's what cookies are, right? You can do everything you can do in the art world, you can do with edible art.
4. Alpaca inspiration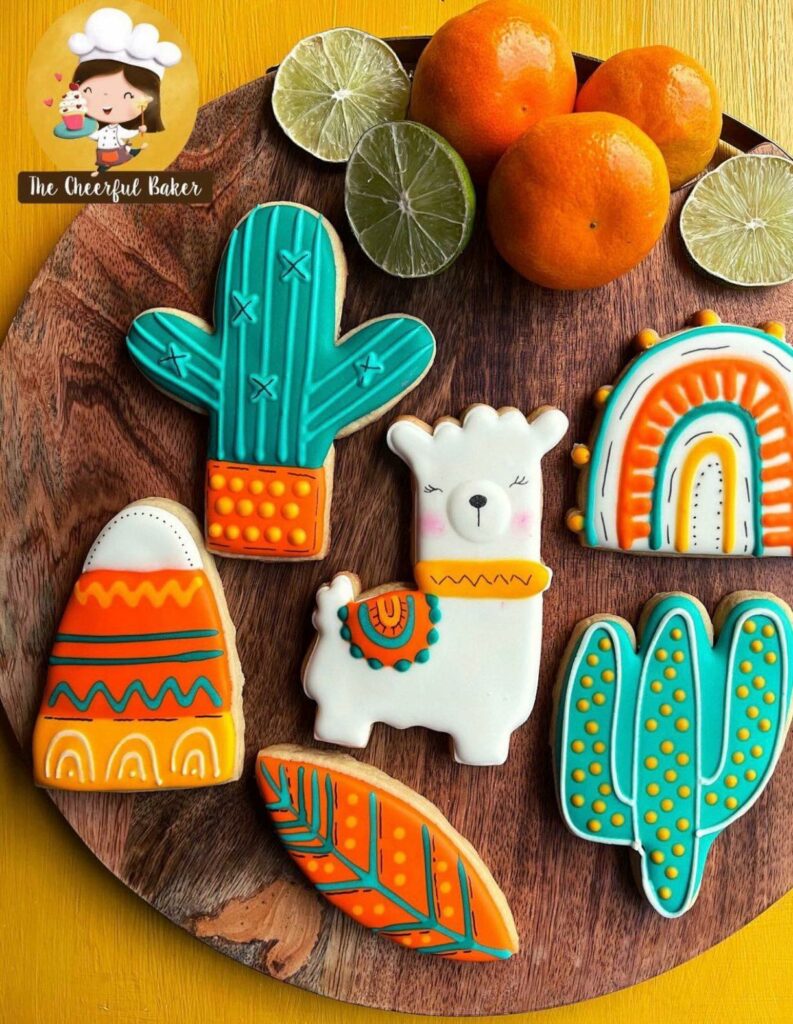 5. Ghostly treats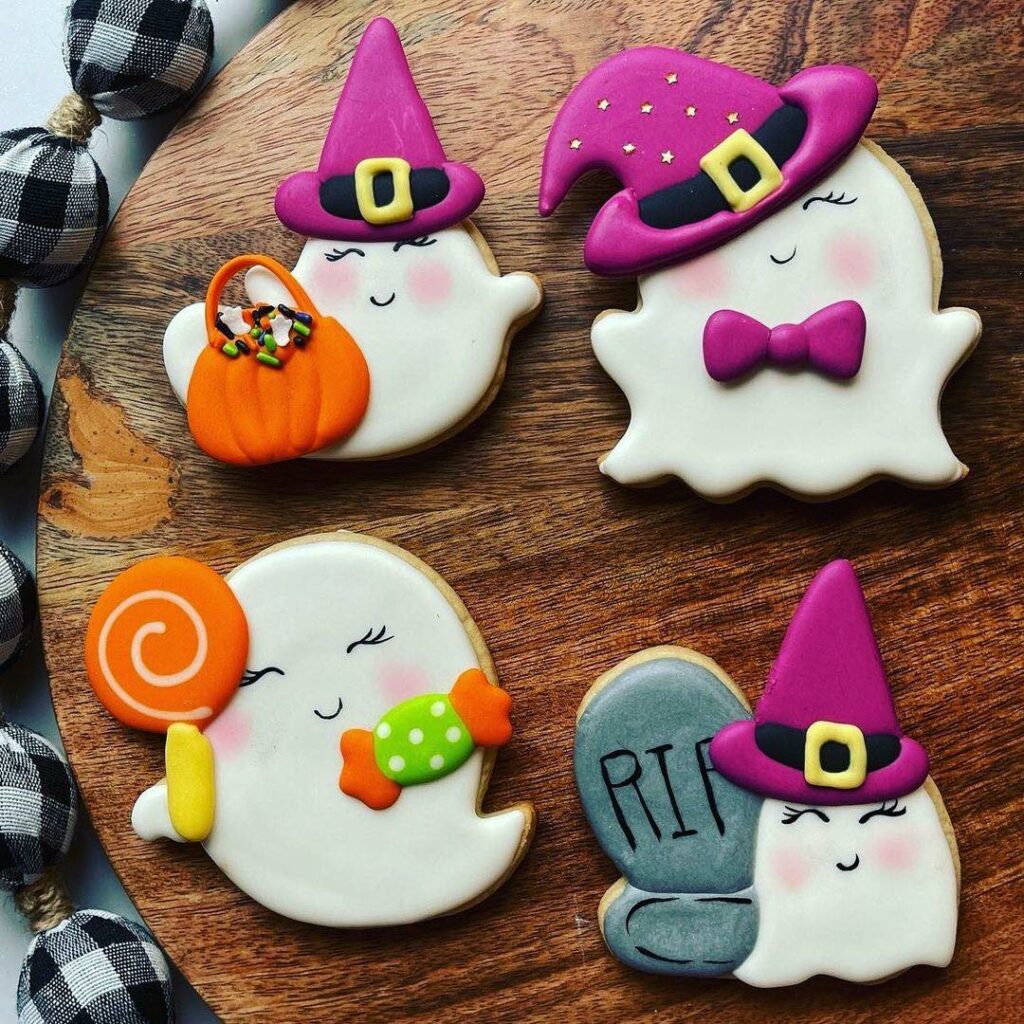 I am 54 years old and I am happier than I have ever been in my life because I'm doing what I think I was made to do.
6. Christmas cookie buddies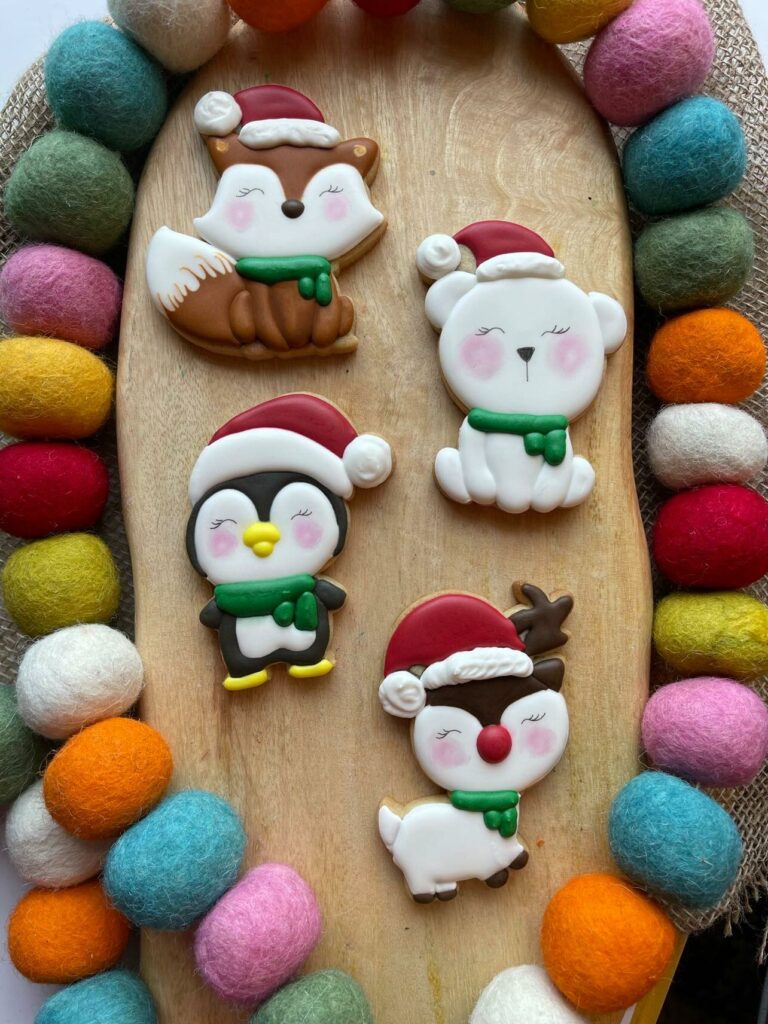 7. Stop and smell the roses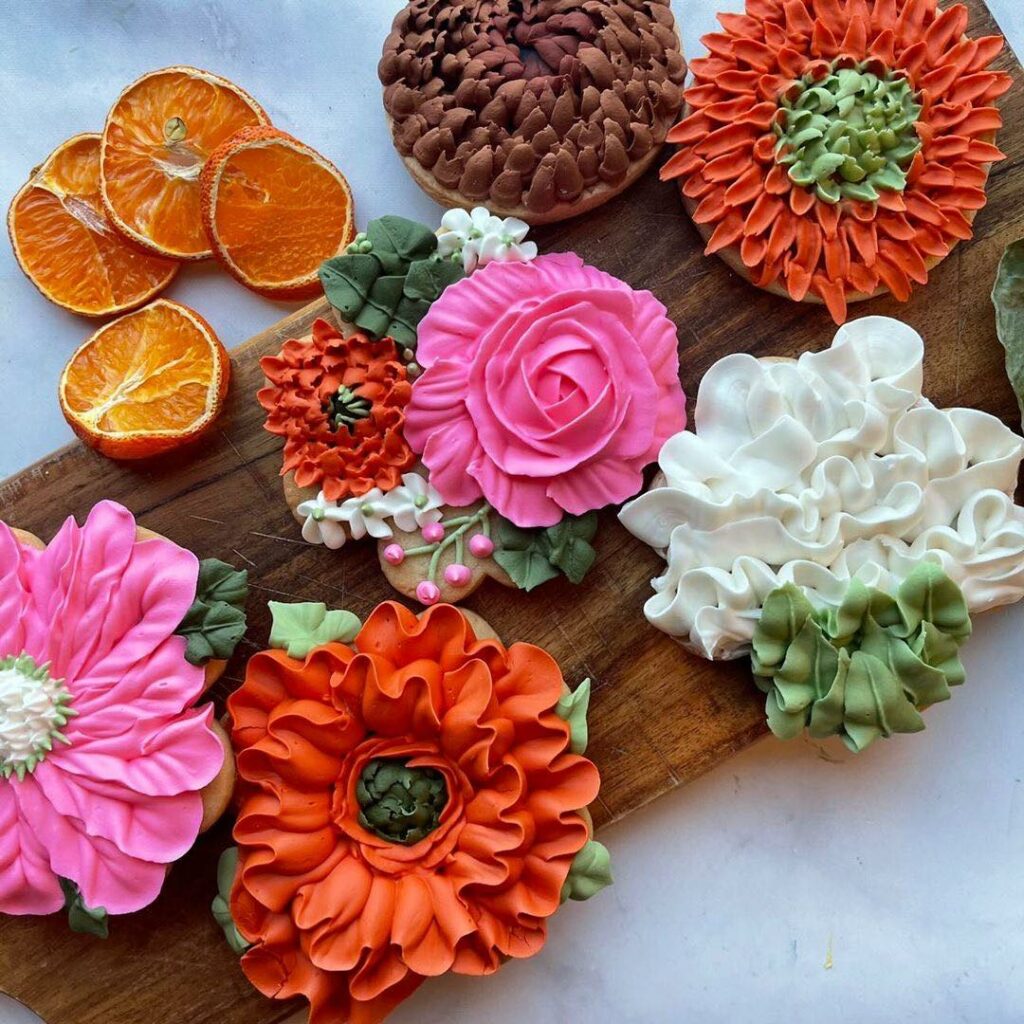 8. Farm animal friends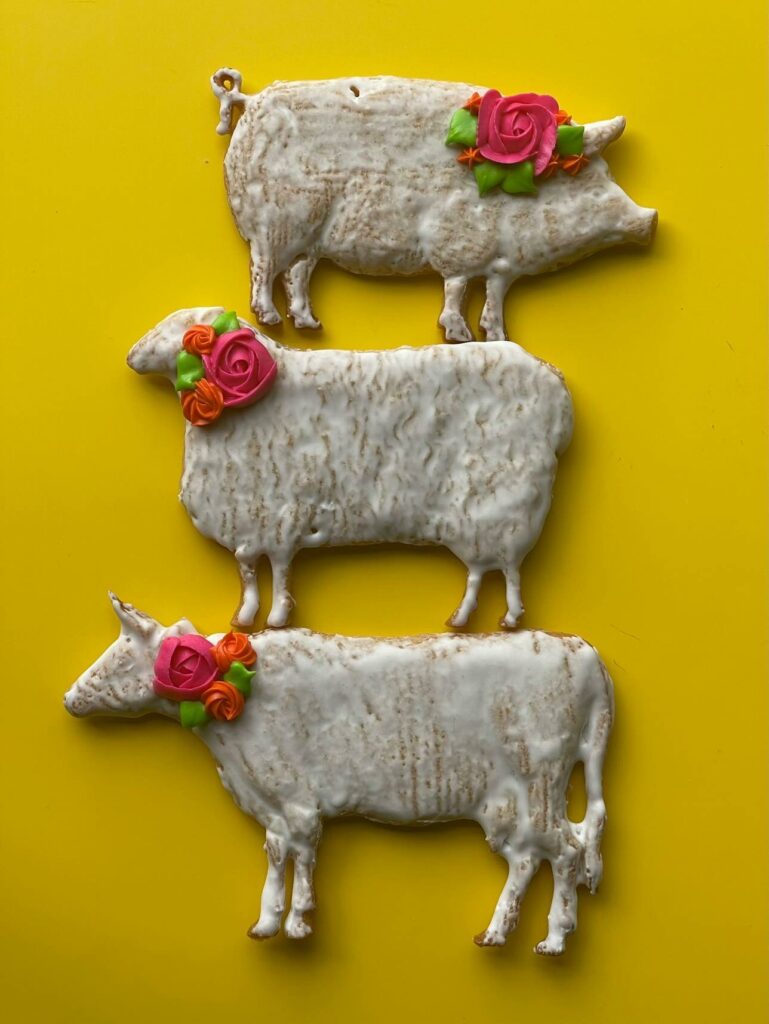 Meet The Baking Artist, Herself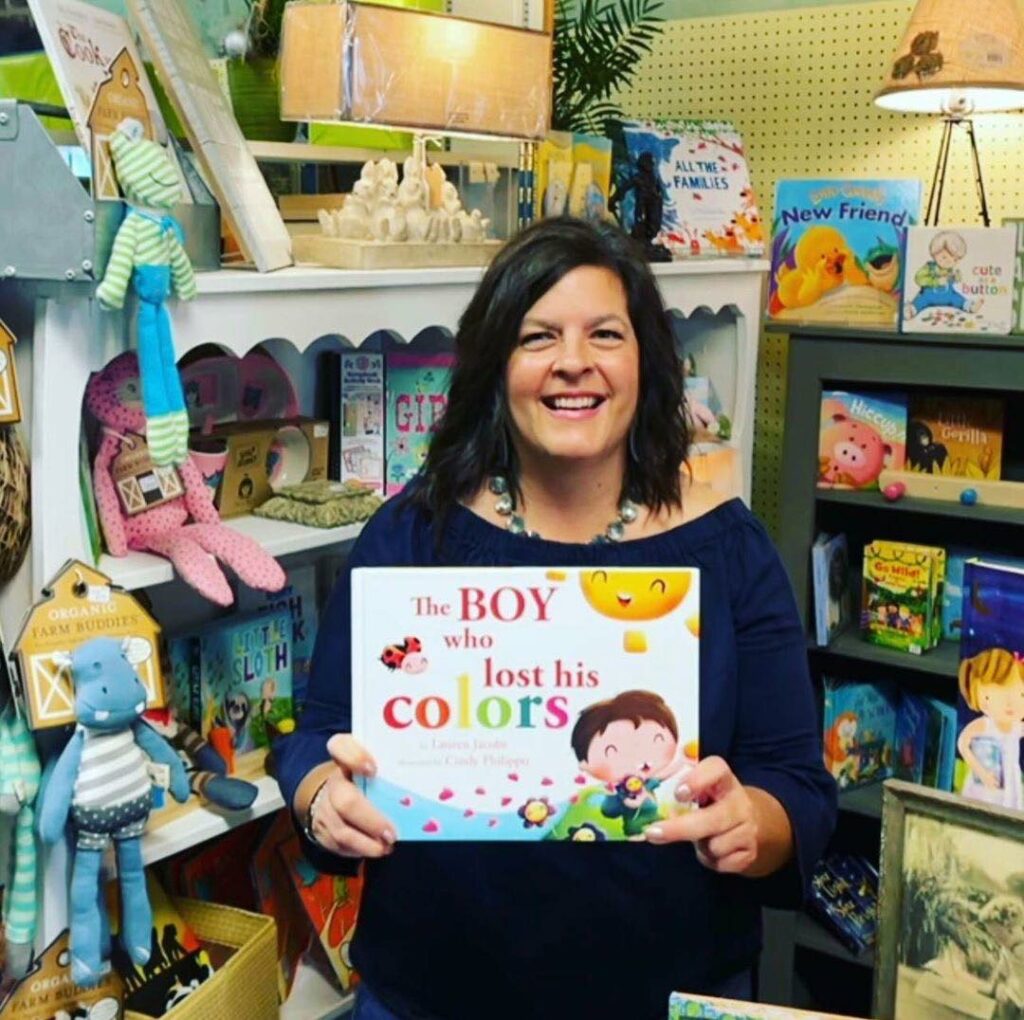 Most of Laura's work has been driven by her kids. She began homeschooling when her firstborn — diagnosed with severe dyslexia — was young. The two of them used their time to focus not only on the modern classroom curriculum but on the arts including baking together. She wrote a book inspired by him during the height of COVID called "The Boy Who Lost His Colors."
Located in Versailles, Kentucky Laura bakes and decorates custom sugar cookies for all occasions. She found her love of baking when sitting with her mom at the counter to help bake cookies, cakes and pies as a child.
Discover more of Laura's baking art, here.