You're a high-class person with high-class tastes – so why settle for dressing in flimsy Shein clothing? Because your bank account says so? That's hardly a good reason when there's one hidden secret to take advantage of: outlet malls.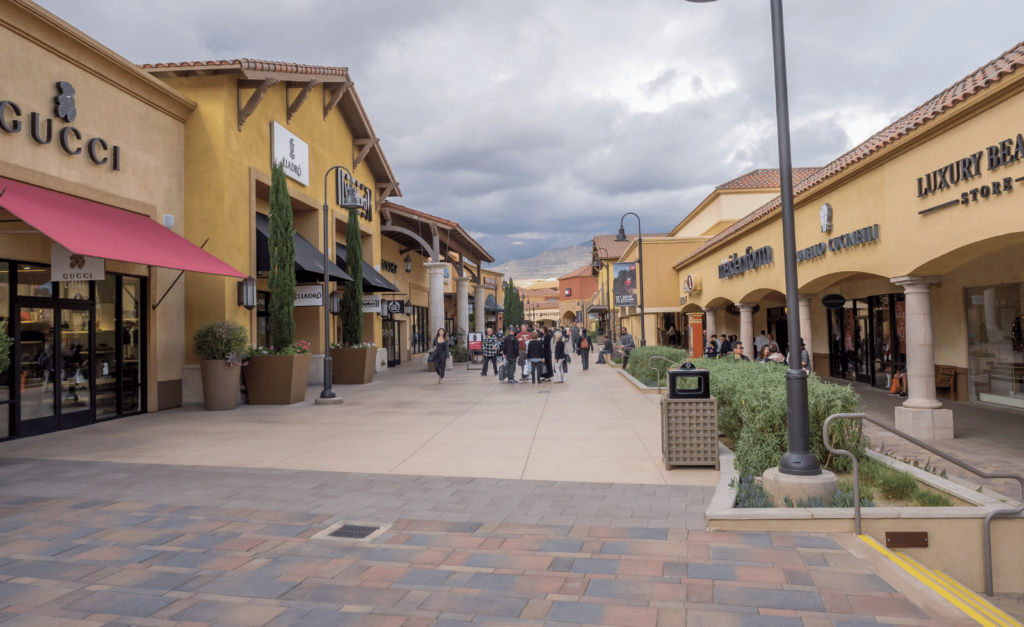 But outlet mall shopping isn't as simple as it seems — understandably, you want to get the most bang for your buck. To do so, follow our outlet mall guide below.
1. Keep your phone handy
While you might go outlet mall shopping with a buddy or two, your smartphone is your real best friend when you're searching for the best deals. Always check and double-check that you're getting the best deal, as sometimes, companies don't mark down their items just because they're at an outlet store.

You can do this by Googling the piece you find and cross-checking the price on different websites. You can also try out various barcode-scanning apps that check inventory prices, creating less time for research and more time for shopping.
2. Check those tags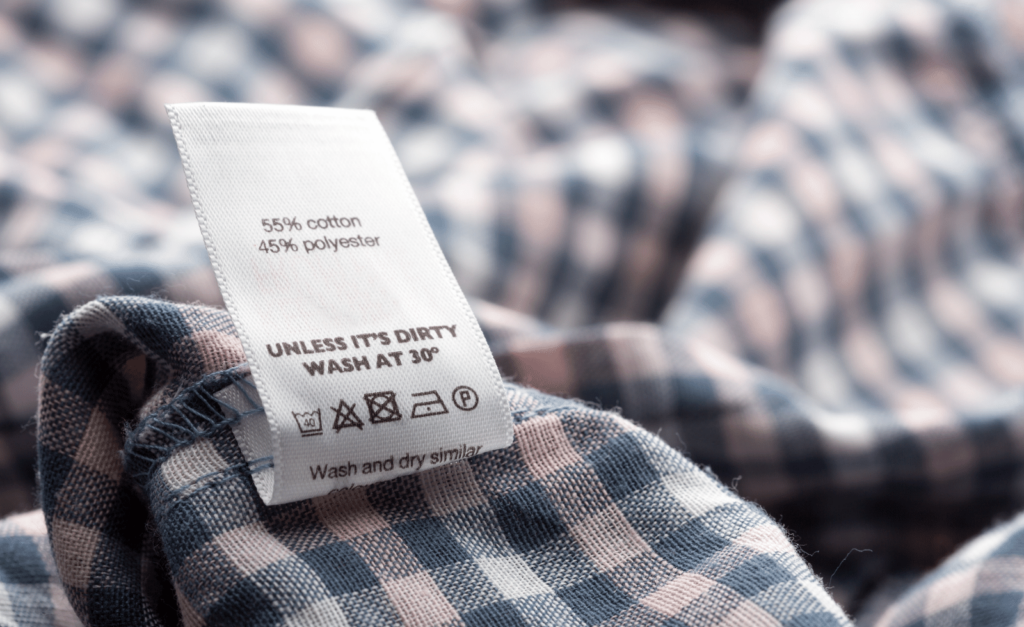 Next, keep your eyes peeled – the tags will tell you everything you need to know. Some stores like Adidas and Gucci use outlet malls as a way to get rid of old inventory, which is why items from several seasons ago are marked down so exponentially. But some companies actually make clothing specifically for their outlet stores, so you're not quite getting the bargain deal on a retail item that you imagined. Here's a quick mini-guide to certain stores and their made-for-outlet goods.
Brooks Brothers: Made-for-outlet tags say "346."
Michael Kors: Lining in made-for-outlet bags has "Michael" in a smaller font than "Kors."
J Crew: Made-for-outlet labels have three diamonds.
Kate Spade: Made-for-outlet handbags have the outline of a spade on the front.
Coach: Made-for-outlet bags have an "F" in the serial number.
If you see a label that doesn't look quite right or looks different from the others, see tip one, and whip out that smartphone to check. You can also ask a sales associate if the items sold at a particular store are retail or outlet items (they won't be offended).
3. Always shop sales first
If you're really going to an outlet mall to make the most of your budget, the first place you should be headed is the sale rack – ideally, the clearance section.

Just like a grocery store puts the tastiest treats closer to the entrance than the produce section, usually, the sales are in the far corners, away from all the shiny new merchandise in the front of the store (and probably twice as expensive). It doesn't make you look cheap or untrendy to stick to the sales, so don't worry about what anyone else might think.
4. Know before you go
Before you make your trek to the outlet mall, do your research and come prepared. Know where you're going, and visit their website beforehand, as there might be sales on. Some websites might even have coupons, rewards programs, or mailing lists to inform you about seasonal deals.

If your outlet mall doesn't have a website or you don't see any coupons, try going to the customer service desk once you get to the mall, as they may have coupon books or information sheets.
5. Location, location, location
Lastly, you should consider where you'll be doing your outlet shopping, as the virtual world provides a whole new world of experiences. If you're a New Yorker, you've probably long known of the great Woodbury Commons, an outlet mall for the ages.

There are also Tanger Outlets all over the country, and their website offers a map to see which is closest to you. If you're in an area with limited options, fear not – the world of online outlets is rich and filled with companies like Zulily, Neiman Marcus Last Call, Bluefly, or The RealReal.