Fun, simple nail art is all the rage, but even the most basic designs can be pricey and wear off quickly. And paying hundreds just for cute nails is an expense many can't afford. But there are ways to channel the summer's latest trend – minimalist nails – without breaking the bank. Finish out your hot girl summer strong with a sexy minimalist manicure from at-home press-on nail company, ManiMe.
What's a Minimalist Manicure?
Minimalist manicures usually involve a shape, line, sticker, or style that rests atop a nude foundation. There can be various additions like French tips or solid colors as well to compliment the color of the nail, but somehow the base color that matches the color of your nail has to be integrated.
Types of Minimalist Manicures
Minimalist manicures come in all shapes and sizes, and with ManiMe, you can try them all. All you need to do is clean your nail, press on the design, and set it with their top coat — and don't worry, each nail art kit comes with detailed application instructions, which are also available on their website.
Designs stay on for up to ten days, giving you plenty of time to both enjoy your minimalist manicure and switch it up.
1. Lines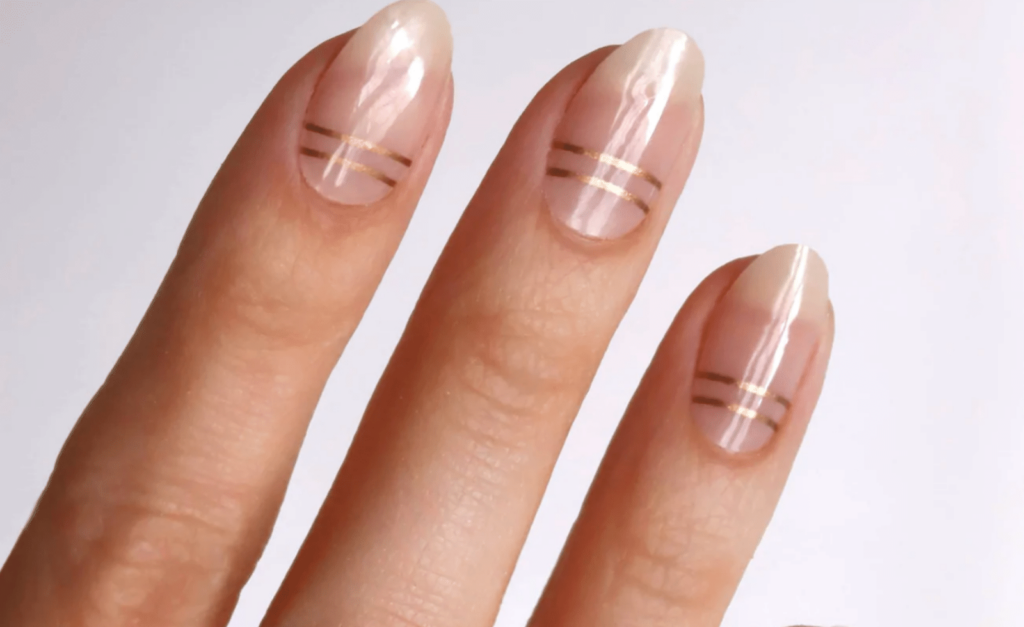 Pick your favorite colors, and let them flow down your hand like a waterfall. ManiMe offers plenty of linear nail options from simple colors to choose from.
2. Shapes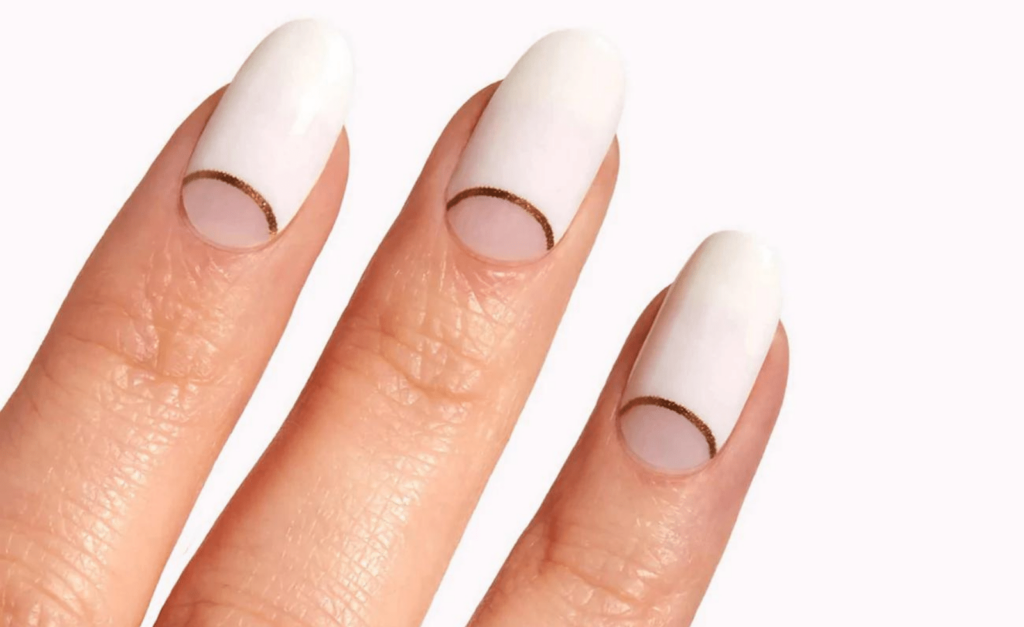 Another approach to the minimalist manicure is to include shapes rather than lines. This takes up a bit more space on the nail and attracts a little more attention to the manicure.
3. French Tips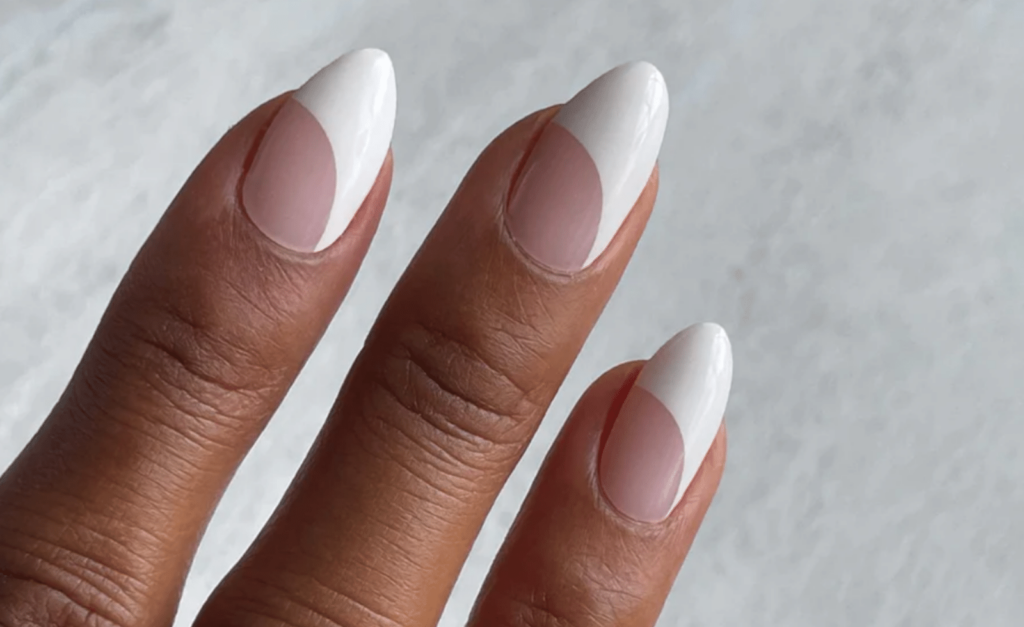 For a variation on a classic manicure, French tips are always a great option to keep your hands classy yet modern.
4. Small Designs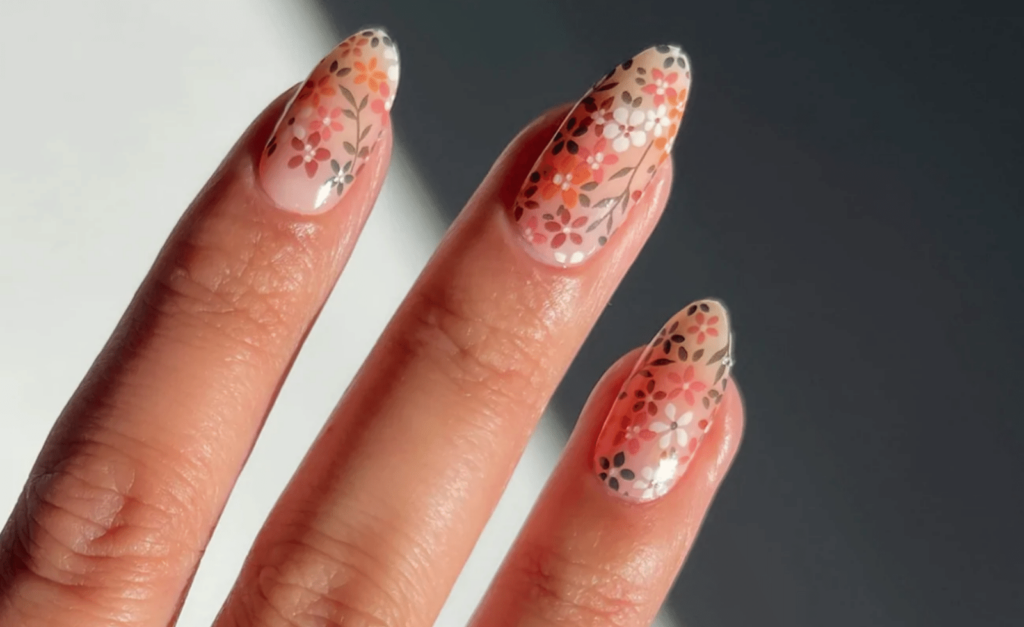 If you're a maximalist, there are still ways to make minimalist manicure work for you.
5. Partially Minimalist
If a fully minimalist manicure does not inspire you, you can still use minimalist elements without exposing your full nail underneath.