For the first time, the culture initiative Europeana has 34,000 pieces of medieval artwork, maps, literature, music, and more, all for free to the general public – and if you love art, you'll love this special collection.
Europeana is an online resource for artists, art lovers, and scholars all about preserving and displaying the continent's cultural heritage. With more than 50 million individual books, music, artworks, and other types of content, Europeana offers a place to conduct free research on all kinds of European history. You can even create a free account to curate your own personal gallery.
Reading in the Middle Ages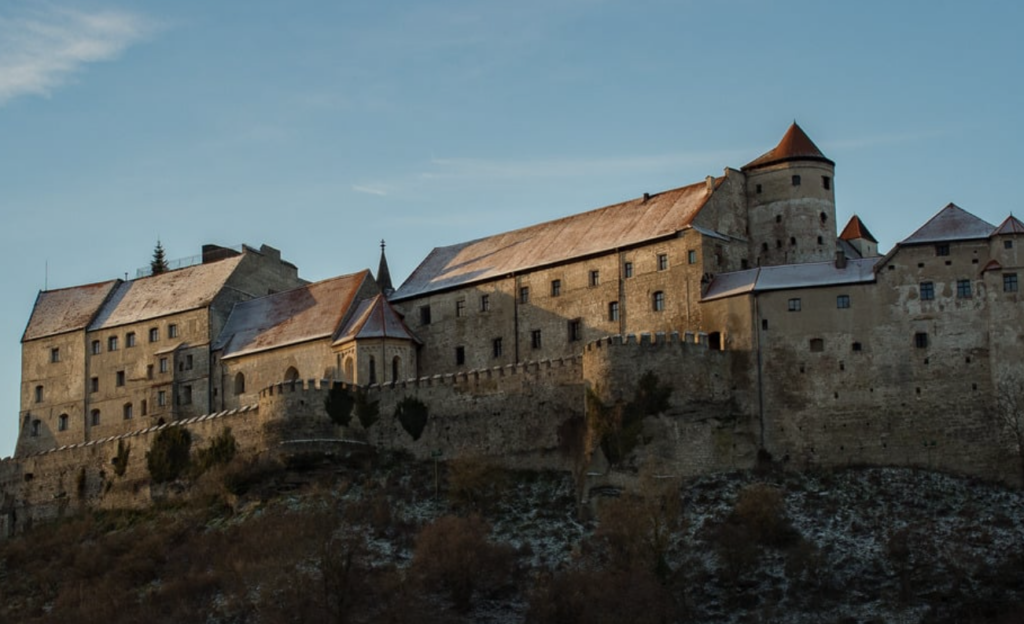 Recently, Europeana released a new digital exhibit titled The Art of Reading in the Middle Ages. This project amalgamates more than 34,000 medieval items being added to the digital archive on the Europeana website. It includes art and historical information about how reading, scribing, and literacy was approached in the Early, High, and Late Middle Ages (also called Medieval times, from 500 CE to 1550 CE). 
The project was headed up by the National and University Library of Slovenia. Other contributors include the Brugge Public Library, Berlin State Library, the Leiden University Libraries, the Hunt Museum, the National Library of the Czech Republic, and the Bibliotheque National de France. Five writers from various libraries around the continent wrote the content of the exhibit, and at the end, they included further reading for those fascinated by Medieval history.
In the Middle Ages, literature started out as an art form communicated through highly trained scribes and artisans. Eventually, it shifted into a printed format as the printing press came into popularity. Much of the content is in Latin, but there are also pieces in English, German, Czech, French, Dutch, and Slovenian, according to Medievalists. The exhibit includes paintings, books, scrolls, images, and even stained-glass windows, which Europeana refers to as the "comic books of Medieval times." There's also information about how reading spread through the populous through monasteries, courts, and cities – so it's just as much of a history lesson as it is an art gallery.
The exhibition mimics a real museum and walks viewers through the exhibit in a linear way. You can walk through the many digital displays on Europeana's website – there are online galleries and blog posts from experts to highlight certain features of the era.
Europeana's treasure trove
Europeana has far more than just this exhibit on Medieval art – they also have special stories, collections, and curated archives from 1600 AD all the way to the present day. No matter if you're interested in Medieval art or modern music, you can access the resources of all the above-mentioned libraries and more in a dozen different languages.
Collections, which are curated sections of the website, focus on everything from fashion and art to photography and music. There are sections on Black heritage, radio broadcasting, crafters, composers, and transport. Blog posts include explorations of camera lenses, shoemakers, Gustav Klimt, and art with the famous Saint Maurice. You can also search by centuries dating back as early as 1000 CE.