2023 is the year of the budget. With money-related New Year's Resolutions rampant among my peers, it's no surprise that consumer spending has slowed down.
With that in mind, consumers have become more conscious of who they're buying from, choosing to spend their hard-earned dollars on local makers and small businesses. Here is a list of three talented makers who sell a delightful mix of products.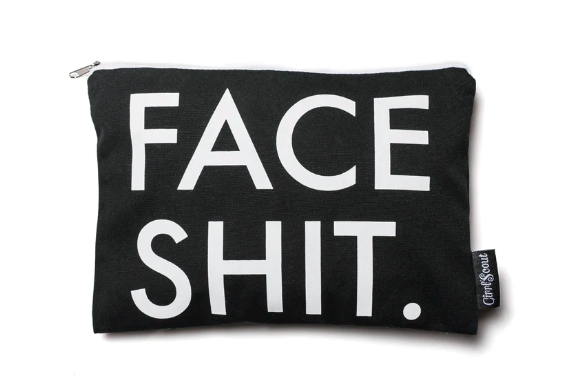 Girrlscout
Tacoma-based fashion designer and photographer Michelle Baldwin created a dope brand with Girrlscout. She designs and prints clever graphics on carefully curated t-shirts, sweatshirts, joggers, shorts, socks, and more. You may recognize Baldwin's first hit, a makeup bag aptly adorned with the words "Face Shit." Now, she has launched her Tomboy Butterfly line (moths), with items she has conceived and designed on her own, including overalls, a crewneck, a flannel hoodie, and more.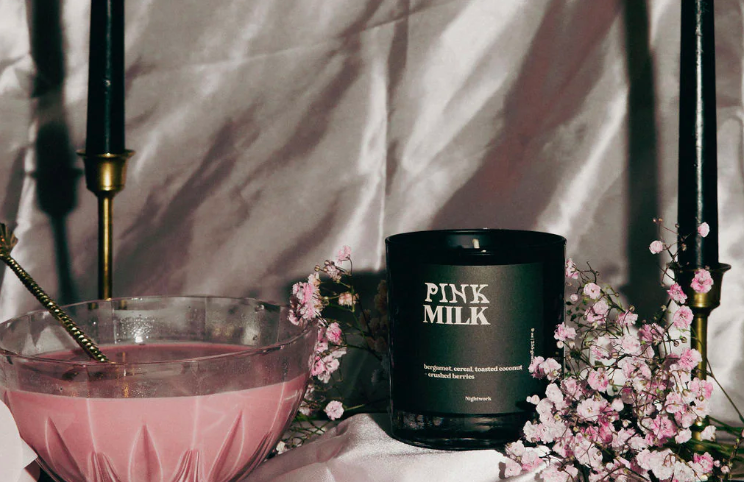 Nightwork Candle
Surprise! Nightwork Candle is another rad company with roots in the Pacific Northwest. Poetic in nature, the indie vegan candle line is sparked by a brand story as romantic as the scents it offers. Scents like Chelsea Hotel, Pink Milk, and Juliette at Midnight hang around most of the year. Seasonal favorites and one-off delicacies include Death by Mistletoe, My Girlfriend is a Vampire, and Venus in Firs. These clean, long-burning scents are perfect for everyday indulgence.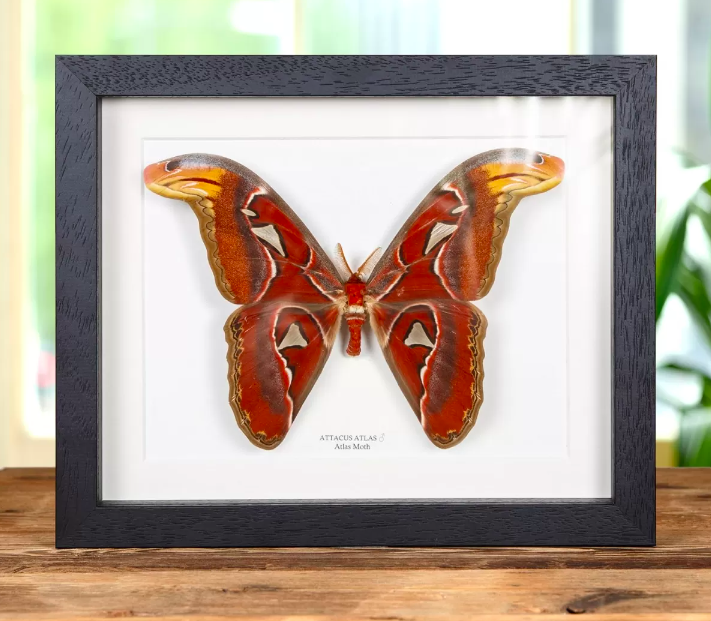 MiniBeast
While looking for a framed butterfly gift, I stumbled upon MiniBeast on Etsy. Their extensive catalog of sustainably-acquired specimens – and the high quality and detail of the photos provided – convinced me to purchase a very interesting Male Atlas Moth. Their customer service team is responsive, their shipping times are impeccable, and the quality of their items is top-notch. Plus, they sure know how to keep a beautifully curated Instagram feed.