Aperol spritz is the trending drink of the summer, but every time you try one, it just tastes bitter and medicinal. Have no fear – you can still enjoy a bubbly, refreshing beverage that isn't just a generic canned hard seltzer before the end of summer arrives. Swap the Aperol for a liquor you adore and wet your whistle with these six alternatives.
And if you don't feel like whipping up a drink yourself, you can always try any of these out using your very own automated cocktail like Barsys.
Unless otherwise mentioned, all of these spritz recipes contain four ounces of your preferred liquor mixed with half prosecco and half club soda.
1. Cassis spritz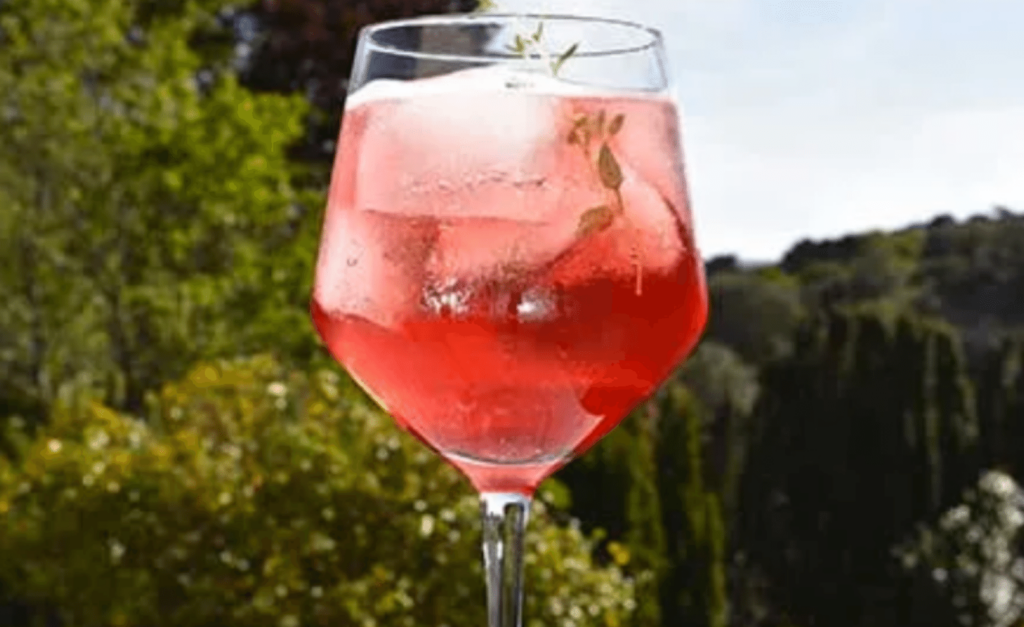 This sweet, decadent spritz is excellent for those who don't like the bitterness of Aperol. Crème de cassis is a dark red liquor made from blackcurrants and commonly served after dinner, poured over shaved ice (also called a frappé). It contains 25% alcohol by volume (ABV) and is a specialty of Burgundy, France.
If you want to get fancy with your own cassis, former bartender and artist Ken Forbes of White Horse Tavern in New York City recommends adding a splash of pineapple juice and simple syrup.
2. Elderflower spritz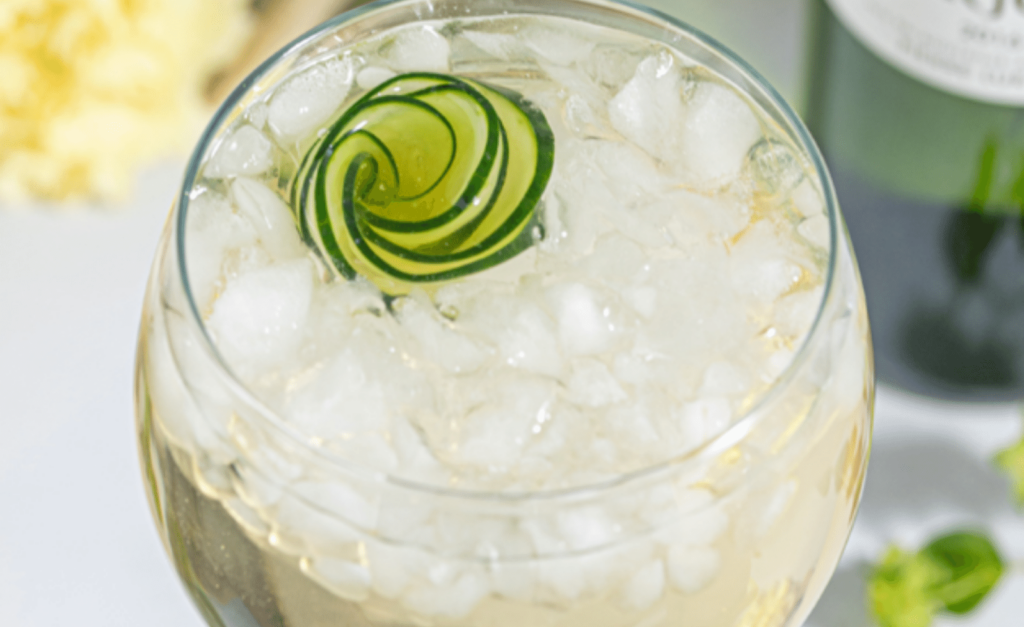 Another variation of this refreshing drink is the more common alternative to Aperol, an elderflower. St. Germain is the most common type of elderflower liqueur, and while it isn't as sweet as cassis, the rich, full-bodied taste is still fruity and contains 20% ABV.
To spice up this simple drink Forbes also tosses in a bit of lime, a splash of grapefruit juice to cut the sweetness, and a fresh basil garnish.
3. Cointreau spritz
Next, while Aperol might be too bitter for some drinkers, you can always test out another orange liquor for your spritz: Cointreau. While it's similar to Aperol, this sweet orange triple sec has 40% ABV and can be consumed as an aperitif or a digestif.
Don't be afraid to add some more nuanced flavor to this, especially if you're used to drinking triple sec in more complicated cocktails. Other flavors to pair with a Cointreau spritz include black cherry for those with a sweet tooth. For a dryer flavor, substitute prosecco for cava or brut.
4. Limoncello spritz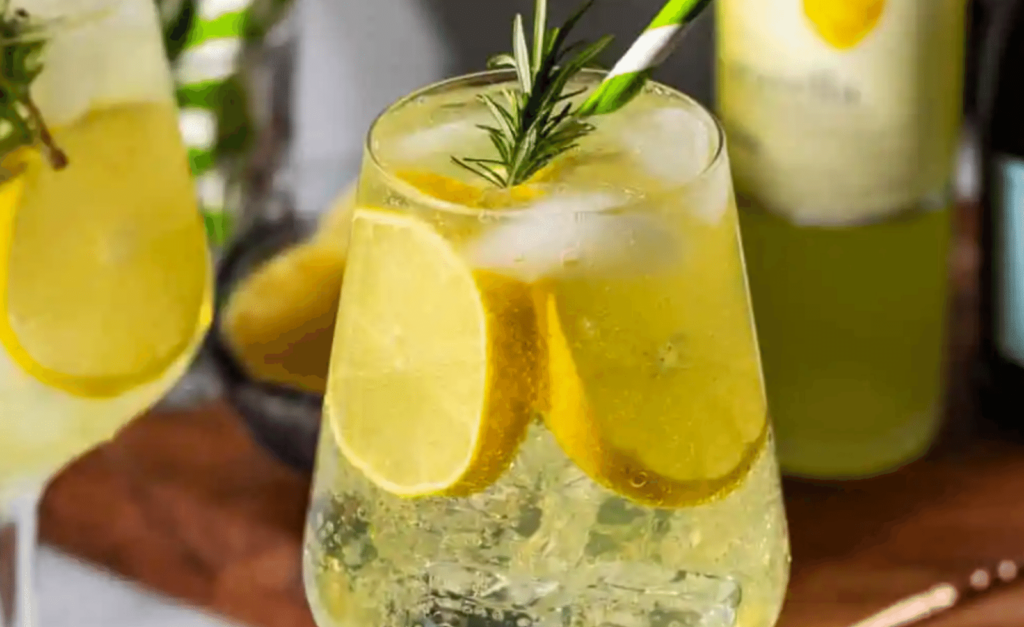 Perfect for a hot day, a limoncello spritz is a grown-up twist on a classic lemonade. Limoncello is a liquor native to Italy, and while every brand is different, it usually contains between 28-32% ABV. This sweet drink also has tart and sour elements, almost like candy.
If you don't have any limoncello on hand, you can also use what you already have around the house and make a lemon drop. While you'll end up with a simpler taste, you can use two ounces of vodka and an ounce of lemon juice.
​​5. Ranch water spritz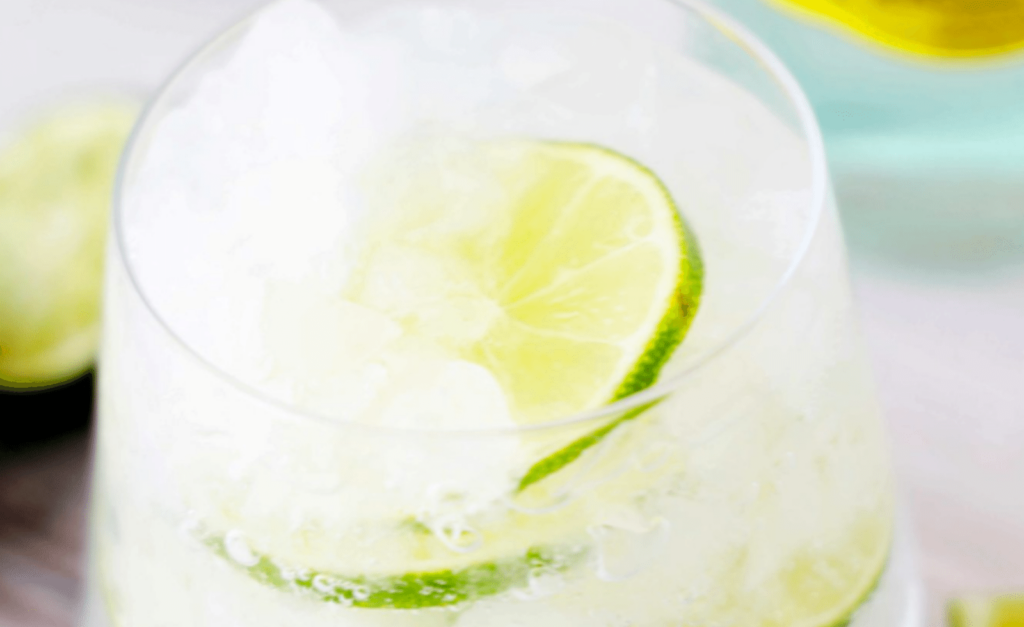 If you prefer salty or spicy over sweet, a ranch water spritz is a more laid-back and unpretentious cocktail that serves up a heftier buzz than other types of lighter spritzes. With an earthy flavor and a tart punch, ranch water contain three ounces of Blanco tequila, a splash of lime juice, and Topo Chico rather than club soda.
If you're looking to tweak your ranch water cocktail and add a little spice, Forbes makes his ranch water with Tanteo jalapeno-infused tequila. You can also try a cucumber garnish instead of lime.
6. Pastis spritz
The last and least common of all these is a pastis spritz, made with the famous French anise-flavored liquor. Invented as an alternative to absinthe, this licorice-flavored aperitif contains around 40-45% ABV instead of its high-alcohol predecessor. It's also reminiscent of ouzo and Sambuca, two other classic anise-based spirits.
Pastis is a powerful drink that's usually diluted using five parts of water for every part of pastis. However, everyone's taste varies. If you're going to make a pastis, keep it very light, and start by adding only about an ounce of pastis – slightly less if you're sensitive to strong tastes.