Face jewels aren't just for Instagram influencers or flashy ravers – you can wear them anywhere, at any age, with any style. So grab your favorite lash glue, pull up a TikTok tutorial, and read on to find out why you should make the gems a part of your makeup regimen.
1. Face jewels go with any look
Contrary to what you might think, the face jewel trend wasn't invented in 2021 – it's been around for a long time. While facial piercings have been all the rage for centuries, Gwen Stefani popularized wearing rhinestones over the brow bone in the mid-1990s. From there, 2000s glam took over, and rhinestones were everywhere, from embroidered Bebe tanks to cell phones to the faces of celebrities.

Now, our face jewels have evolved from stickers at Claire's to Face Lace, a brand used by Donni Davy to create the makeup looks for HBO's Euphoria.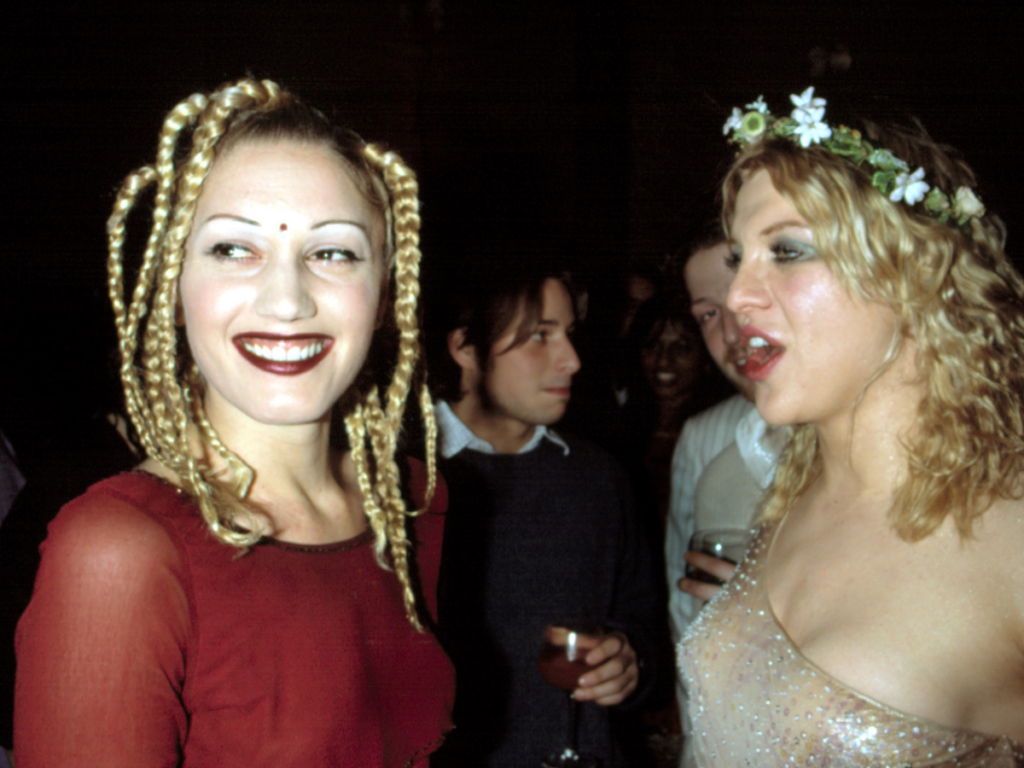 So if you're afraid that rhinestones won't match your look, just remember that punks and preps alike have adorned themselves with jewels You can even jazz up your acne with some adorable rhinestone pimple patches from squish.
2. They're like extra jewelry
They aren't just stickers and rhinestones. They can actually be a part of your entire jewelry ensemble. If you're looking for an alternative to adherent gems, facial jewelry is an elegant option for an avant-garde look. But if you're just interested in sticking to stick-ons, Cholas x Chluas sells some edgy chain metal bullets that will go with your favorite necklace, rings, or bracelets.
3. It's a cost-effective way to get glam
One of the best things about facial jewelry is how cheap it is. No matter the type of glam you're going for, you can get an enormous pack on Amazon with colors to match any eyeshadow, eye color, hair, or outfit. Even higher-end brands like Face Lace don't usually cost more than $25 a pair. And as long as your jewels hold a little lash glue, you can reuse them as many times as you'd like.
4. You can wear them everywhere
Face jewels aren't just for music festivals – although they do make for a great Coachella look. Most people wear them to the club, a party, or hang out with friends. But adding a splash of glam to any look, no matter how casual, is what the glitz are best for. So flaunt them with confidence, and you can craft a subtle, twinkling look for the grocery store, brunch, or going into the office.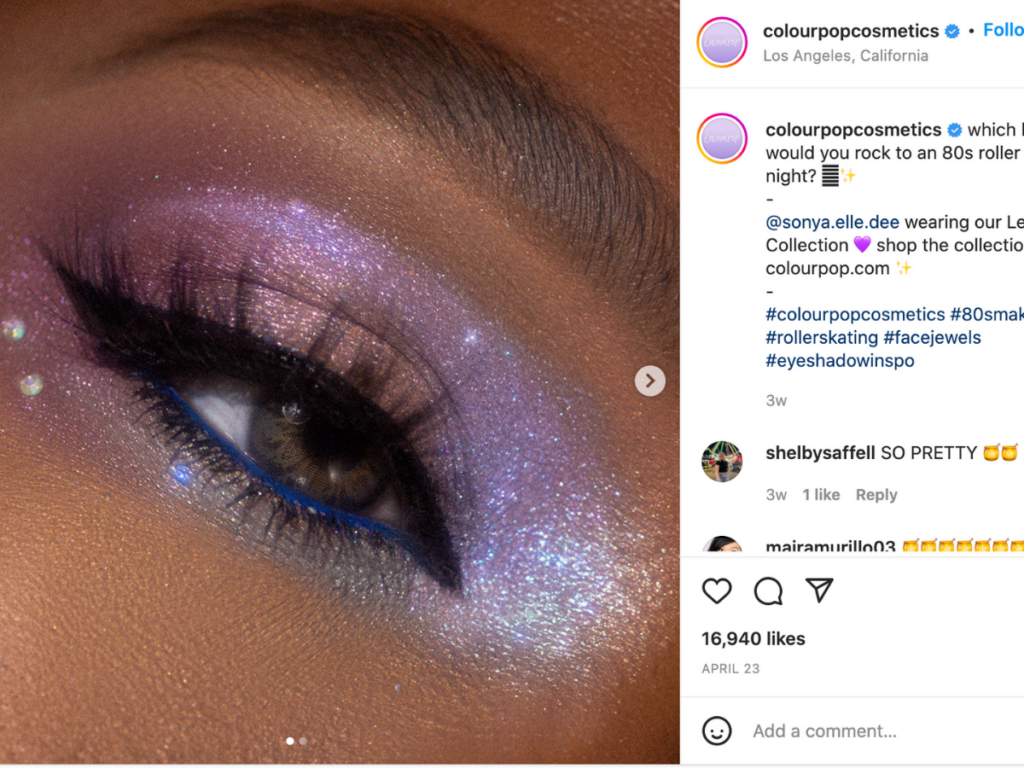 5. They're COVID-glam
As many of us are still masking in crowded indoor spaces, you might be worried that your best features are hidden underneath your KN-95. But jewels can add some sparkle to your eyes and forehead so you can still make a statement. Blinging out your brow bone or cut crease is a great way to put your creativity on display and show off your makeup skills, so you can still feel confident with your mask on.
6. You can wear them at any age
They are versatile enough to wear anywhere, and you can also wear them at any age. Don't let ornate makeup looks on Gen Z influencers scare you away from face jewels. As Kate Spencer, a self-proclaimed "Birkenstock-wearing mom," tells InStyle, "There's nothing edgy or shocking about a bit of added sparkle to a brow or lid. I grew to like the playful, joyous vibe they added not just to my look, but to my day."
The gems are trendy, easy to get, simple to apply, and adaptable for any occasion. You can mix and match them with your jewelry, makeup, hair, and outfits.

So why not go a little out of your aesthetic comfort zone, and give them a try?