Trisha Paytas, a YouTuber Millionaire who rose to fame from 2007 onward, is known for many things: her wacky music videos, her controversial falling out with YouTuber David Dobrik, the time she claimed to identify as a chicken nugget, and of course, her videos crying on the kitchen floor. But if she's known for anything, it certainly includes this: Trisha Paytas cosplay.

Over the years, the blonde millionaire Paytas has wracked up hundreds of cosplay looks. These are the 6 times she wore cosplay that was ~actually iconic~ (according to us, of course) below.
What is Cosplay?
According to Epic Cosplay, there is no set definition of it. However, it usually refers to the act of dressing in a costume to look like a character or person from a cartoon, film, book or even real life.
It can be time-consuming, expensive, and in many ways, is considered an art form. Some people do it for fun, while others take it very seriously, attending conventions or fan shows while donning their hard-earned fits.
Whether it's because she has the time or the money, it is no surprise that Trisha has a knack for it.
Trisha Paytas Cosplay That's ~Actually Iconic~
1. Johnny Depp, sans Amber Heard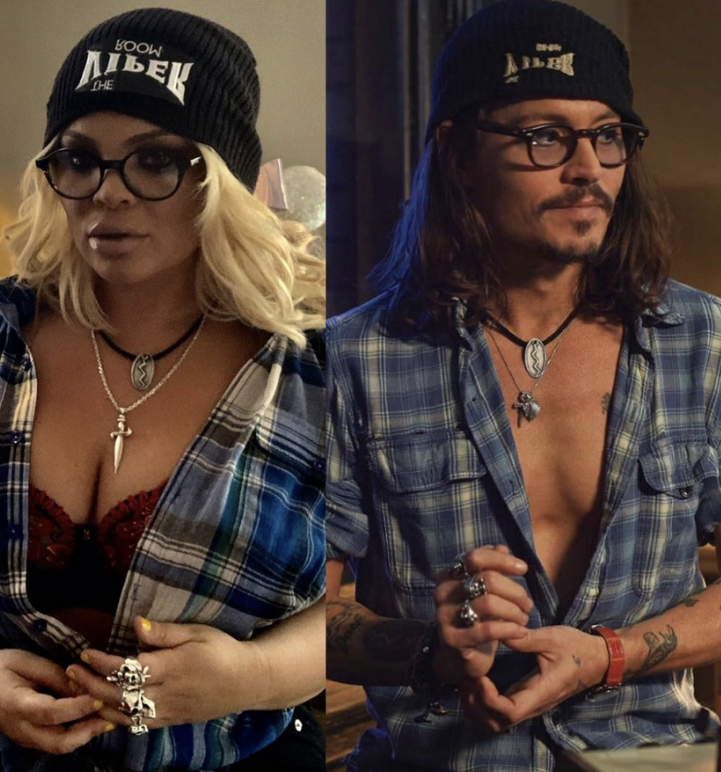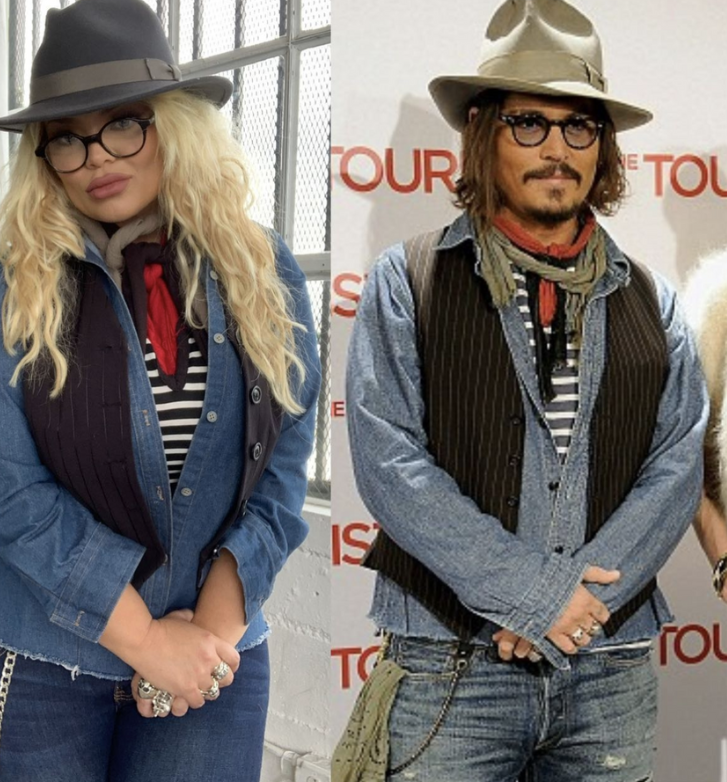 2. Drinking all the green juice, Elizabeth Holmes style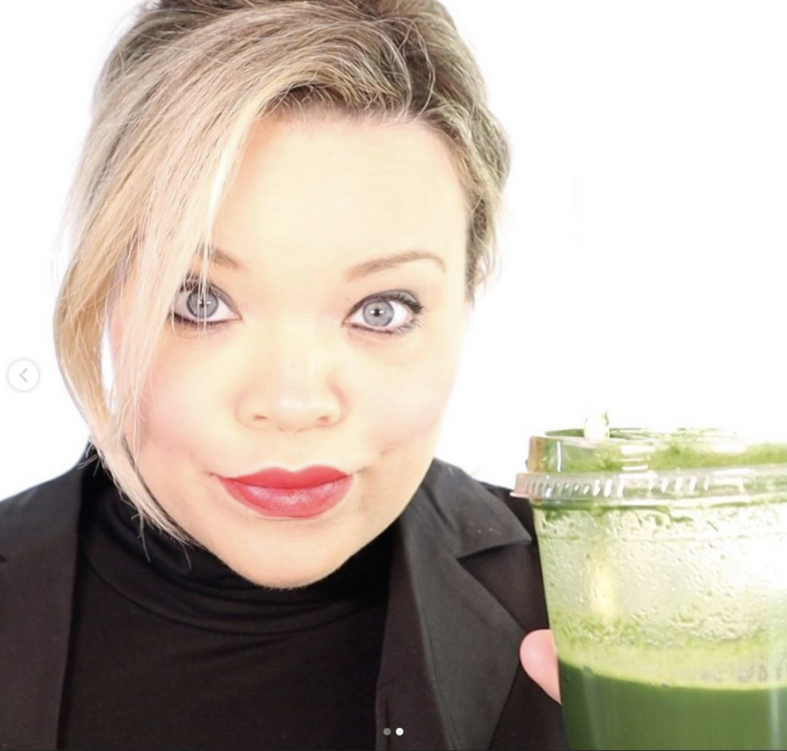 3. It's Britney, @!%$*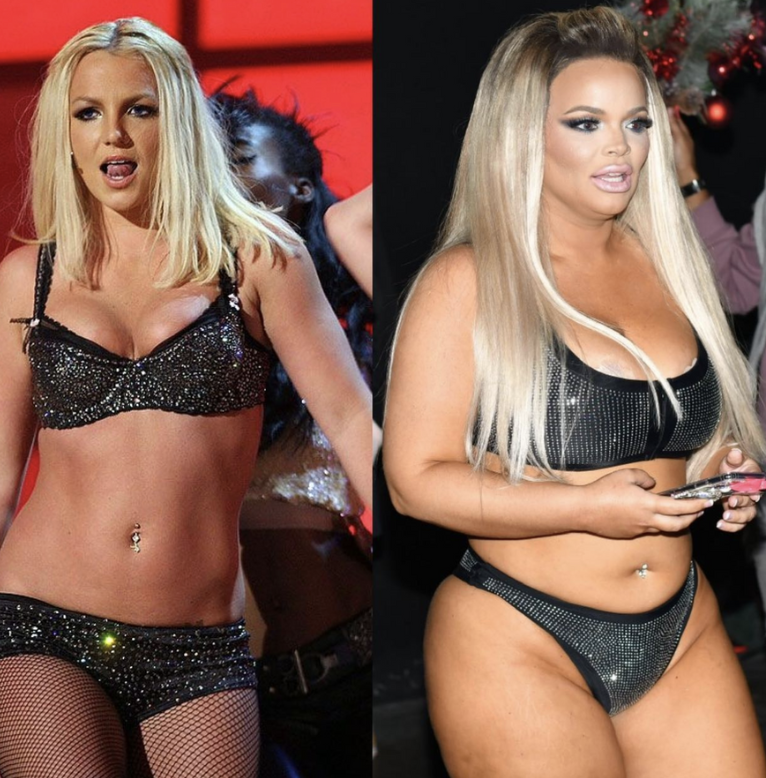 4. The Dragon Queen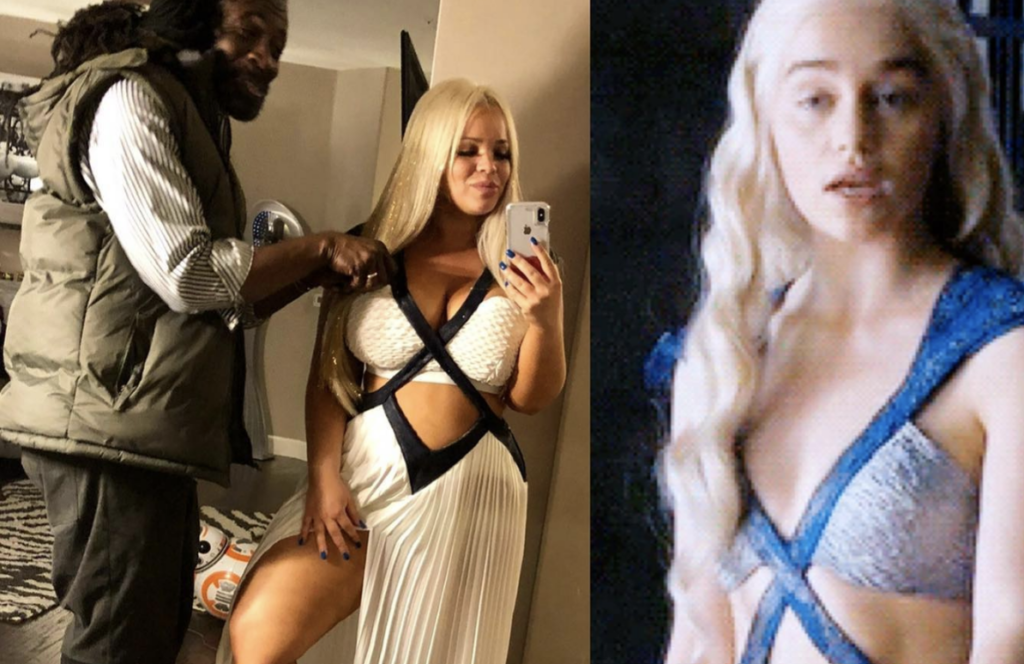 5. Doing the 'Deed'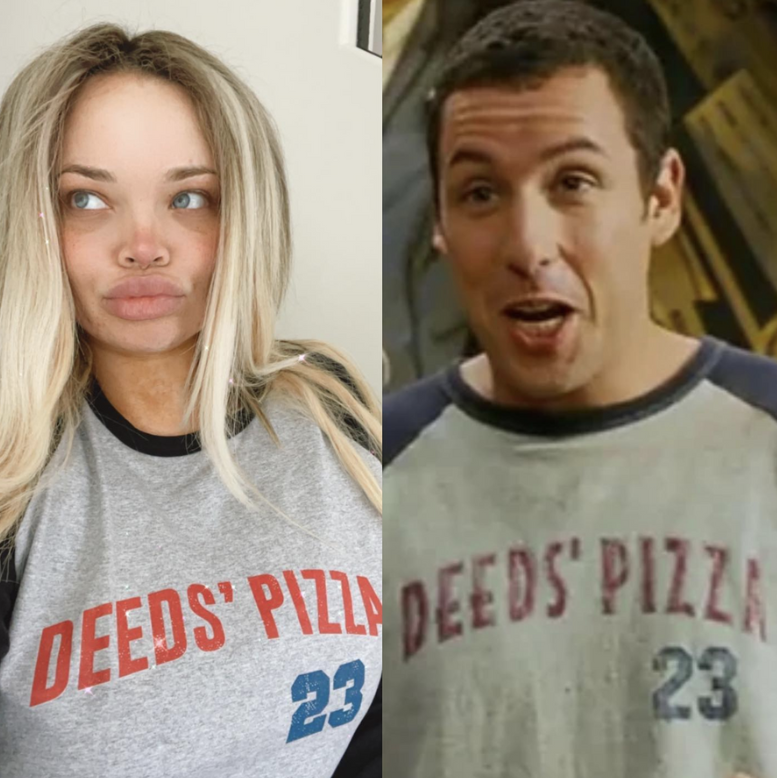 6. Add a little corpse to the bride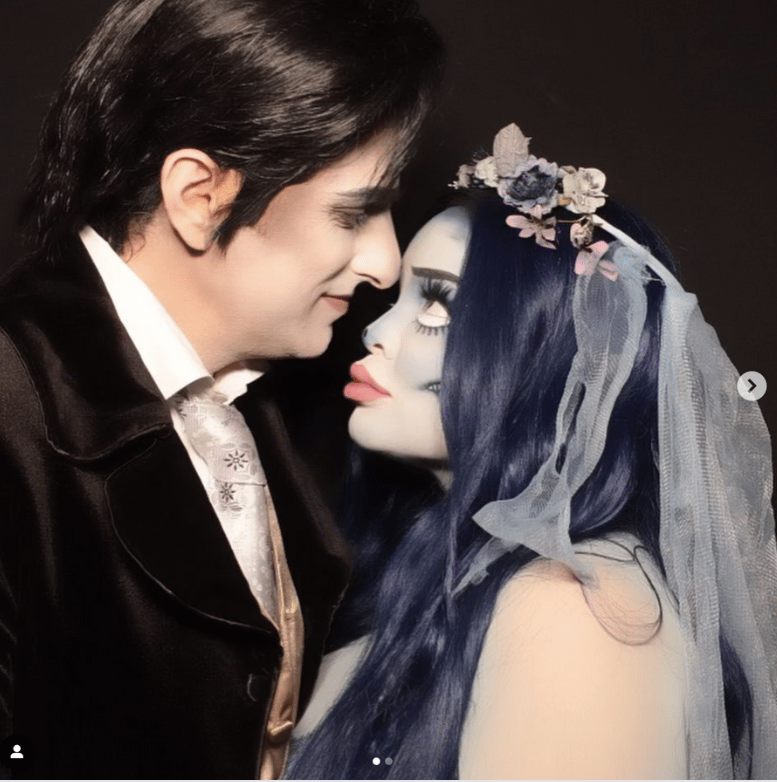 7. Lost or found?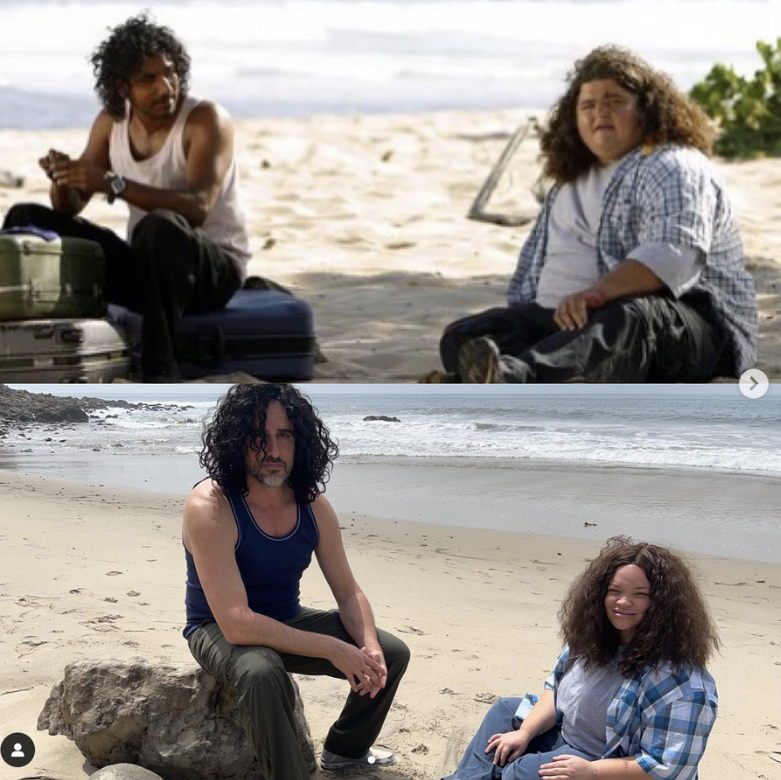 8. Say hello to the Easter Bunny