To say that we'd be lost without smartphone applications is barely an exaggeration. Whatever you want to do, chances are there is an app for it. That includes sleeping! Time to bring in the sleep apps.
Falling asleep seems so simple, yet many of us struggle with it. Do you often stare at your ceiling with frustration, unable to sleep? If so, you are not alone. According to the American Sleep Association, as many as 30% of adults struggle with insomnia.
We all know the most popular tips: stay off your screens before bed, have an established bedtime routine, and sleep in a pitch-dark room. While these are good advice, unfortunately, they don't always work.
That's when sleeping apps come in handy. Some of them have been developed based on the latest sleep science, and they really work. We compiled the five best sleeping apps to help you get the beauty sleep you need.
Headspace is most commonly used for meditation, but it is also a great tool to help you sleep. They claim to be the "most science-backed meditation app" with many published studies establishing the benefits of Headspace.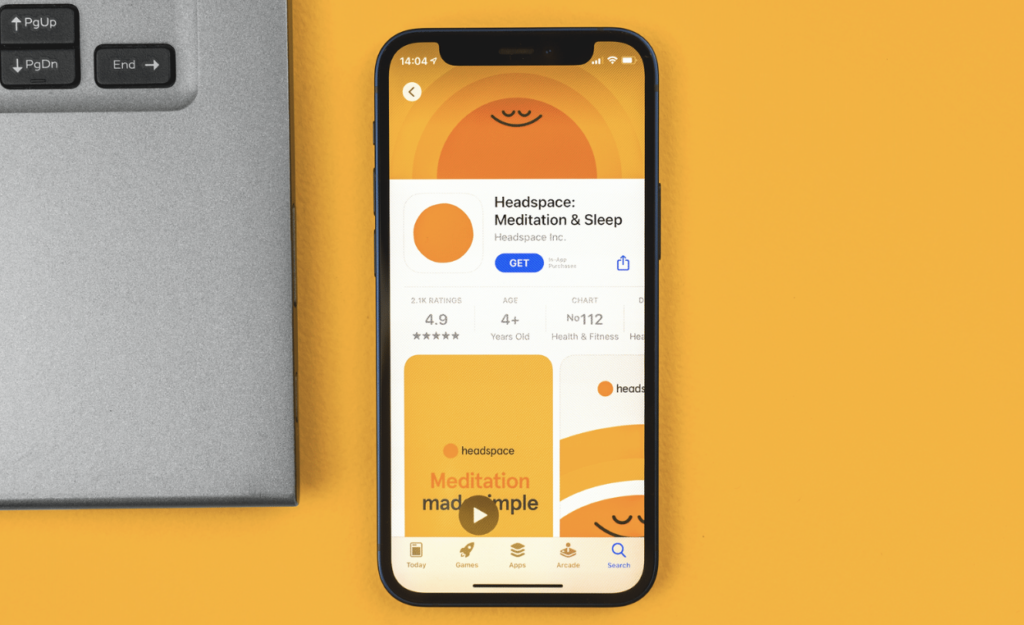 The app offers meditation and mindfulness tools to help you relax and get the best sleep possible. Some of their features include bedtime stories and meditation courses. Finally, the app offers various sound and music options designed to promote better sleep.
Price
Some of the content is free, like bedtime stories. These change every night, so you do not get tired of hearing the same ones over and over. If you want to access the full content, the yearly membership fee costs $70.
With more than 100 million users worldwide, this app has been a long-time favorite amongst those who need a little extra help to fall asleep at night.
It offers guided mindfulness meditation sessions to decrease stress and promote better sleep. If meditation is not for you, you can listen to sleep stories. They have a variety of them for adults and children.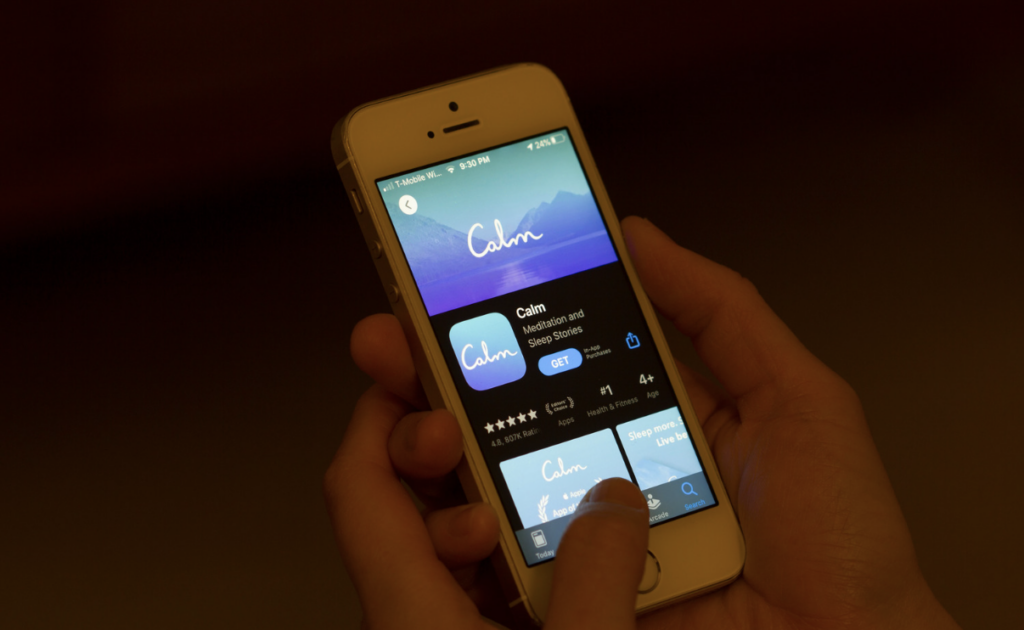 To set themselves apart from other apps, they asked celebrities with particularly soothing voices to read some of the stories. So, you can fall asleep to Matthew McConaughey or Stephen Fry reading you a bedtime story, which is reason enough to download the app!
They also have a library of music engineered to promote better and deeper sleep. Other features include soundscapes and nature sounds.
Price
Some of the features are free, like a few sleep stories, but you have to pay the yearly fee of $70 for most of them.
Pzizz is perfect to help you fall asleep and stay asleep. Many swear by this app, and it even earned a shoutout from many outlets, like the New York Times, WIRED, and Sports Illustrated.
It uses dreamscapes, a mix of sounds, voices, and music, to help you sleep soundly. It has other interesting features, like a built-in alarm and a nap module which they designed specifically to improve the quality of your catnaps.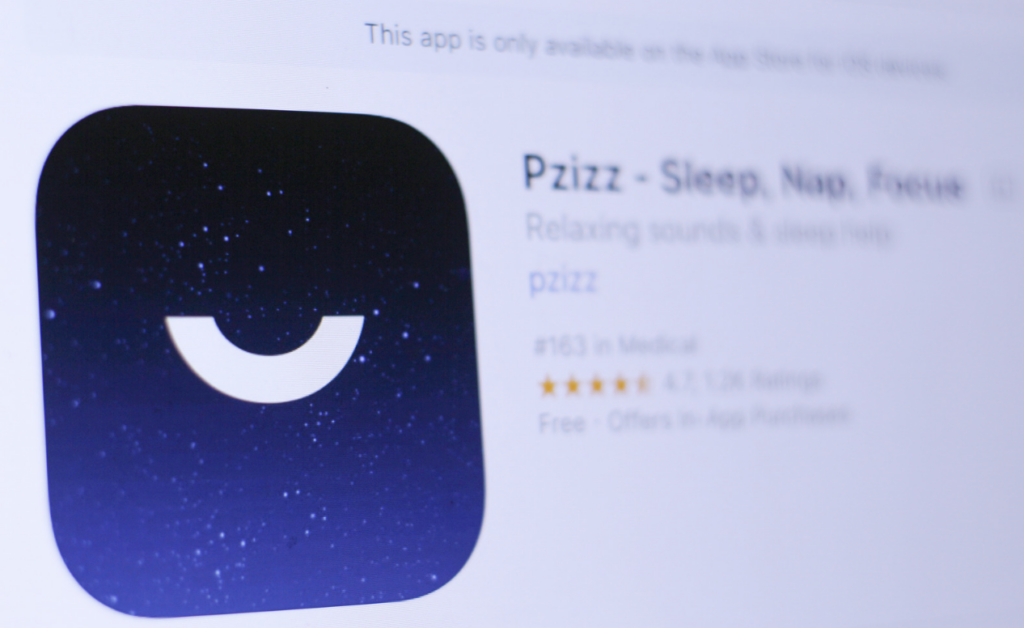 Price
Just like many other sleeping apps, they offer some free features, but you have to pay a yearly fee of $70 to enjoy it fully.
If ambient sounds help you get better sleep, then Noisli is the app you are looking for. It is a basic sound app with a wide selection, including water stream, leaves, white noise, the buzz of a coffee shop, and wind.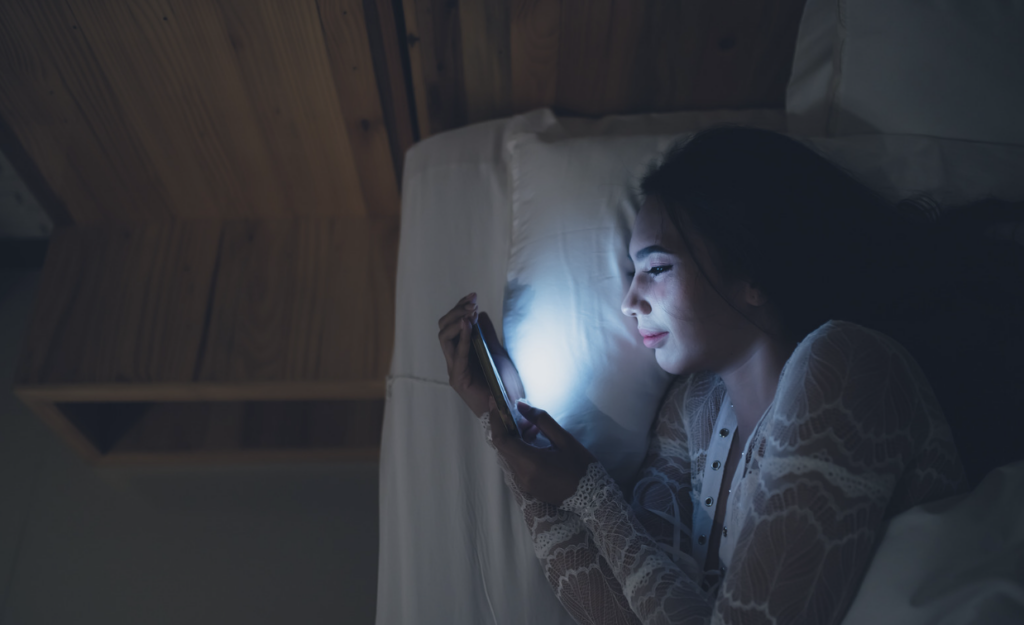 All the sounds are available offline, and the app comes with a timer option. You can choose how long you want the sound to play for, which is perfect if you only need it to fall asleep, but not to remain asleep.
Price
Your wallet will also love this app as it only costs $2!
Sometimes, a racing mind is the only thing preventing us from falling asleep. If this is you, then Reflectly could solve your problem.
It is a journaling app that asks you guided questions and gives you personalized prompts based on your existing journal entries. It uses the principles of mindfulness to reduce stress and anxiety.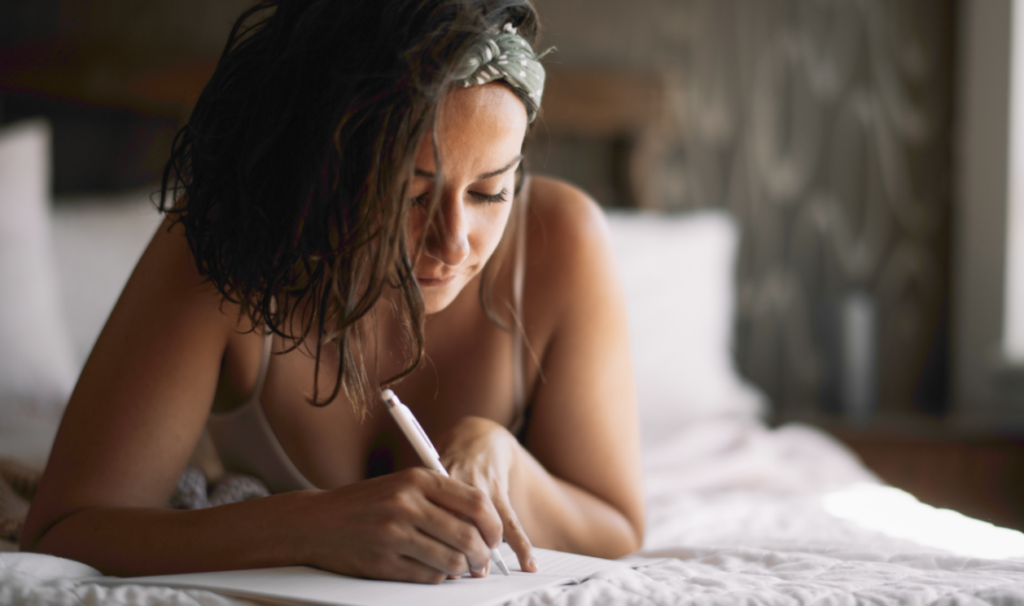 Use it at night to reflect on your day, clear your mind and stop the racing thoughts that prevent you from falling asleep.
Price
They offer a monthly subscription for $10 or a yearly membership for $60.