Many artists nowadays are reaching across varying mediums to bring their style to the masses. Kevin Boudreau is a Newington, Connecticut-based artist that brings his effervescent, bigger-than-life cartoon style to intricate street art, tattoos and now the NFT space.
Many of his designs incorporate popular culture, whether it be your favorite 80s movie characters, actual cartoon characters, or musicians across genres and levels of popularity. His audience is drawn to the sharp contrast of his images and the imaginative style he brings to the subject matter.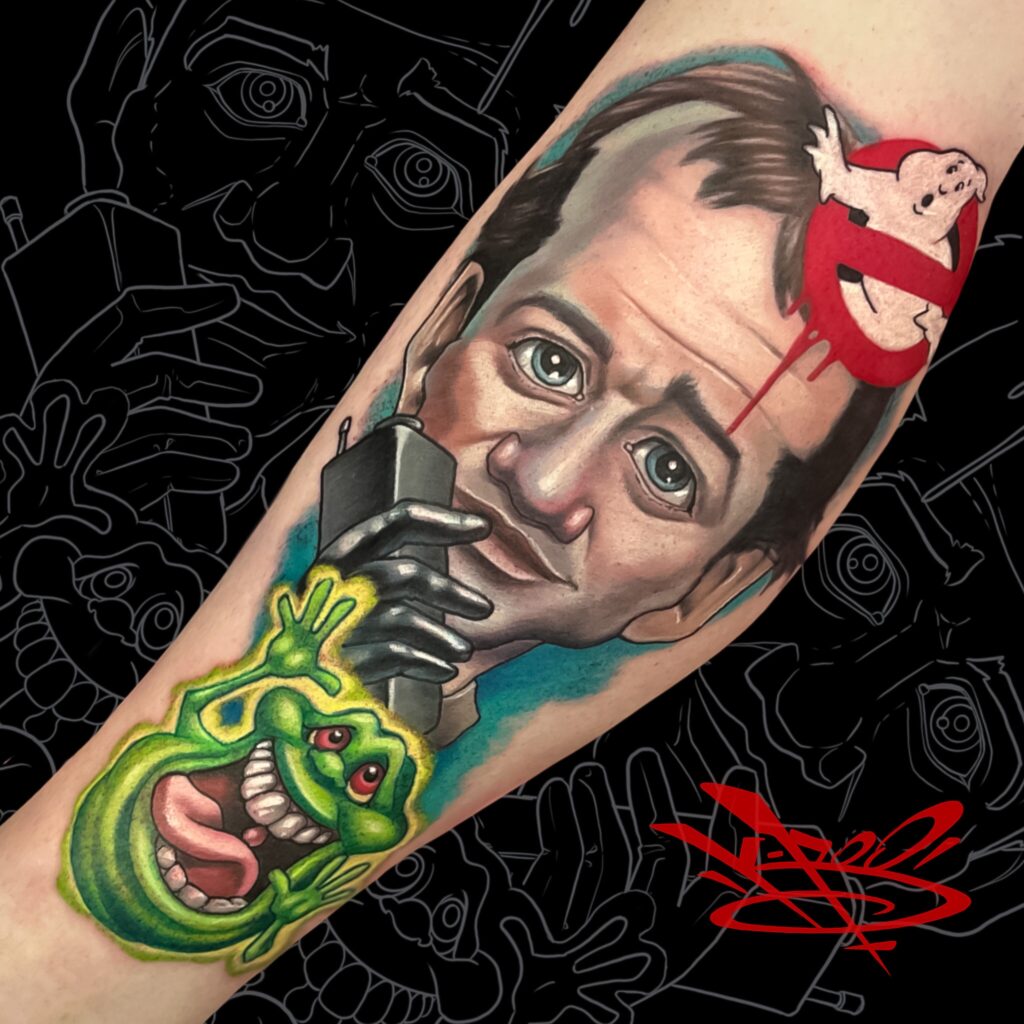 As a child I was always drawn to the colors and structure of graffiti as well as comic art. Drawing in these combined styles lead me to a tattoo career in the "newschool" art style.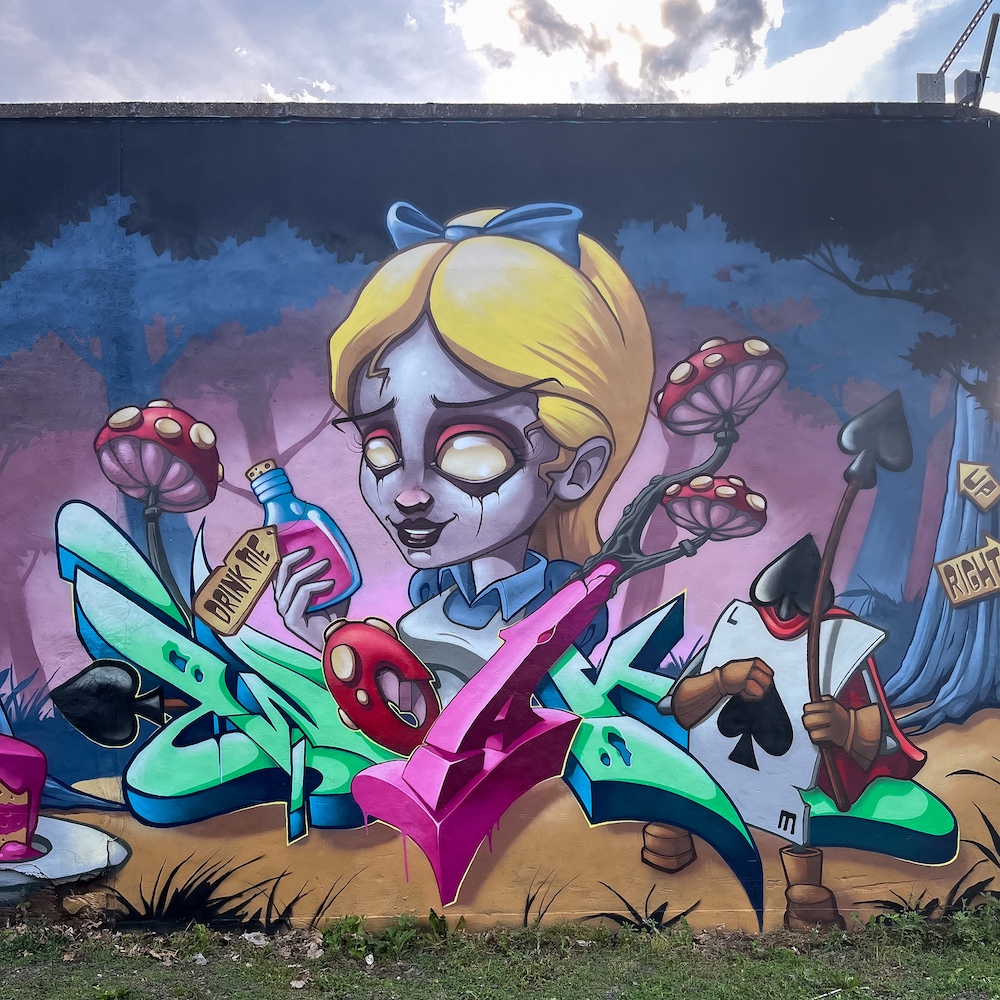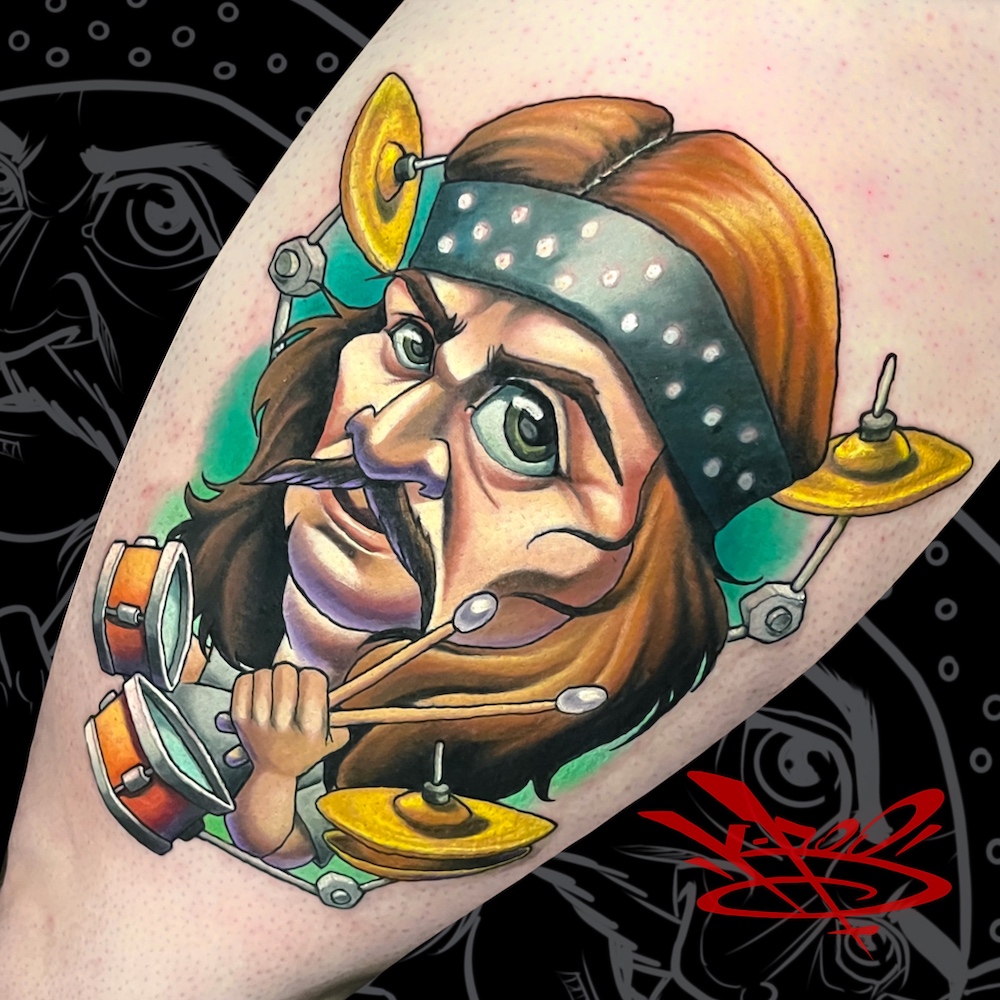 Some of my colors are intentional but I think a lot of my color choices happen gradually while I'm working. I think my graffiti background has helped a lot with my color choices. I always wanted to use the most contrasting colors to make my graffiti letters pop.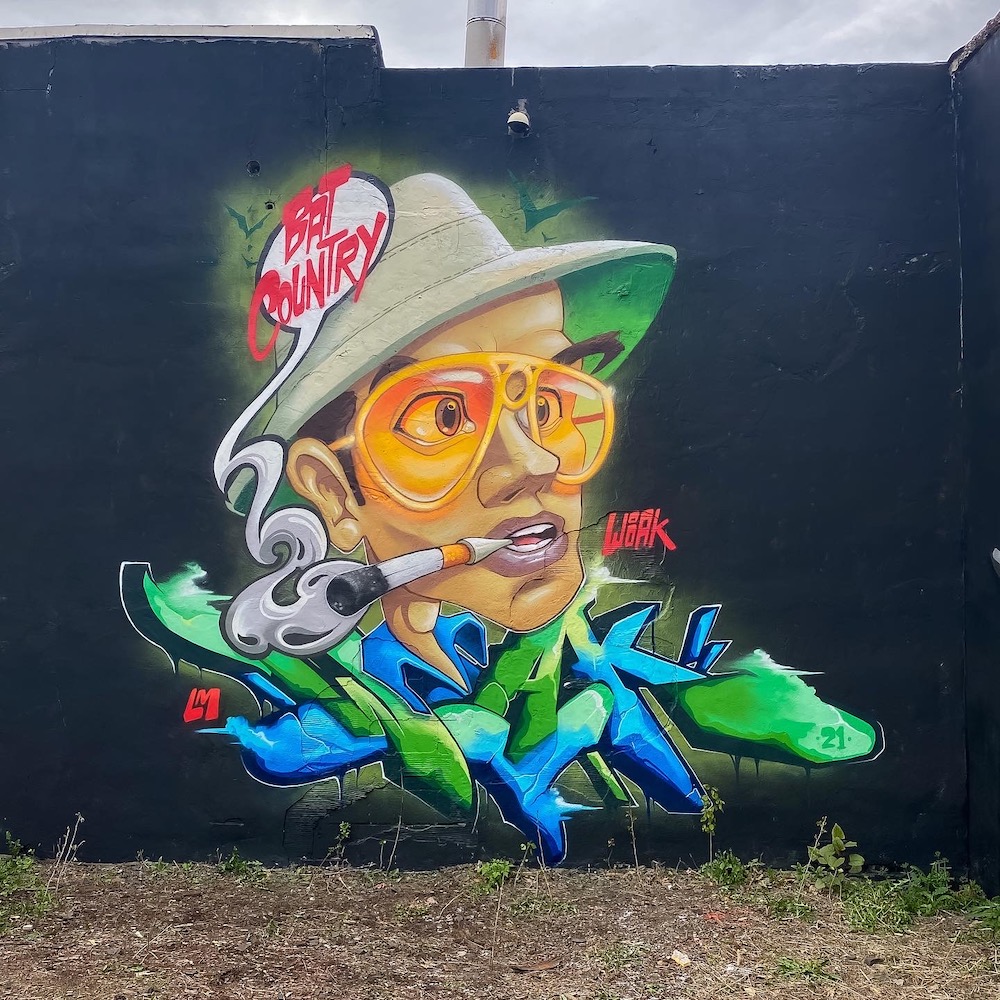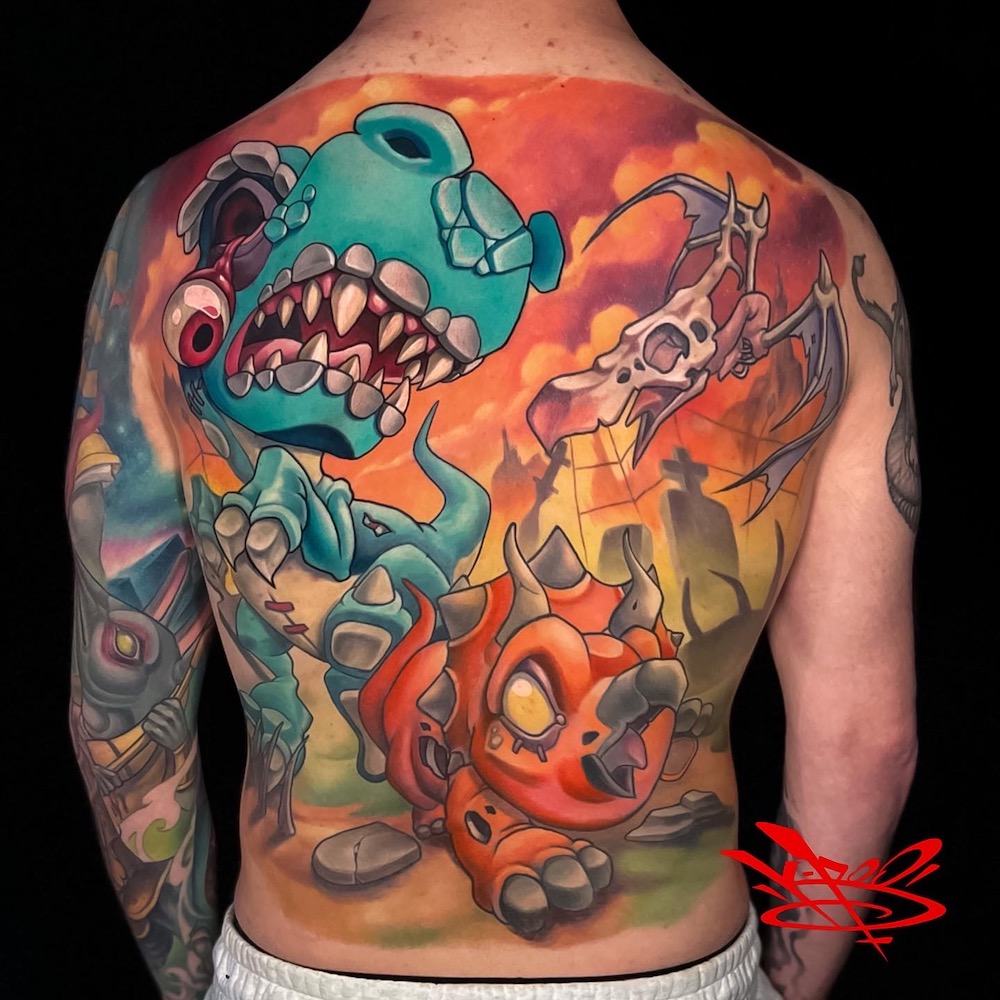 Anything and everything can inspire my art. Music, movies, a random conversation, etc. I also think a lot of my inspiration comes from other artists' work. Sometimes I'll see a piece of art that strikes me and it'll make me want to approach that similar subject matter in my own style.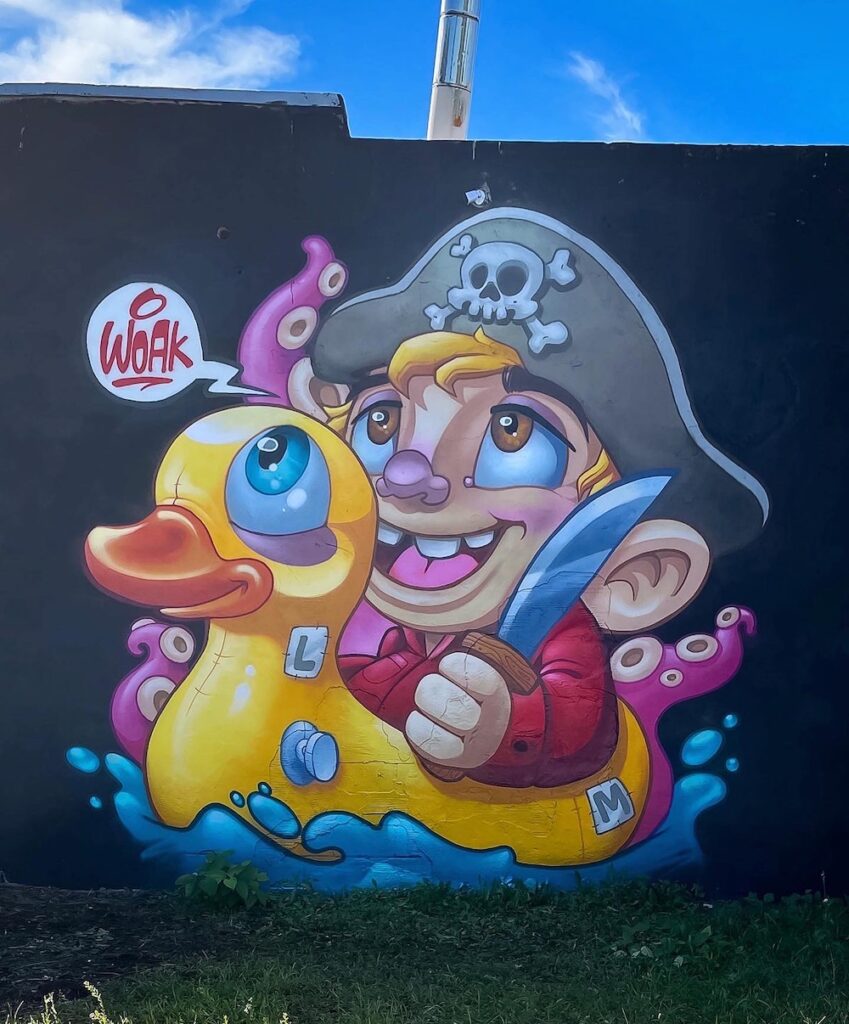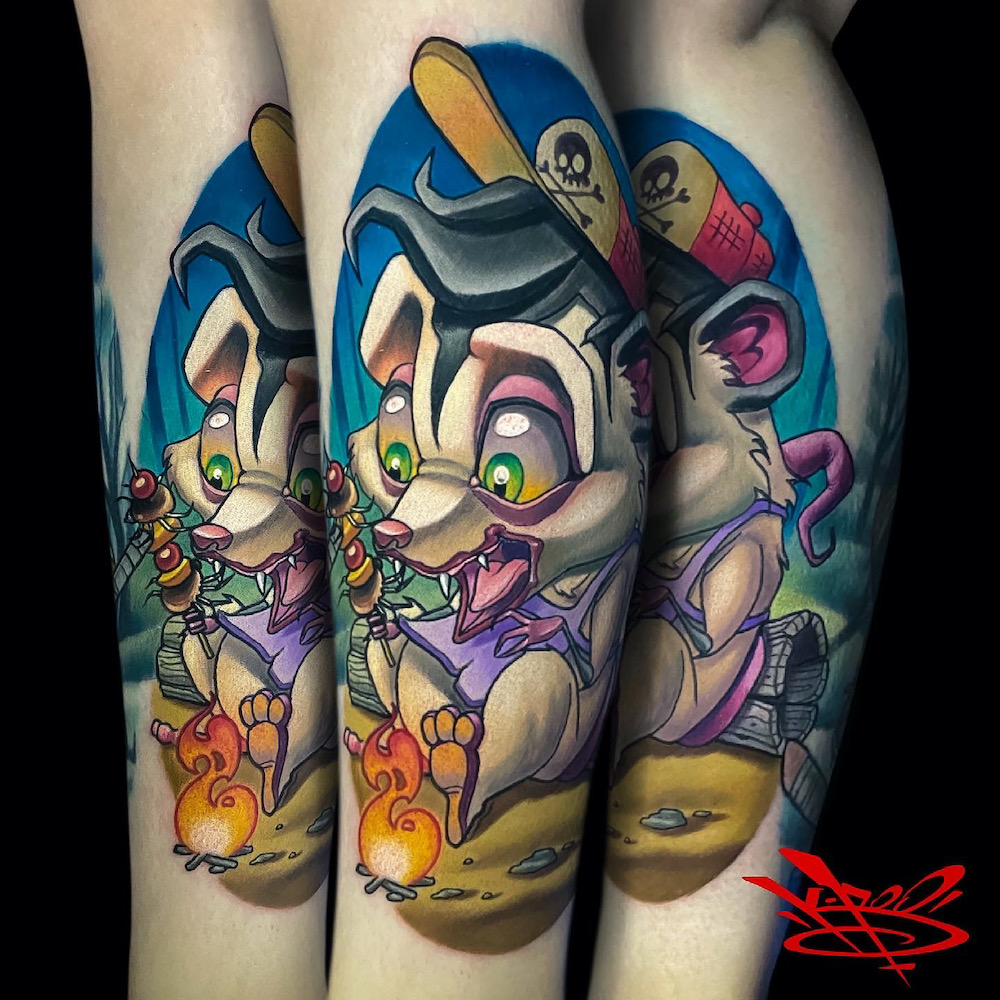 Check out Kevin's art here and reach out via email to book a tattoo sitting with him.