The iconic, everyone-talking-about-it show of the year — The White Lotus — is officially over. But still, the memes and screencaps are living on from the past season. Evan Ross Katz, a pop-culture writer and fashion columnist — is making sure of that with his excellent out-of-context White Lotus screencaps.
These are the ~truly iconic~ screencaps you shouldn't miss, below. We can only hope these will tide us over until the next season. Evan, thank you for your service.
Every Time We Loved The White Lotus, Randomized
1. Saying Goodbye to 2022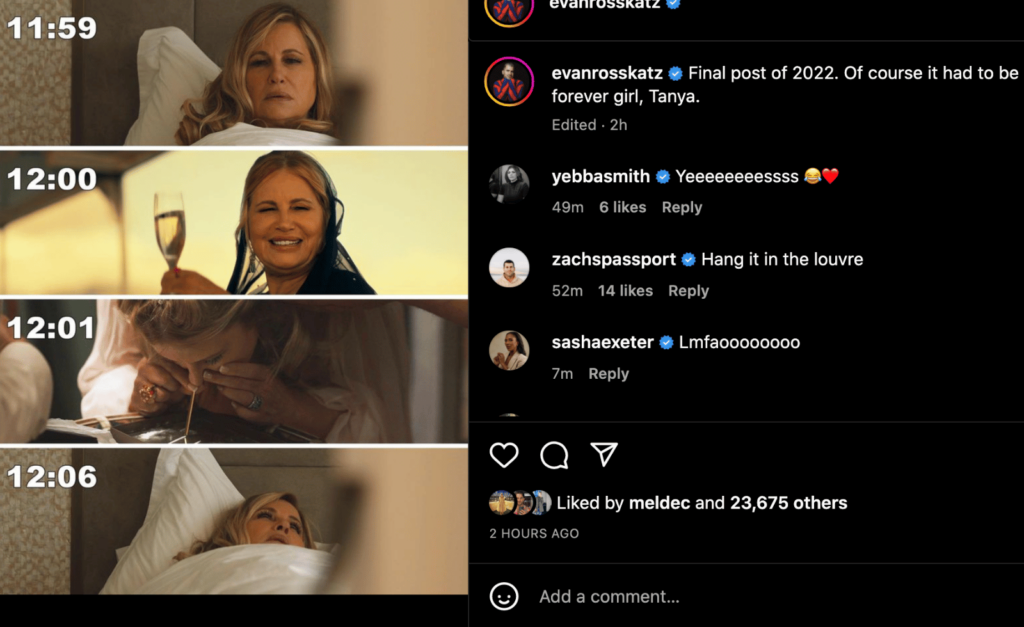 2. These Gays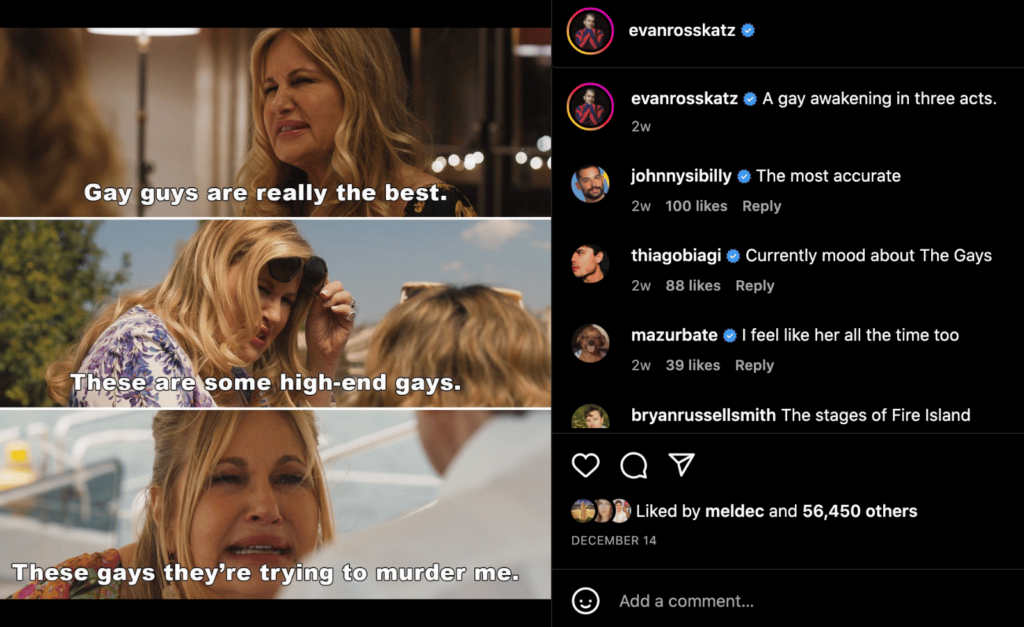 3. Timothee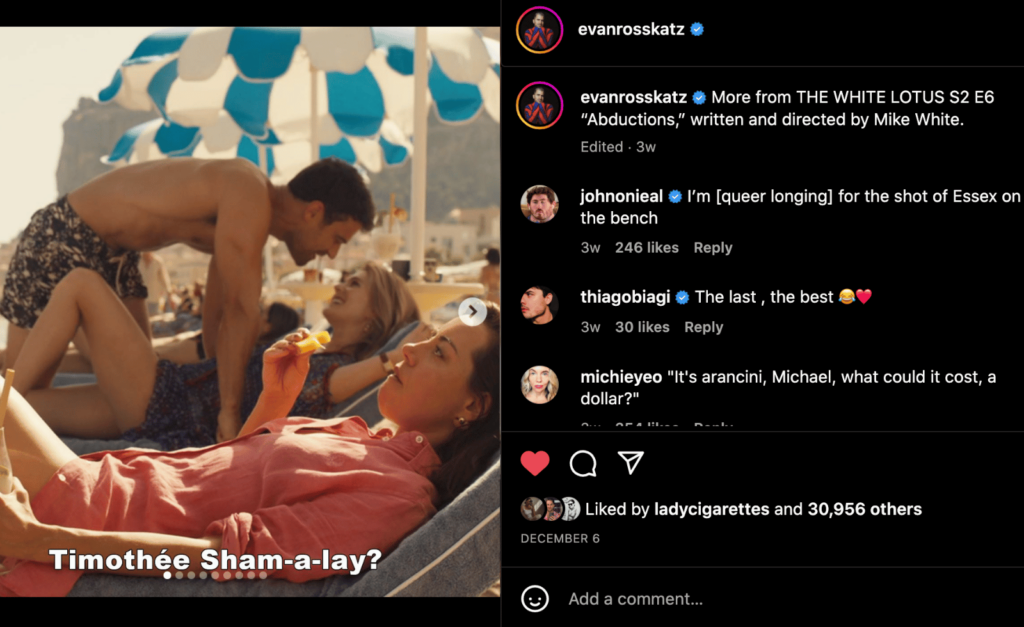 4. Are you coming?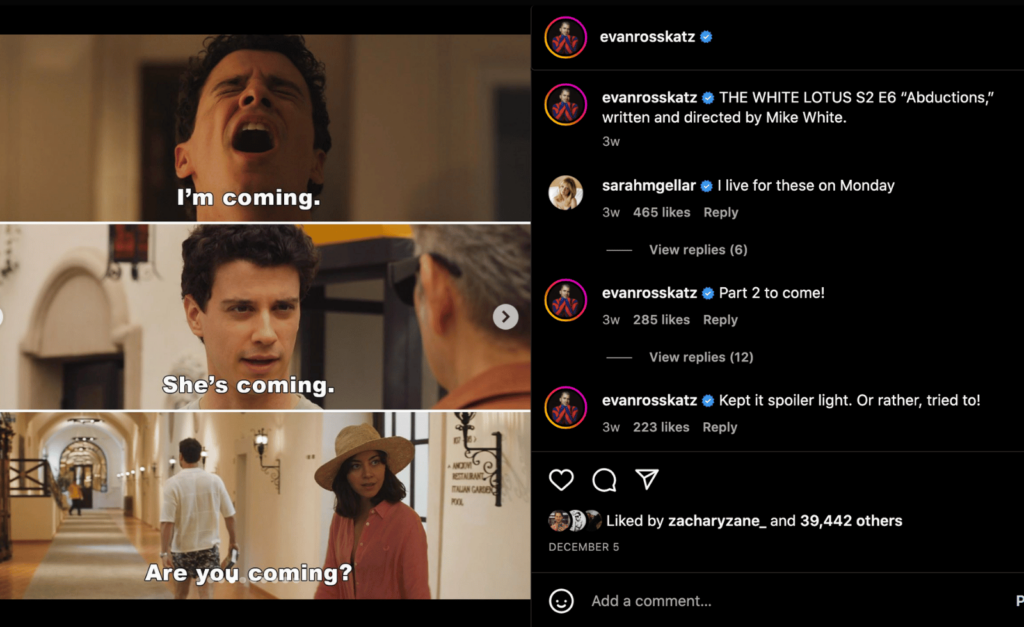 5. The little cap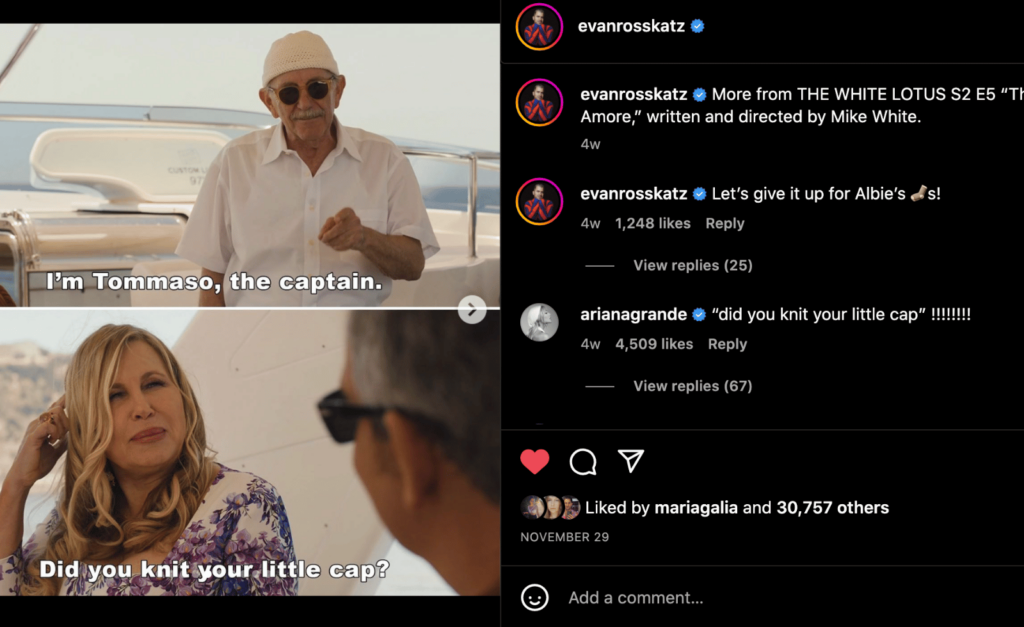 6. The Trainer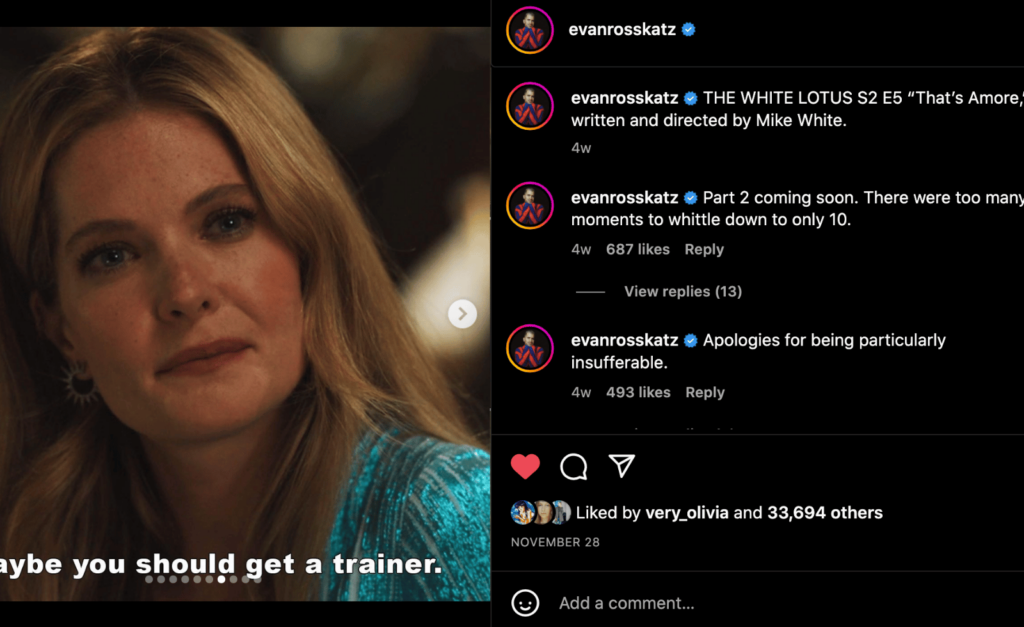 7. 'He's not non-binary'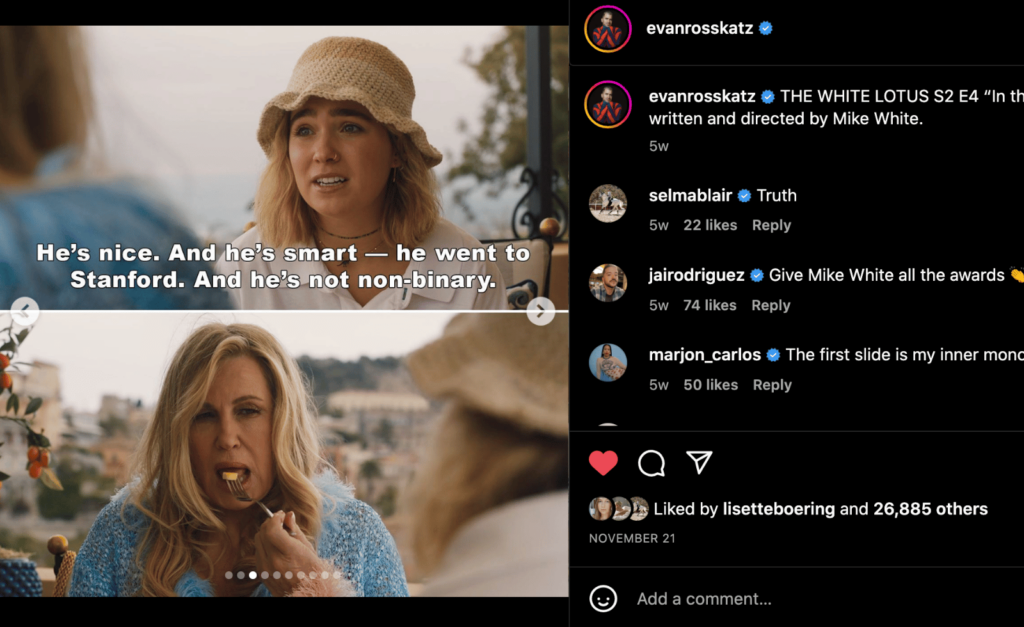 8. We Love You, Tanya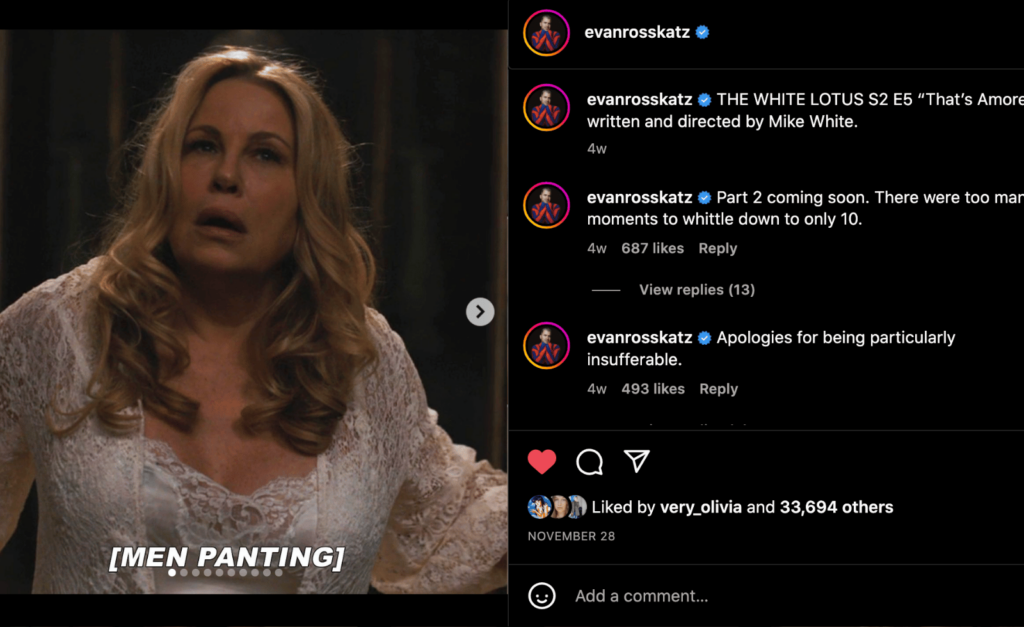 9. The Artichoke