It's finally time! 2023 has arrived, and with it, a clean slate to live the life you dream of. But first, you need to find the motivation to change your life for the better, and it starts with what you surround yourself with.

Luckily, we've compiled a list of items that are sure to help get you on track for the new year.
New Year, New You
It might sound corny, but journaling is really helpful in protecting your inner peace, checking in with yourself and keeping track of what you're looking to achieve. Our favorite — this wellness journal from Papier — can help you do the following:
Make time for yourself
Start and end each day with a fresh mindset
Set intentions
Take note of the things that make you feel good
Reflect on your mindful goals, habits, meals, water intake, and sleep
Keep track of what you're grateful for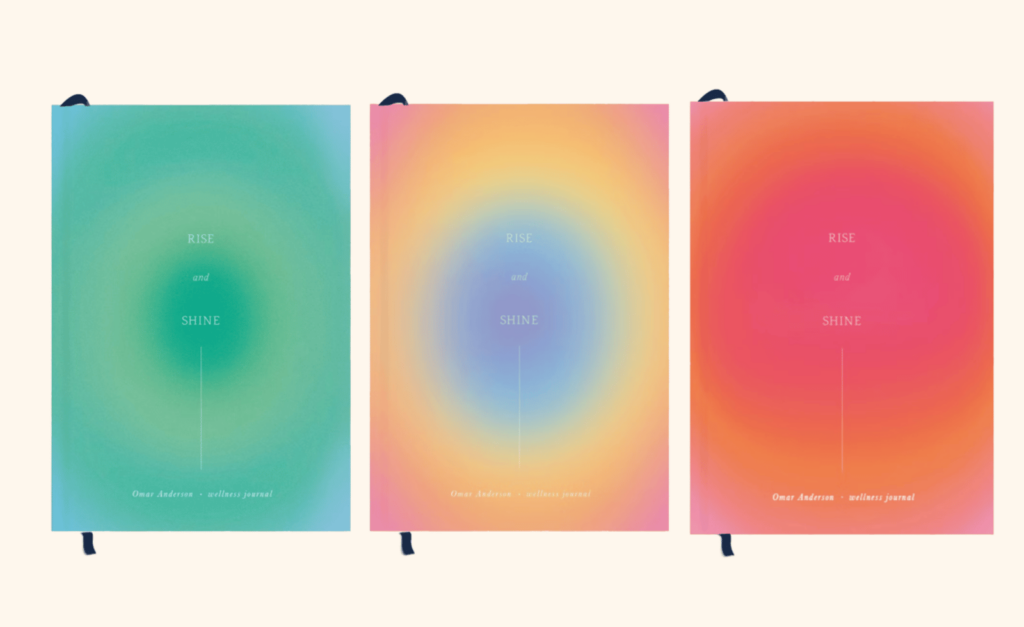 And the best part? It's only $35 and comes in beautiful aura-like colors. It'll get you on the right track to being successful in 2023.
We get it: this might sound woo-woo. But we promise it's not. Oracle cards aren't going to tell you the future per se, but using a deck that you love can help you to pause, reflect and think about what matters to you. And that's exactly the right energy to head into the new year with.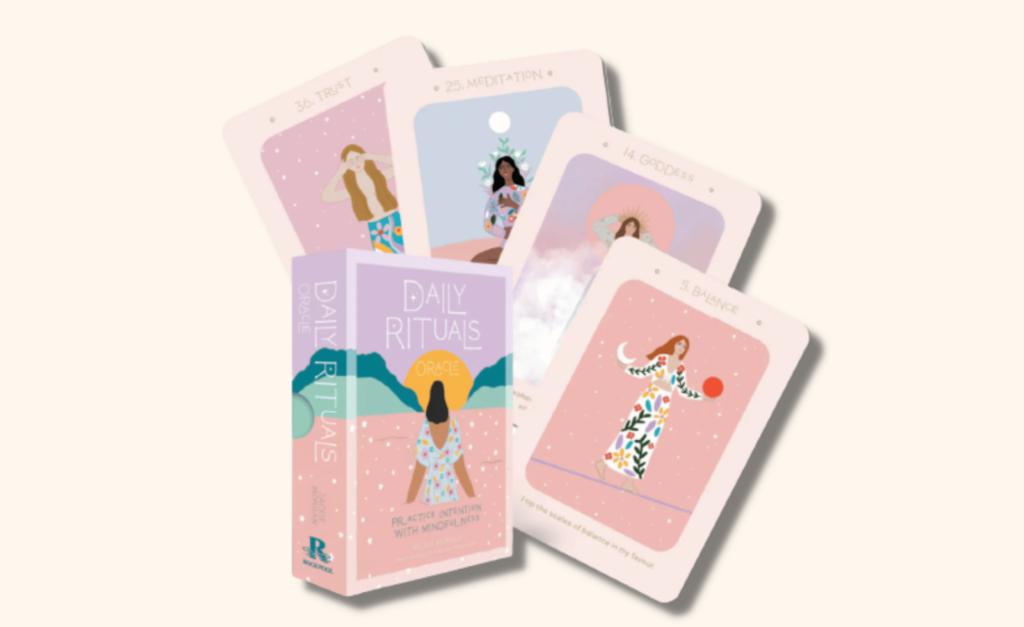 I personally use this deck — the daily rituals oracle deck — every morning. I pull either one card, or three, to bring out what I should remember, think of or have consideration for the past, present or future. What better way to reflect on what you want, have and need?
Again, maybe you think this is corny or over-emphasized, but there is a reason people tout it: it works. In 2021, I adopted a daily meditation practice at the recommendation of my therapist. It helps to have a guided meditation like the app Headspace.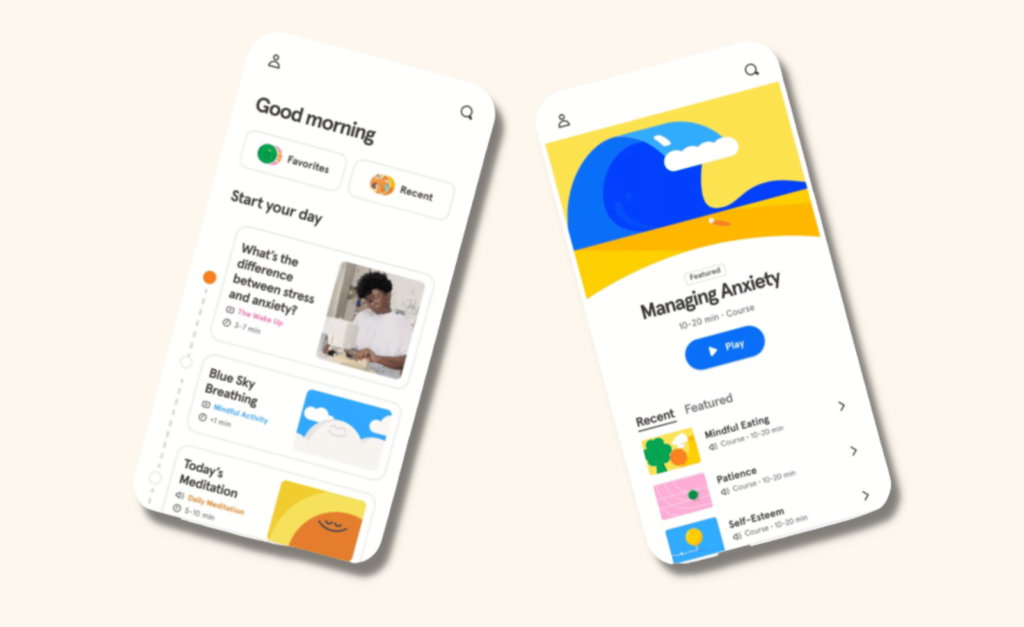 Headspace offers guided meditations, daily check-ins, reminders to meditate and meditations for anything you may be going through. Meditation, like journaling or oracle cards, provides a ritual that can keep you in tune with what you need for the new year and beyond.
How Will You Be Motivated?
If you haven't noticed, motivation often comes from staying in tune with yourself. Doing these small things every day can change how you approach your goals, desires and needs.

Are you ready? Let's do this, 2023.