Here's some good news for people who love nightlife, but regret the hangover: non-alcoholic cocktails are exploding in popularity. If you've woken up groggy one too many times, maybe it's the right moment to explore the world of mocktails.
What is a Mocktail?
A mocktail is a mock cocktail that tastes, smells, and looks like a fancy barroom beverage – but without the alcohol. Mocktails are made with familiar mixed drink ingredients, such as soda, juice, syrups, herbs, spices, and more. They're stirred, shaken, and enjoyed like regular cocktails. Certain mocktails include faux spirits that simulate alcohol, yet have no (or very low) alcohol by volume (ABV).
So fear not, sober-curious drinkers – kind bartenders everywhere will happily make you a mocktail.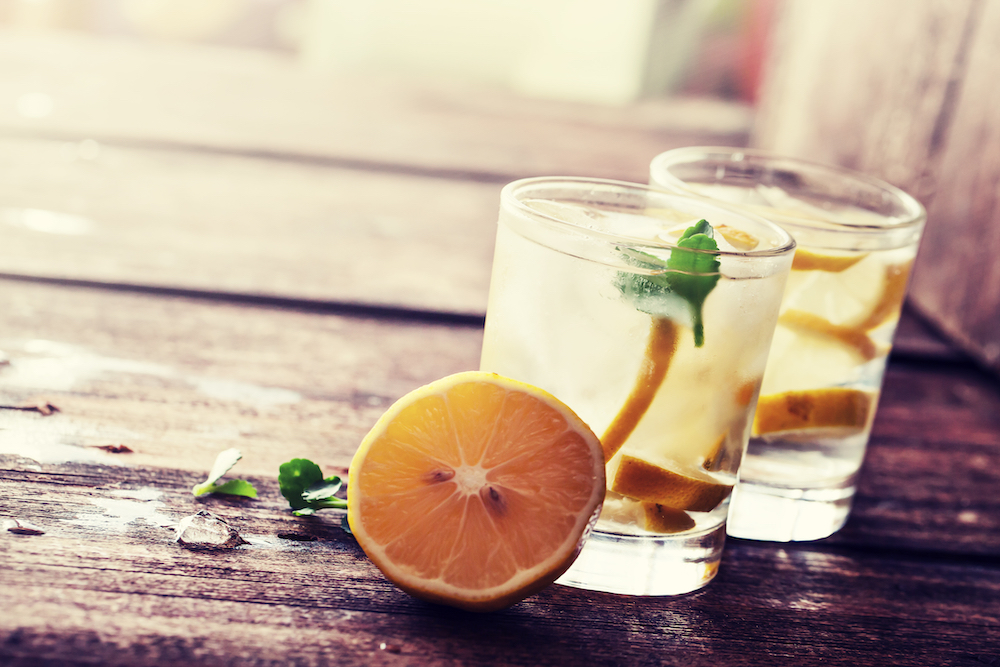 Why are they trendy?
Mocktails are becoming just as commonplace as cocktails. According to the 2022 Bacardi Cocktail Trends Report, 58% of alcohol drinkers are drinking more non/low-alcoholic cocktails.
Some found that over quarantine, they began using alcohol as a negative coping mechanism for the loneliness of feeling isolated. Now that they're back to socializing, they've realized that they really don't need alcohol to enjoy themselves. Others may casually enjoy drinking cocktails without getting too intoxicated. And finally, alcohol has been known to exacerbate certain health issues, such as chronic autoimmune problems, mast cell reactions, or joint inflammation, leading some health-conscious consumers away from libations.
Mocktails to wet your whistle
If you love tasty mixed drinks but still want to drive home, try a mocktail on your next night out and see how you feel. New York's Hekate Elixir Lounge, the only "sober bar" in New York City, offers piña coladas using coconut milk and Clean's Spiced Rum, which is a non-alcoholic rum alternative. They also utilize alcohol-free aperitifs like Three Spirits Social Elixir, Curious Elixir, and Lyre's.
Influencers are getting in on the trend too. Supermodel Bella Hadid launched Kin Euphorics, a spirit alternative crafted to induce an alcoholic-like buzz.
Zero-alcohol gin tastes almost exactly like the real thing, and you can buy it on Amazon if you want to experiment with some mixology on your own. If you're a beer drinker, tap into a Guinness Zero Tall Boy, an Athletic Brewery Run Wild IPA, or a Pabst Blue Ribbon (PBR) Zero. And for wine lovers, there's Grüvi, Noughty Sparkling Rosé, and Leitz Eins Zwei Zero Riesling. Order any and all of these non-alcoholic beverages using the non-alcoholic beverage delivery service Boisson, which also offers in-store tastings at their many LA- and NYC-based locations.