Since 2009, hopeful entrepreneurs have entered the Shark Tank to pitch their ventures to investors. Over the course of 300+ episodes, the "Sharks" have seen their fair share of winning products amongst a sea of pitches.
Here are some of our favorite Shark Tank products, along with the investments they received: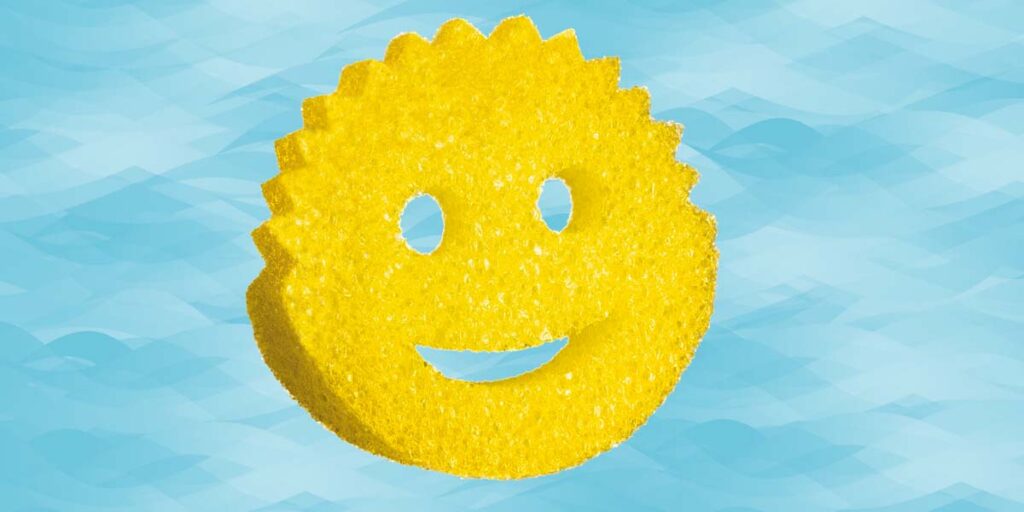 Shark: Lori Grenier
Deal: $200,000 for 20% equity
The Scrub Daddy is a clever upgrade of the classic sponge. The friendly design adapts to the shape of various kitchen objects, making it a must for any kitchen. Additionally, the sponge hardens in cold water and softens in hot water.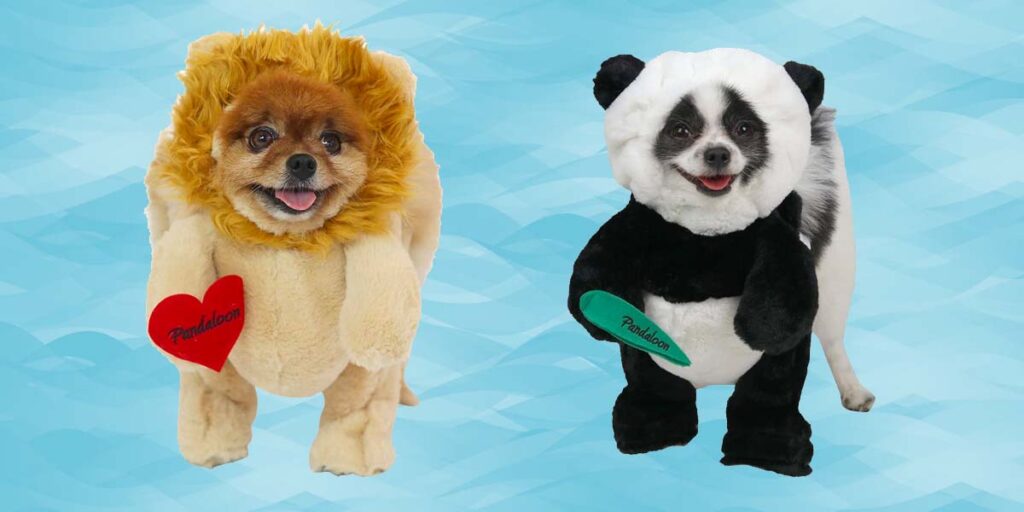 Shark: Daymond John
Deal: $60,000 for 35% equity
Is it possible to make dogs even more adorable? Enter Pandaloon, a brand that lets animal lovers express their creativity and sense of humor through their pet's outfits.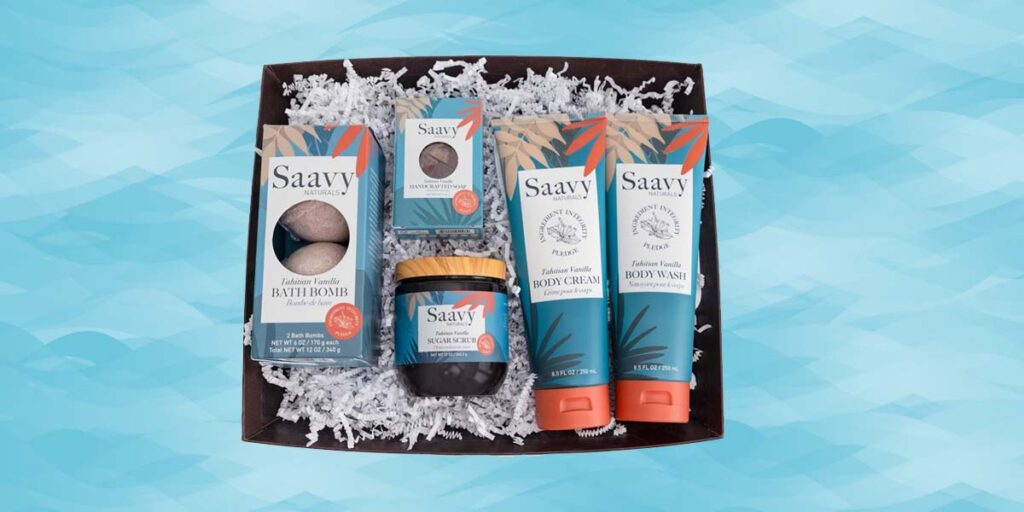 Shark: Barbara Corcoran
Deal: $100,000 for 40% equity
This Bath & Body Care company won Barbara Corcoran over with their refreshing branding ad dedication to simple, natural ingredients. Saavy offers a variety of products, including body wash, hand soap, and bath bombs.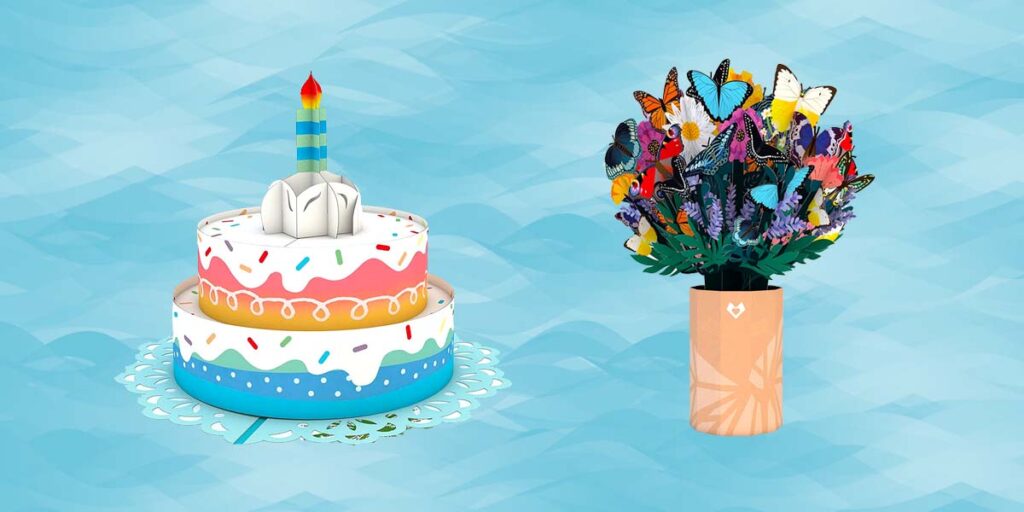 Shark: Kevin O'Leary
Deal: $300,000 for 15% equity
Lovepop elevates your gift giving game with themed 3-D pop up greeting cards. With hundreds of intricate designs to choose from, there is a card for any special occasion: birthdays, holidays, milestones and more.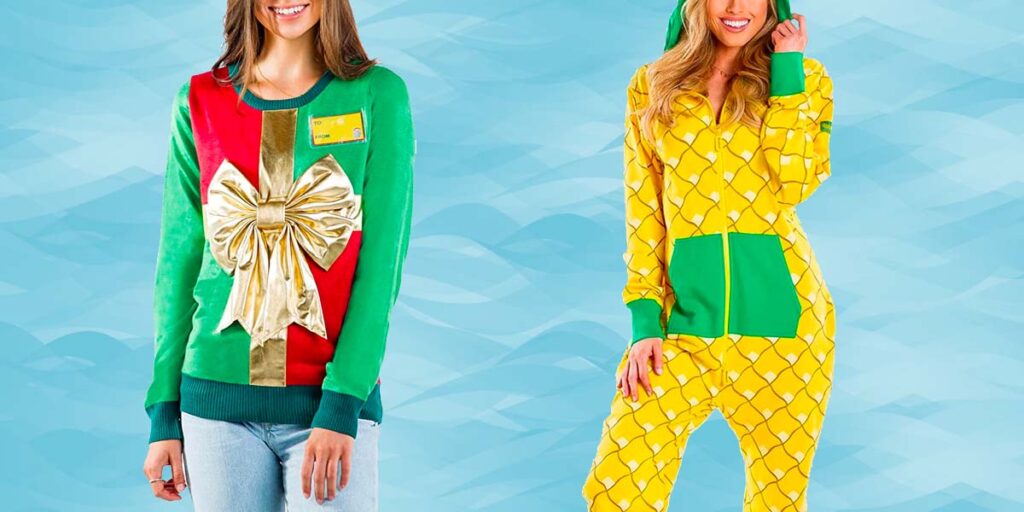 Shark: Robert Herjavec
Deal: $100,000 for 10% equity
Known for their ugly Christmas sweaters, Tipsy Elves specializes in creating fun and quirky holiday outfits. Pair this Lovepop, and you have everything you need for the holidays.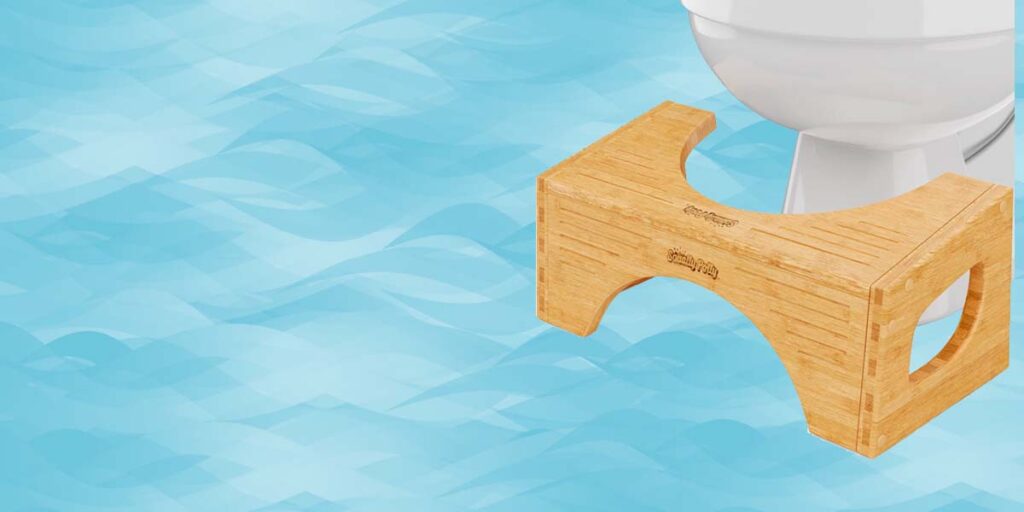 Shark: Lori Grenier
Deal: $350,000 for 10% equity
A bathroom stool to maximize your…stool. By aligning posture to an optimal squat position, Squatty Potty helps achieve a fuller elimination with less straining. The Squatty Potty has exploded in popularity, selling over $150 Million worth of stools.
Disclosure: Gimme is reader supported. When you buy links through our site, we may earn an affiliate comission.