Picture this: you're on a flight and your pilot passes out. There is no one else to fly the plane, you're a passenger with zero flight experience and if you don't figure out how to land the plane, you'll plunge toward earth. It may sound like the newest, action-packed film, but it's not. This actually happened.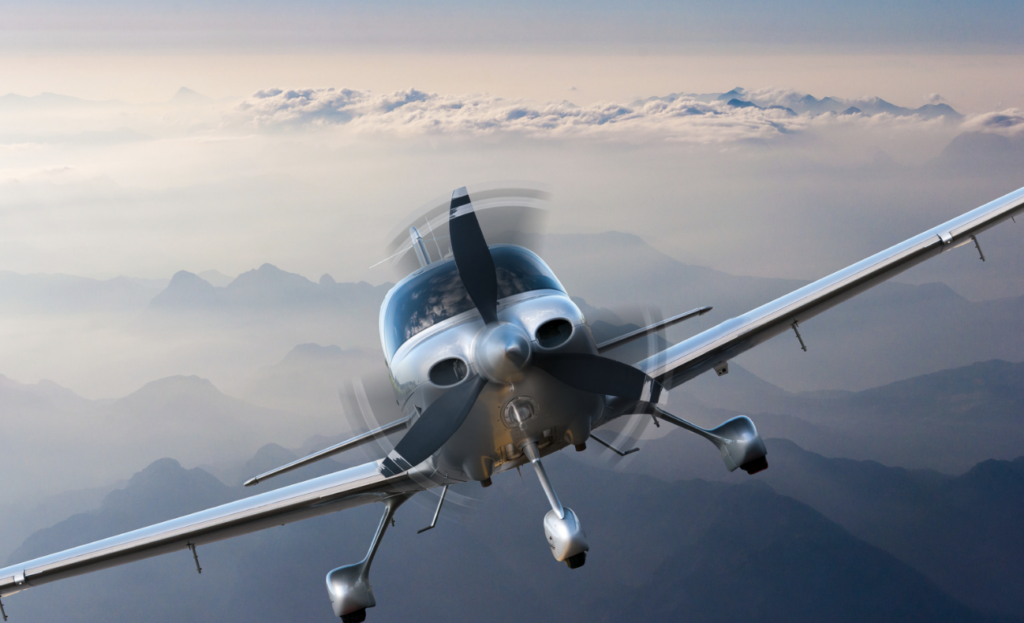 Up, Up and Away: Passenger Lands an Airplane
Passenger Darren Harrison, an executive of an interior design company, was on a flight from the Bahamas to land in Florida when the pilot became incoherent from a medical emergency. The plane began to nose dive.
Shortly, Harrison called Air Traffic control. "I've got a serious situation here," he said, "My pilot has gone incoherent. I have no idea how to fly the airplane."
An air traffic responder replied quickly with "Roger. What's your position?" But with absolutely zero flight experience, Harrison simply responded: "I have no idea, I can see the coast of Florida in front of me. And I have no idea."
With no time to spare, air traffic told him to fly ahead and start a gradual descent, according to the Federal Aviation Administration. Then, as he got closer to Palm Beach, Florida, they connected him with a part-time flight instructor named Robert "Bobby" Morgan.
In an interview with NBC News, Morgan recalled the tale, "The pilot was slumped over on the controls and then they pushed him back, they get him out of his seat, then they have to get on the controls and pull back the plane so that it would climb up out of the dive it was in."
Morgan helped instruct him to land the plane at Palm Beach International Airport. To prepare for the landing, all departures were halted, emergency responders were dispatched and the runway was cleared to attempt a smooth landing.
"I just said, 'You look great, you're a little fast, what I want you to do is grab the throttle. Just pull that back a little bit cause we need you to be slowed down,'" Morgan recalled, "It must've been no more than 10 seconds. And I kept trying to talk to him and he said, 'I'm on the ground, what do you want me to do now?'"
"My heart just kind of sank just thinking, 'Thank God.'"
Miracles Really Do Come True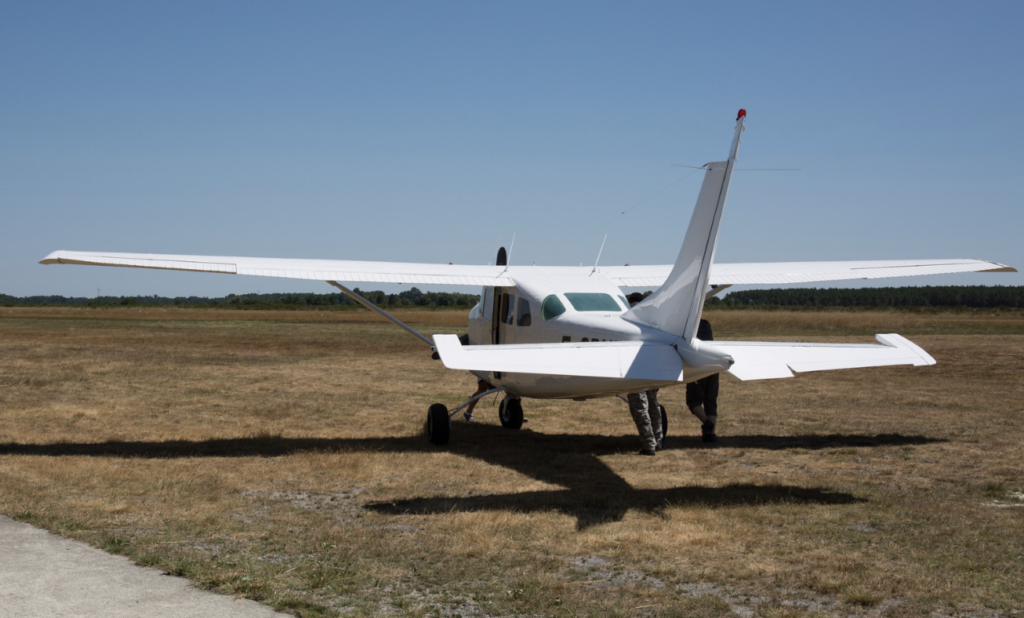 "We've never had anything like that … I felt like I was in a movie," Morgan said, according to the FAA news release. "Everybody wanted to participate and came out of the offices to assist in any kind of way."
If it felt like a movie, it is because it could have been. The landing was a true miracle. Harrison arrived on the ground safely, the pilot was immediately taken to the hospital, and everyone cheered at a job well done.
Morgan said that Harrison was "my best student ever." A thrilling, uplifting story that ends well.