Much to the delight of true crime fans, this month Netflix released Monster: The Jeffrey Dahmer Story. The Netflix show has been super popular because Dahmer is considered one of the most infamous serial killers – so naturally, true crime fans are excited. In its first week of streaming, the show attracted almost three hundred million viewers.
There is an undeniable appetite for true crime and its popularity is growing rapidly. In fact, it's one of the fastest-growing genres and is one of the most popular genres on Netflix. However, the release has led many to scrutinize not just the show, but also the true crime fandom.
Who was Jeffery Dahmer?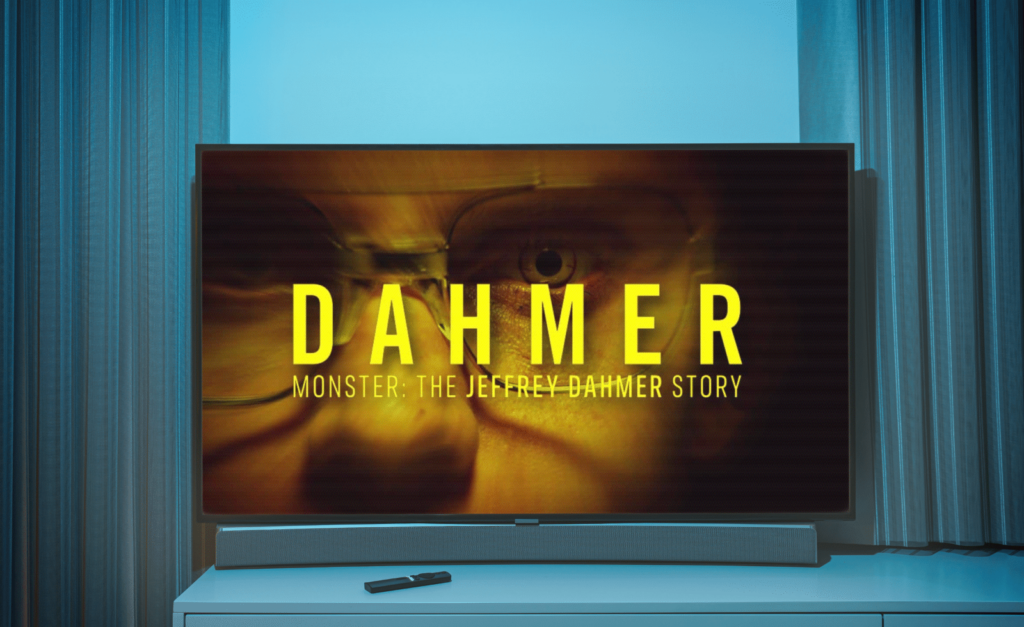 Dahmer was a serial killer who operated between 1978 and 1991. During this time he killed seventeen young men, many of who were Black and gay. In addition to being a serial killer he was also a cannibal and practiced necrophilia. He was jailed in 1992 and murdered by a fellow inmate in 1994. 
Why is there a backlash?
The enthusiasm hasn't been shared by everyone. Netflix had originally claimed that the show would give the victims a voice, yet there have been claims that they have fallen short.
The families of the victims expressed concern and distress. Errol Lindsey, the cousin of one of Dahmer's victims, has said that his family has felt re-traumatized and he questioned how much more content people really need. Lindsey's sister has also spoken out, claiming that Netflix never contacted the family and will not compensate accordingly.
The wider problem with the true crime genre and its fans
Despite the protests of the families, people still watched. This has led many to question why viewers are drawn to such voracity. Viewers made romanticized edits of Evan Peters as Dahmer. Others, primarily white women, have taken to social media to flex that they were not affected by the series. Some have even commented that they sympathize with him. 
Naturally, there have been many people questioning true crime fans about their behavior. One fan of the show created a TikTok claiming 'we need' Penn Badgley as Charles Manson. This led another TikToker, @williamschenkapologist, to question why we need so much true crime content.
@mayapapaya420 has questioned on TikTok if the response would have been the same if the victims were white suburban girls.
A need for change
Curiosity is something very human, but when something is created for sheer entertainment, it can cross lines. The victim's families were not approached, and not compensated. Instead, they sensationalized a very violent man, with little or no regard for his victim's families.
Do we really need another documentary, or another dramatization if it doesn't add anything but more trauma? If content like this continues to be consumed with such hunger then companies such as Netflix will continue churning them out. It is up to us as consumers to stop engaging.