Pack your bags: domestic flights will be nearly 40% cheaper this fall compared to peak summer, according to an analysis by Hopper. International airfare and hotel stays are expected to drop as well, as they typically do during the fall shoulder season. To snag the best fall travel deals, Hopper recommends booking your flight at least three weeks before departure for domestic travel and four weeks for international trips. Waiting until the last minute to book your hotel (about a week prior to departure) is more likely to yield savings. 
Excited about the idea of hot deals and fewer crowds but not sure where to venture off? Make the most of the change of season with these five refreshing trip ideas.
1. Go Leaf-Peeping in California 
Fall is synonymous with fall foliage. While New England arguably has some of the best scenery to offer on that front, the West Coast gives it a run for its money. Head to Balboa park in San Diego (the biggest flight price drop since summer, says Hopper!) and hit two birds with one stone by enjoying sunny California weather and beaches along with leaf-peeping outings. Napa Valley and Eastern Sierra also provide pretty sights for fall lovers.
2. Explore the National Parks of Utah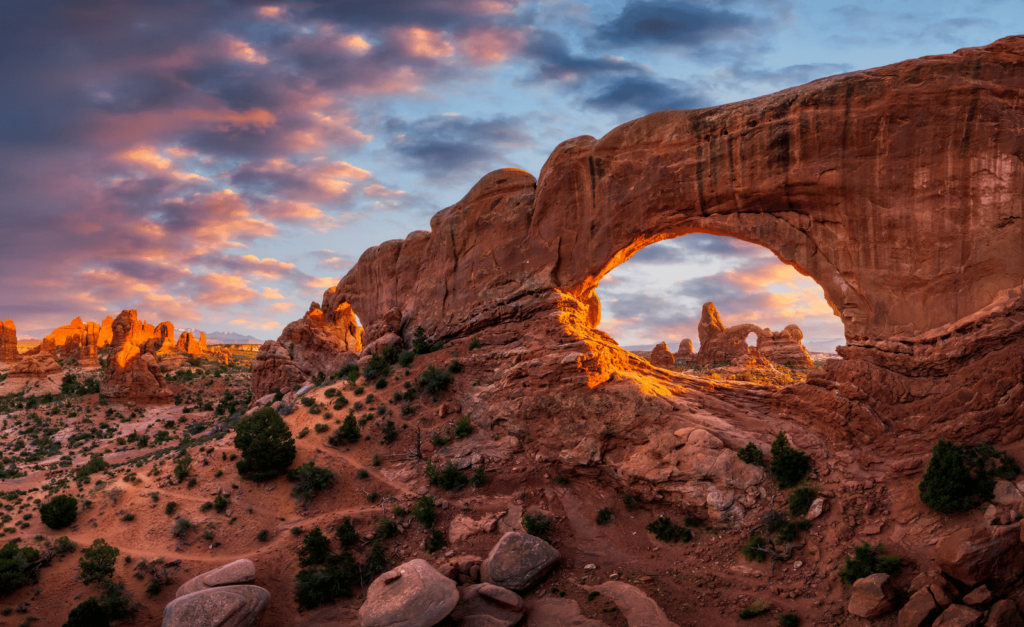 Flights to Utah have dropped by $200 since the summer, according to Hopper. And the weather is just right to explore the iconic Utah state parks. World-class hiking with moderate crowds and temperatures? Sounds like a plan – just be prepared with the right gear in the event of rain. And if you can't decide between Bryce Canyon National Park and Zion National Park, just do both.
3. Immerse Yourself in Nashville 
Hotel stays in Nashville have decreased by $122 per night on average, according to Hopper. If you can't afford to get away for more than a weekend, why not treat yourself to a two-day extravaganza in Music City? Immerse yourself in country music, learn about Nashville's rich history and taste some Bourbon while bar-hopping on Lower Broadway.
4. Head Straight to the Beach in Turks and Caicos 
Perhaps you're one of those people who just can't accept the end of summer. Well, if you go to Turks and Caicos, you won't have to. Experience some of the most pristine white sand beaches and turquoise water in the world and you'll also save $265 per night on your hotel stay, based on Hopper data.

While there is a chance of rain, once the clouds clear, you'll get to benefit from sunny weather, tropical temperatures that are actually bearable and uncrowded beaches while your friends sip on pumpkin spice lattes at home. 
5. Discover a Greek Island or Two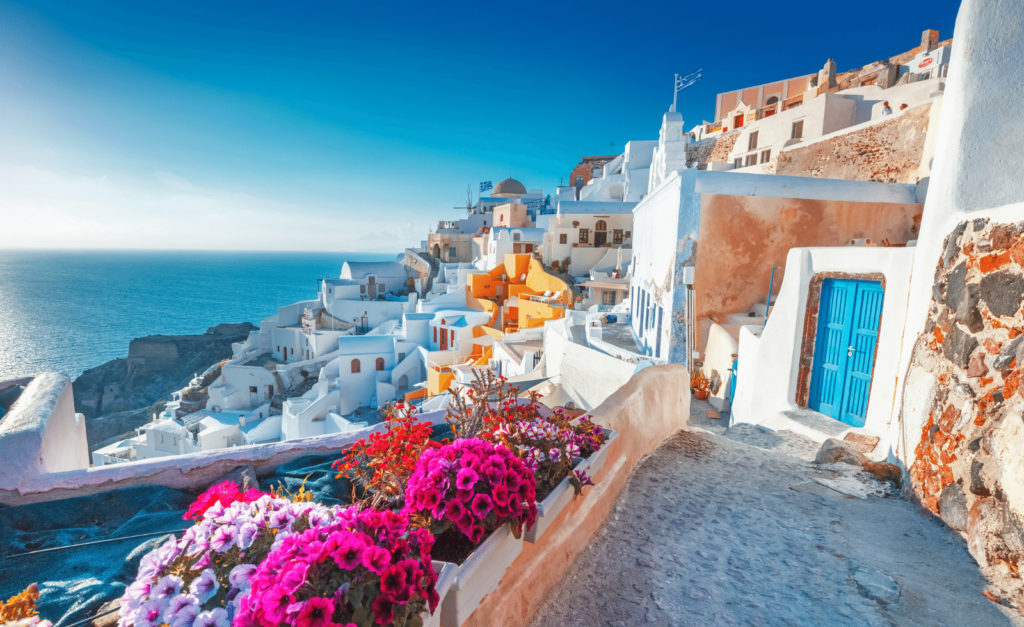 The Greek islands are some of the most coveted international destinations – and visiting them can also cost an arm and a leg. If you don't care about partying in Mykonos during prime beach club season, you'll rejoice at the fact the island gets way quieter and cheaper in the fall. Crete is also a gorgeous yet underrated choice. It's the largest of the Greek islands so it will still provide plenty of dining options during the shoulder season. The best part? It will be warm enough to swim (don't skip Balos beach).