We've all heard it by now. The off-screen drama around the Olivia Wilde film Don't Worry Darling. And given the news life cycle in a TikTok world, we might even say it's old news.
However, what hasn't been explored as much as the gossip around her are the double standards. Especially when you put them in the wider context of Hollywood, and the film industry.
Starting a romantic relationship while filming
Wilde has been accused of starting a relationship with Harry Styles while they were filming Don't Worry Darling. Many have deemed this unprofessional of her. Although, no one has criticized Styles, funnily enough.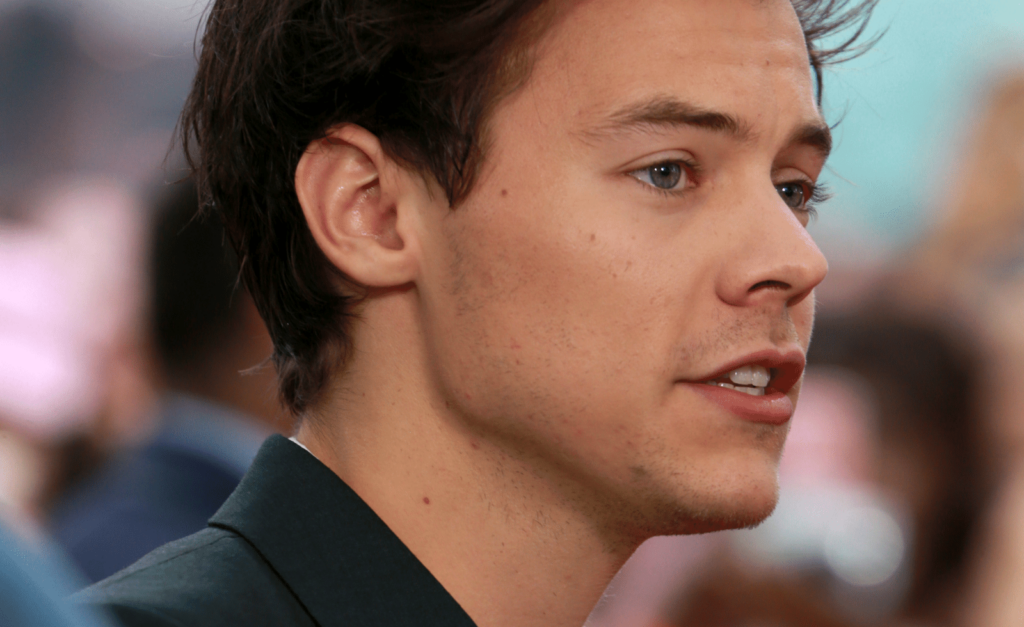 It's worth noting, Olivia Wilde is also not the first to do this. Here's a list of high-profile male directors who have started a romantic relationship with actors on set:
And this list is a very small snapshot. Yet, there was no uproar, no criticism and no backlash for these male directors.
The Age Gap
Many are uncomfortable with her's and Styles' ten-year age gap. This is interesting considering how many men in Hollywood are in relationships with much younger women. Age gaps between older men and younger women are seen as something normal, expected even. However, when the woman is older, eyebrows start to raise.
On Set Conduct
Wilde has also been accused of being absent from filing because she was spending time with Styles. And she was accused of lying about firing Shia Labeouf in the now-infamous Miss Flo video.
Meanwhile, a movie that came out a week apart from Don't Worry Darling, Amsterdam, was clouded in far less scandal. Director David O. Russell is notorious for verbally abusing actors on set, and has admitted to sexually assaulting his niece.
Throughout history, male directors have gotten a pass. Hitchock was accused of sexually assaulting Tippi Hedren when she worked on two of his movies. But he was lauded as a genius. Woody Allen and Roman Polanski still have worked for decades after they faced sexual assault and rape allegations.
Compared to Wilde's male counterparts, at most, she was a bad manager. She did not verbally or sexually abuse anyone. Yet, the reaction to her has been worse than the reaction to male directors who have had several allegations of on-set and off-set abuse.
Why is this happening?
The press and the general public, are holding Wilde to a much higher standard than her male partner, or other male directors. Some have discussed whether it's a response #metoo movement. Or maybe nothing has changed in spite of the movement.
This isn't to say that there aren't valid criticisms of Wilde. There are. The movie itself has been criticized for encompassing white feminism, and it has been questioned why two important characters had gotten so little screen time. But these are criticisms of the movie, and of Wildes' artistic direction.
Would she face this level of abuse and criticism if she were a man? Most likely not. You don't have to like the film to see that she has been unfairly treated.