Looking for some fun and fascinating shows to stream on Hulu? You can't go wrong with a classic show, even if you've seen it before. Whether you're looking to binge a (new to you) show, or you've yet to get on board the train of these fan-favorites, Hulu can help.
Why watch an older show vs. a new show? Personally, I find that if I am looking to multi-task — like when I am knocking out a project at work but want some background noise — or I am just looking to jump on the bandwagon with a show I've never seen before, it's a great way to pass time.
If you're simply looking for some nostalgia, we've got you covered. Check out our personal list of the nine surprising must-watch older shows to stream now on Hulu.
Our Personal Fave Older Shows to Stream on Hulu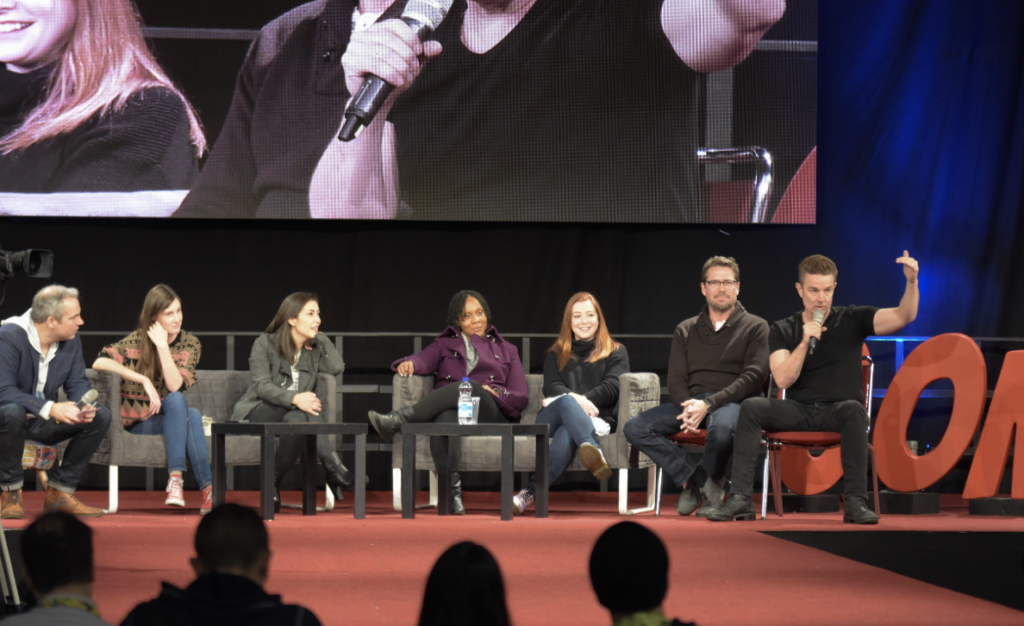 Coming in hot at number one, we have Buffy The Vampire Slayer. As a long-time Buffy fan, I will forever tout my love for the blonde, fashionable vampire slayer. While seemingly about vampires, the show is about so much more: love, grief, friendship, addiction, mental health issues and more.
With seven seasons total, this cult classic is for sure a binge-worthy show and you won't be able to stop. You'll laugh, cry, cringe, smile and so much more.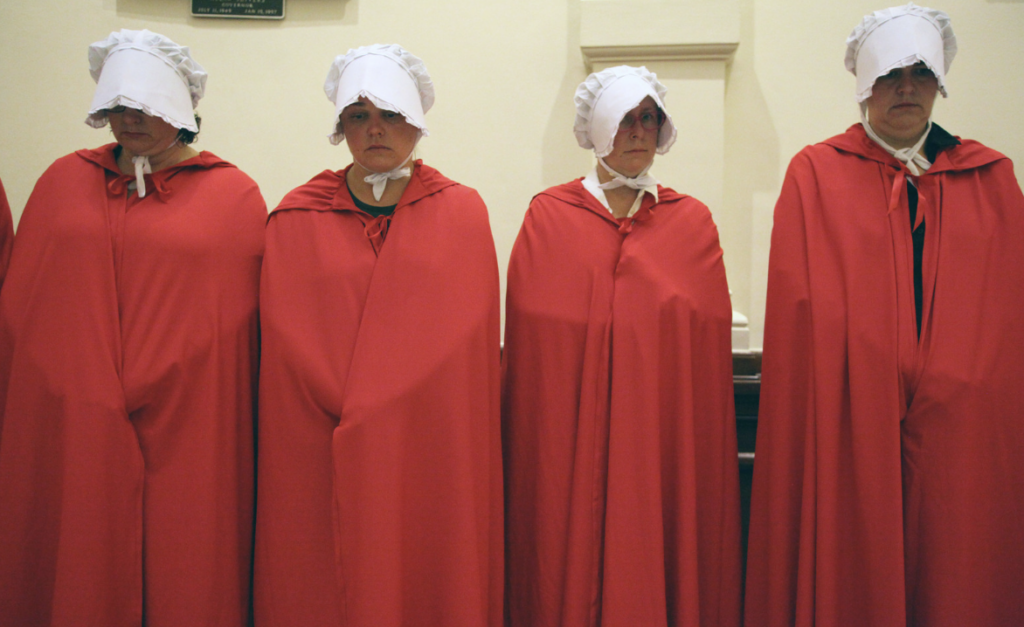 If you're looking for a dark and gripping show to binge-watch, look no further than "The Handmaid's Tale." This Hulu original series tells the story of a dystopian future in which a totalitarian regime has taken over the United States and forces women into sexual servitude.
It's creepy, scary, and frankly, disturbing. But if that's your thing, give it a watch.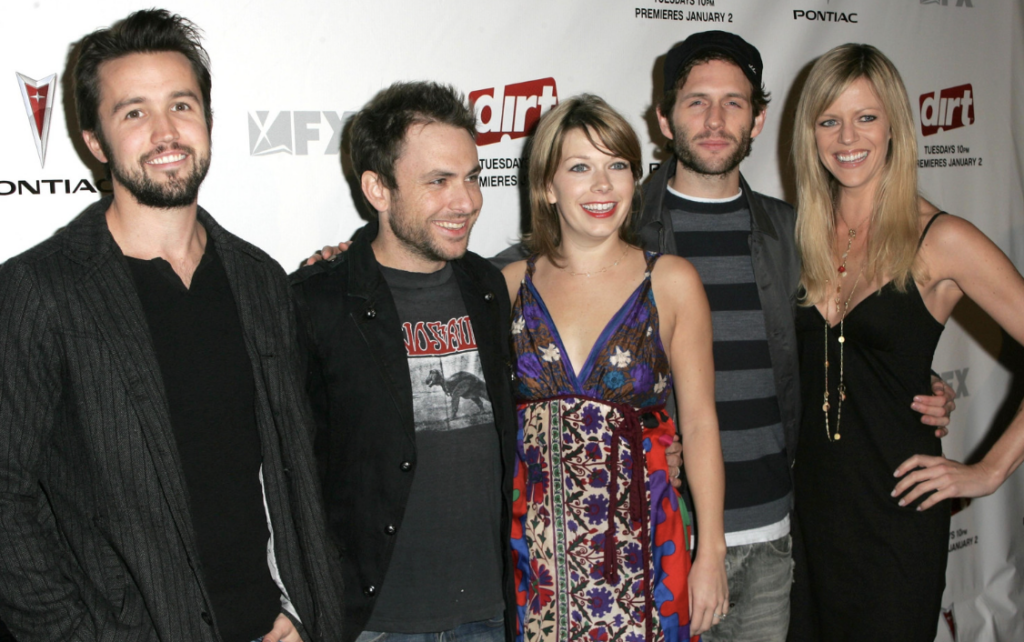 Hulu also has the streaming rights to all 12 seasons of this hilarious comedy series about a group of friends who own and operate a dive bar in Philadelphia. Think Friends but with a bit more grime.

If you're looking for some laughs, "It's Always Sunny in Philadelphia" is the show for you.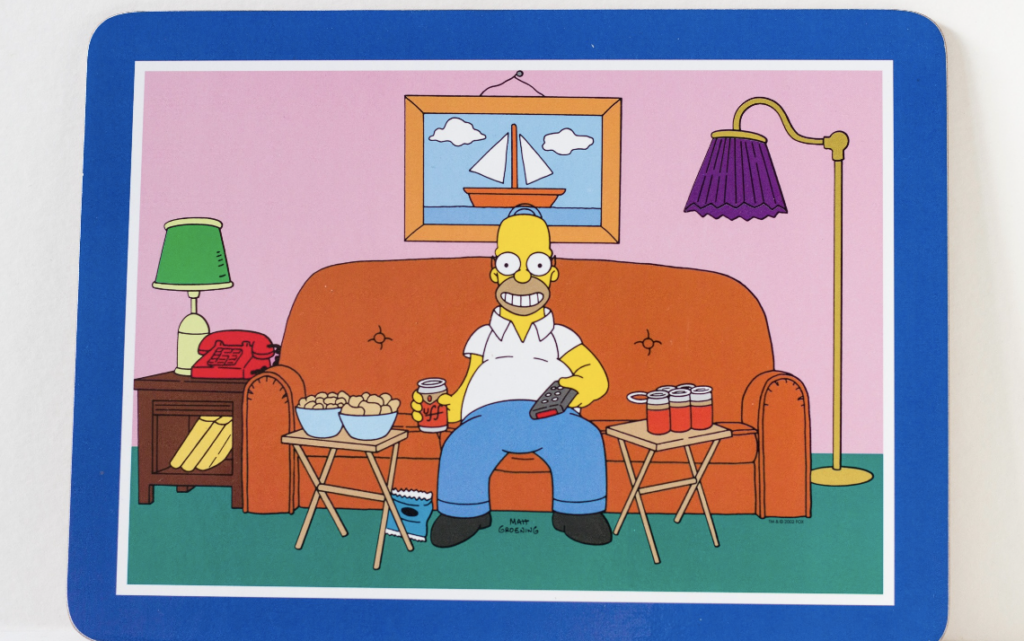 If you're looking for an animated classic, why not try out The Simpsons?
Hulu has every episode of this animated classic, so you can stream all 30 seasons of "The Simpsons" whenever you want. Yes, there are actually 30 seasons.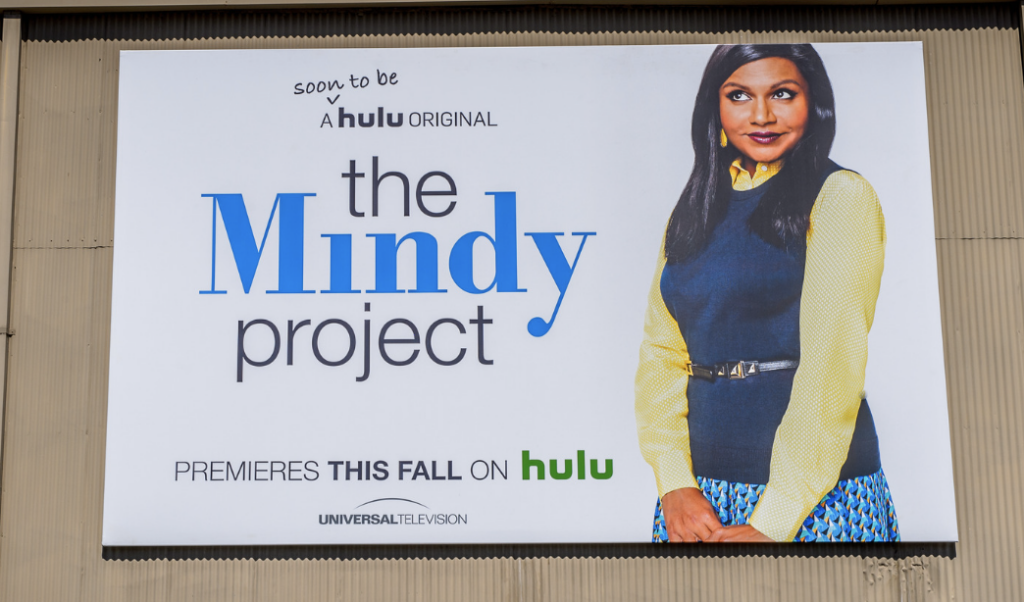 While not super old, it's still great. Hulu's original comedy series "The Mindy Project" comes from executive producer and star Mindy Kaling. The show follows Mindy Lahiri, a successful ob-gyn, as she navigates her personal and professional life in New York City.

If you're looking for a funny and relatable show to stream, "The Mindy Project" is definitely worth checking out.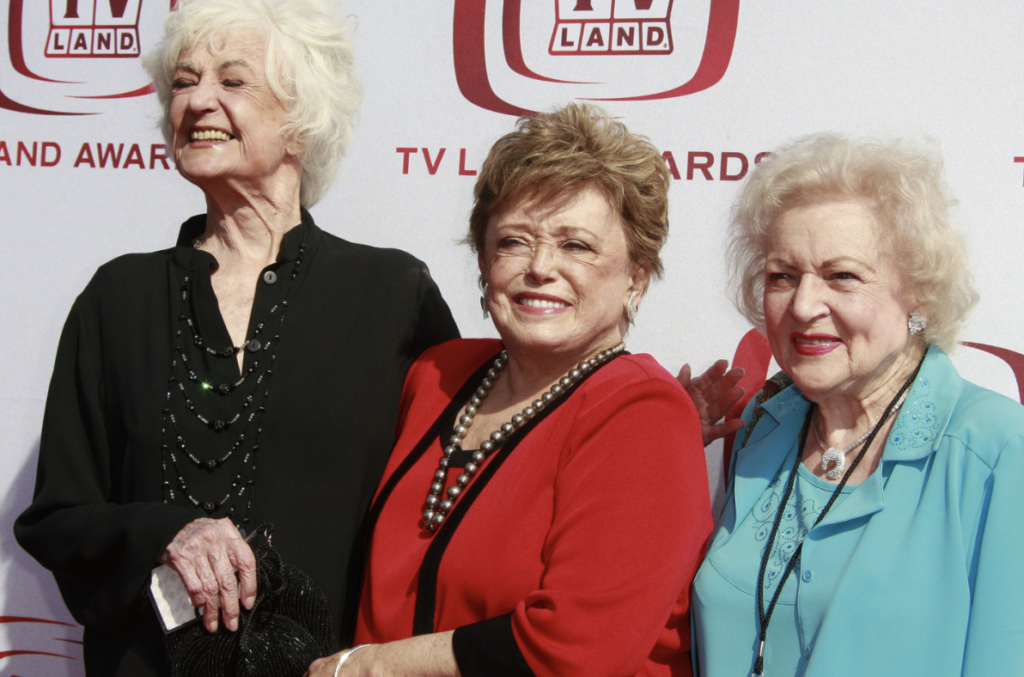 There is nothing quite like The Golden Girls. Starring the late Betty White, Bea Arthur, Rue McClanahan, the show follows the lives of the four older women who live together in Miami, Florida.
If you're looking for witty humor, great line delivery, and a true feeling of nostalgia, this is the way to go. These ladies knew how to do it all.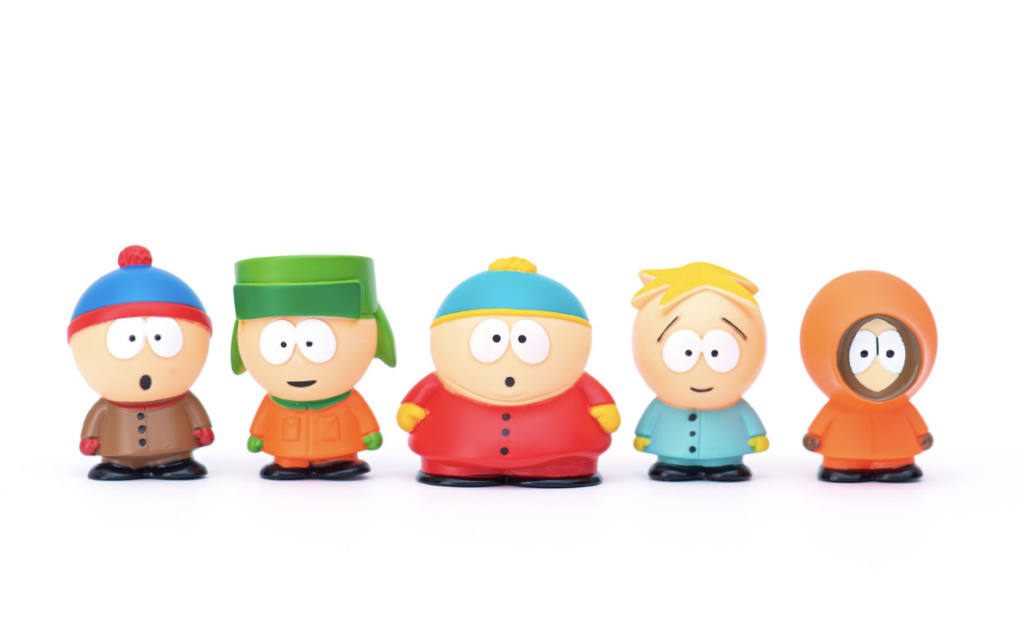 I'll admit it: the only episode of South Park I've ever watched was the one where David Boreanaz is featured as a cameo as the Aurora Boreanaz. It's the true Buffy fan in me. It doesn't mean I should write off the show completely, though — even I need to try it out once and for all.
Hulu has every episode of Comedy Central's long-running animated series "South Park." If you're a fan of irreverent humor, this is the show for you.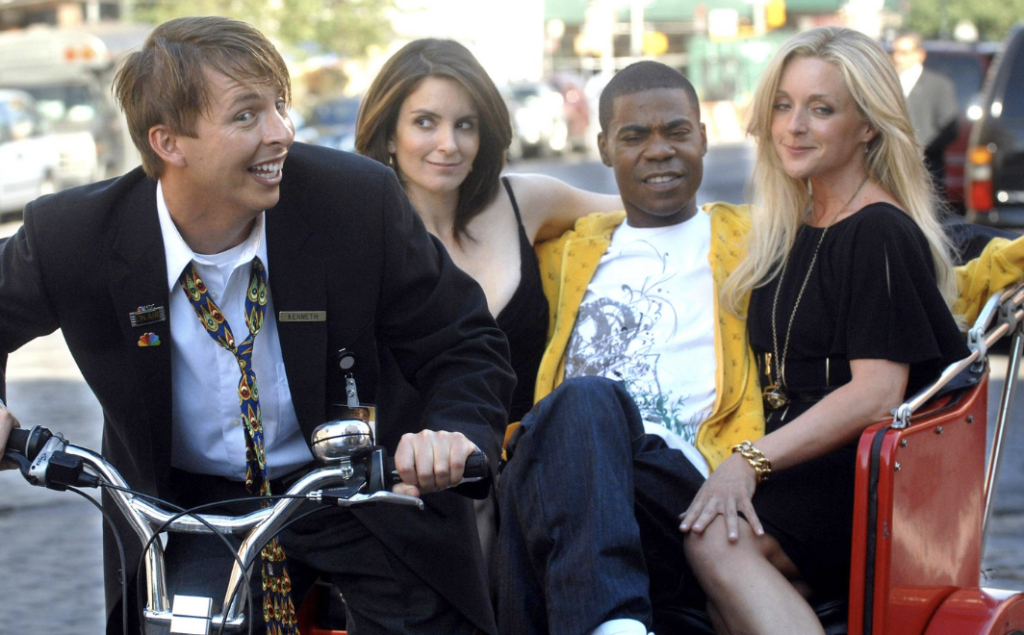 In my opinion, 30 Rock is one of those long-time favorites that has gone under the radar for many people. But you can't beat the excellent writing, humor and wit of Tina Fey and Alec Baldwin.
Hulu has all seven seasons of this critically-acclaimed comedy series created by and starring Tina Fey.