Indonesian artist kadztoyz (Kadir) has a unique hobby. Using an arsenal of backdrops, action figures, and lighting techniques, he creates tongue in cheek imagery using beloved toy characters.
The set below features the popular Distracted Boyfriend meme recreated with action figures.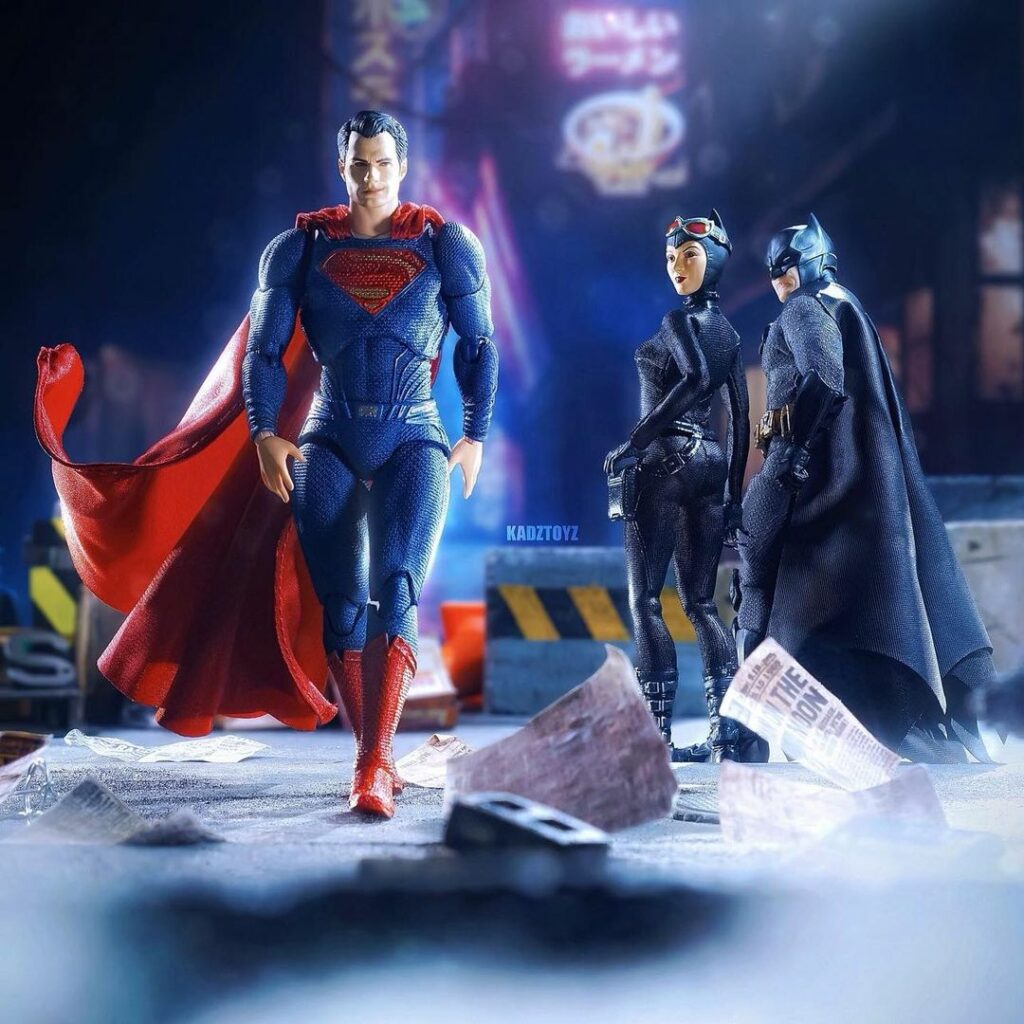 I don't think Jean Grey would end up with Wolverine or Cyclops. She strikes me more of a Professor X kind of gal.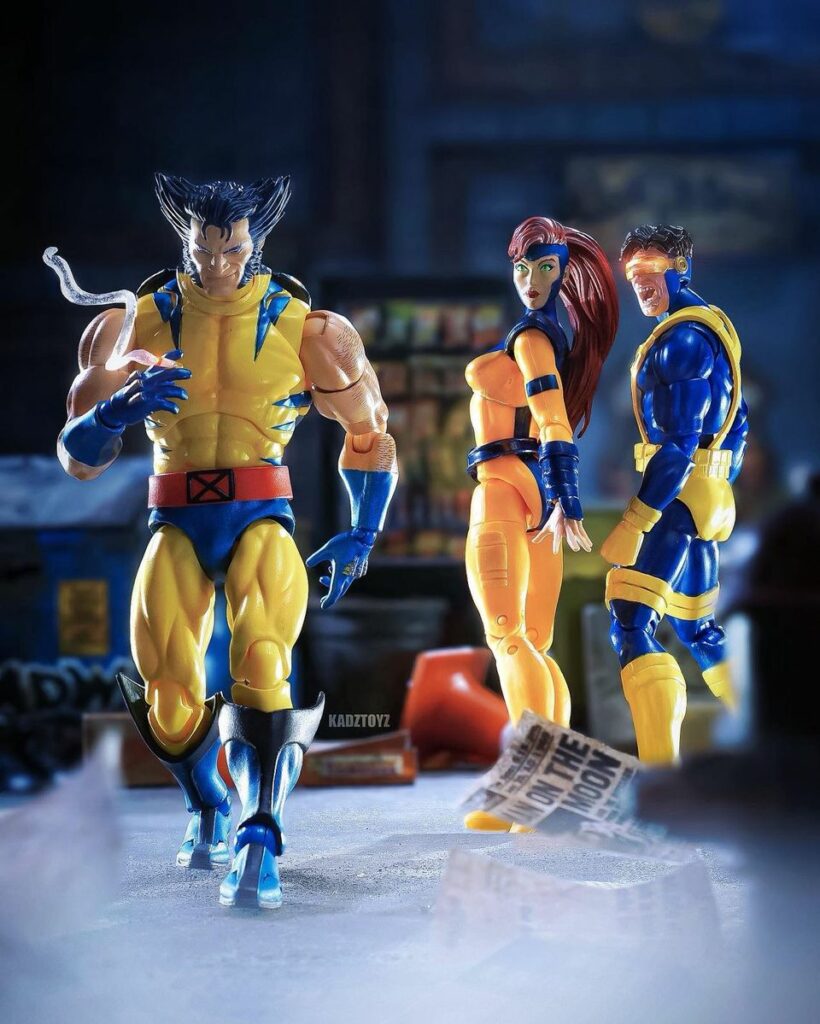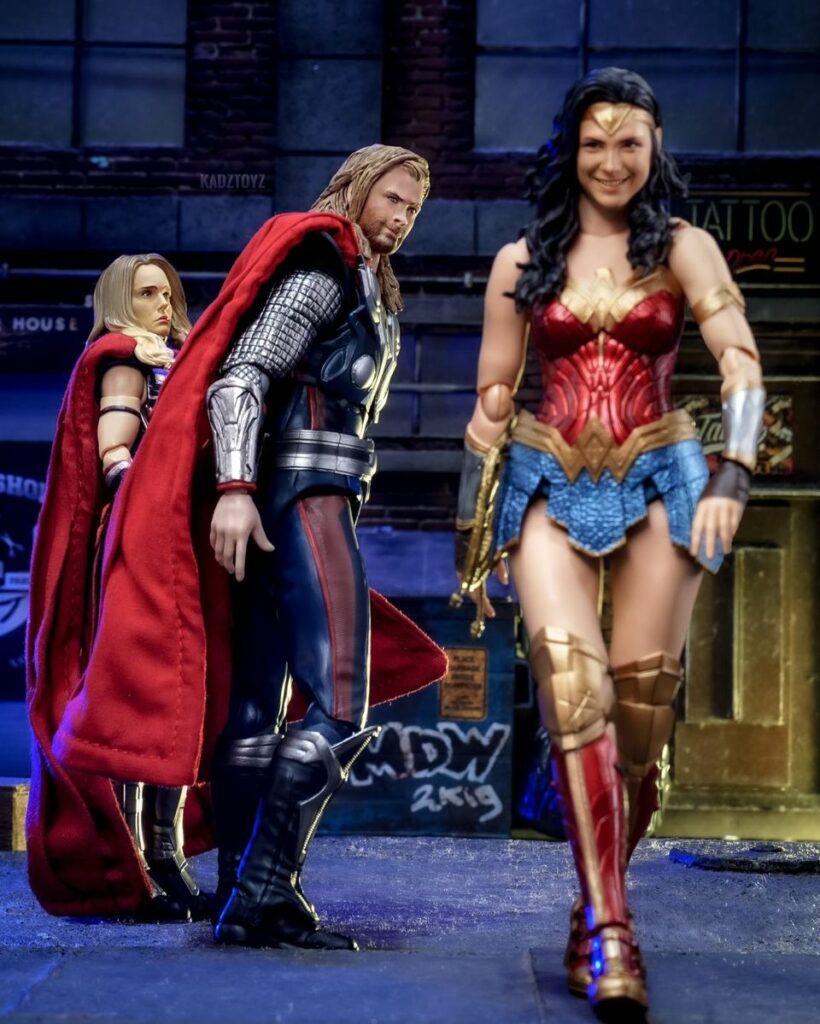 If I'm hyper-focussed, a scene takes roughly 2-3 hours to put together, including ideation, setup, and post editing. I'm a perfectionist, so the attention to lighting and composition are crucial.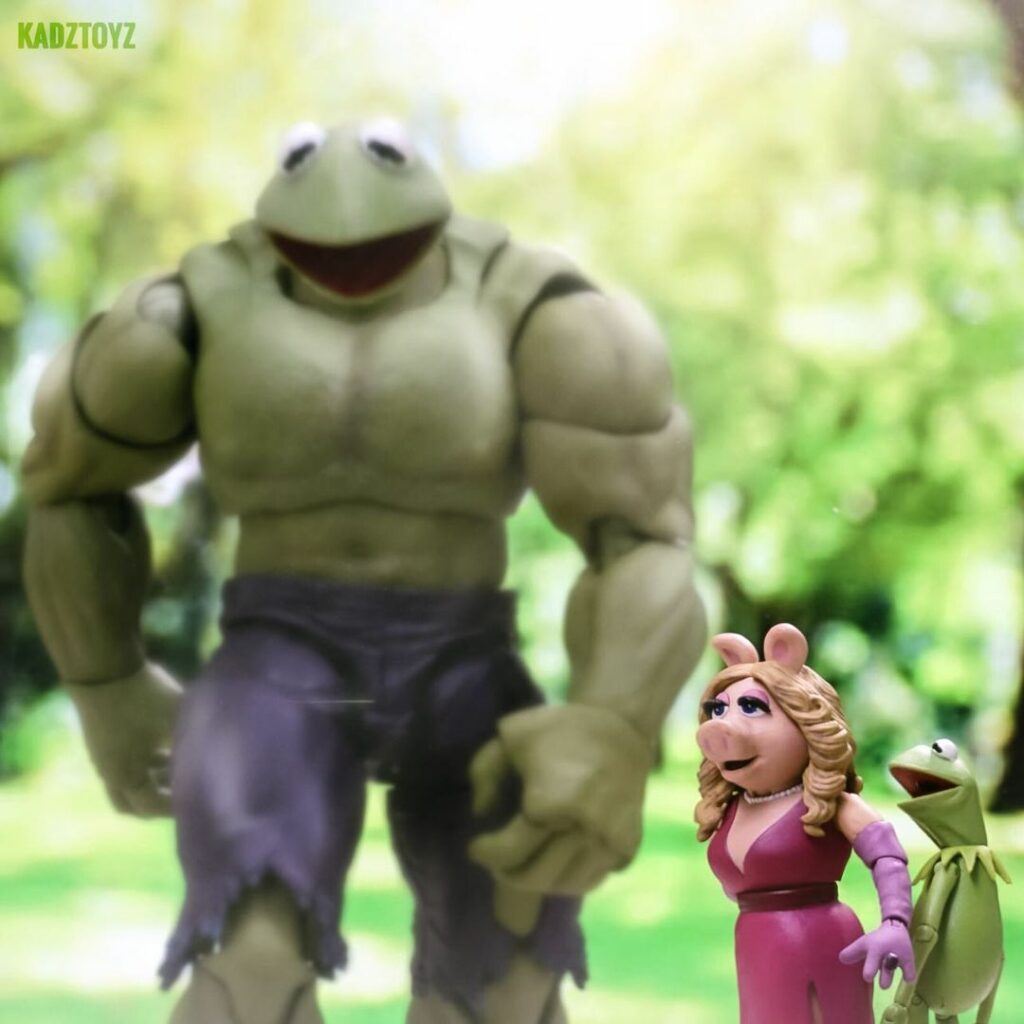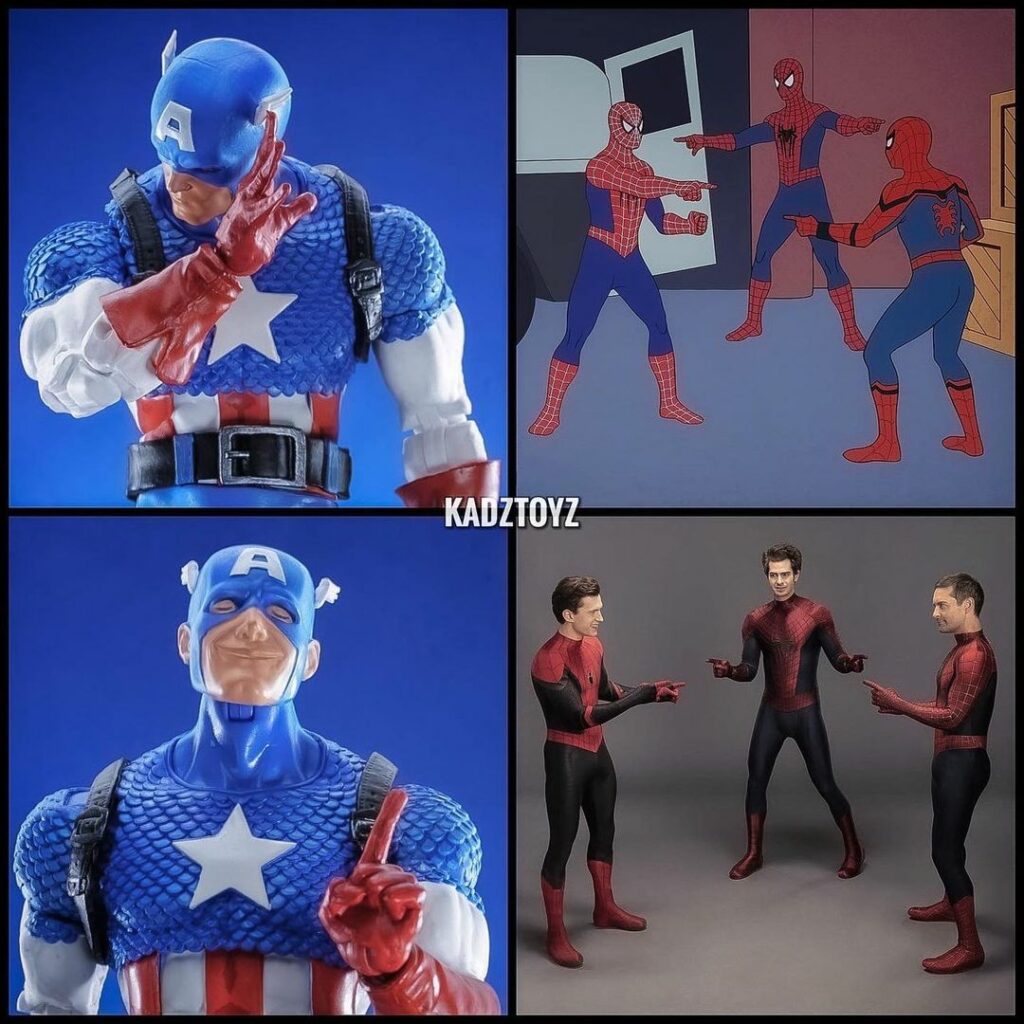 The most I paid for a figurine was $375. This was recently, so I'm still recovering from that one. My friends are always wondering how a grown man still collects action figures.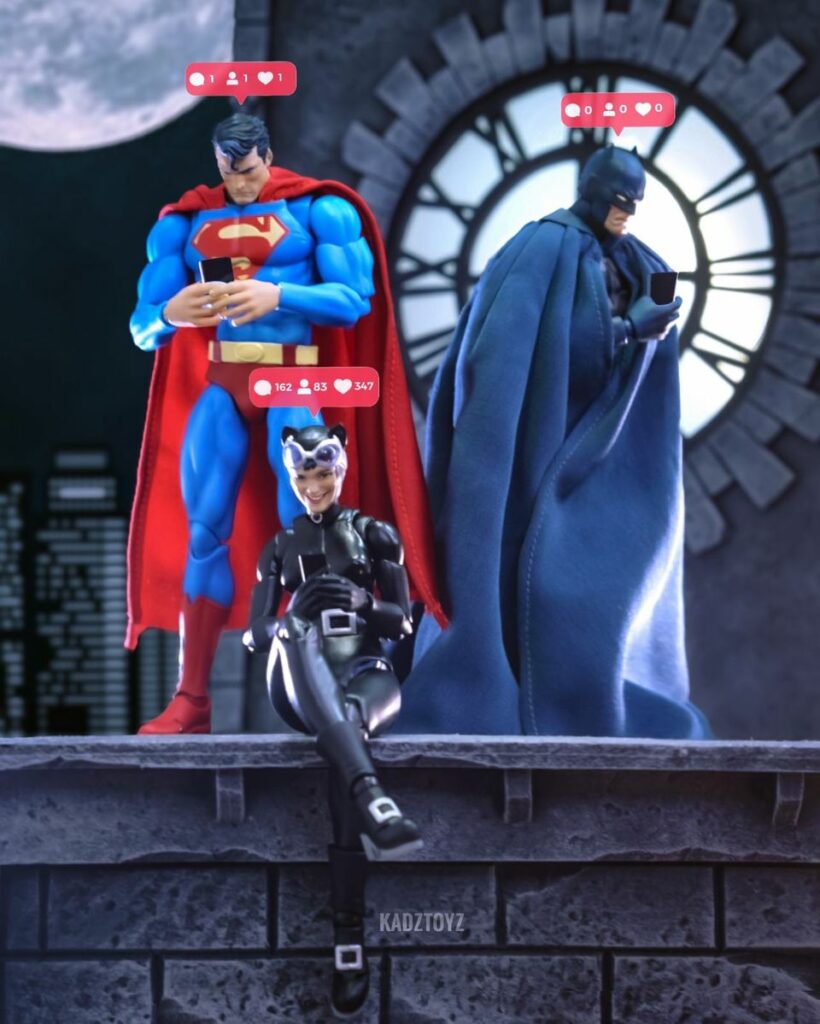 You can find plenty more of kadztoyz's gems on his Instagram page including his work with stop animation.