Daniele Lanza, also known as Jimmy D. Lanza, is a ceramic artist born in 1979 in Vigevano, Italy. His childhood interest in drawing led him to study graphics and illustration, and in 2008 he started his career as a freelance illustrator. He continued to experiment with a variety of media, working with oil, pencil, watercolor, and other methods of art, including tattoo art. In 2016, he began to work with ceramic art and to develop a name for himself in that world.
Taking inspiration from pop culture and nature, he found its eclectic existence by way of symbolism and surrealism. His work has been published in Domestika, Elle Decor, Cosmopolitan and more.
According to his bio, "The Ceramics by Jimmy D. Lanza are unique pieces of craftsmanship made entirely by hand in Italy in limited edition, design objects and also works of art created for an audience that appreciates the uniqueness and originality and authenticity."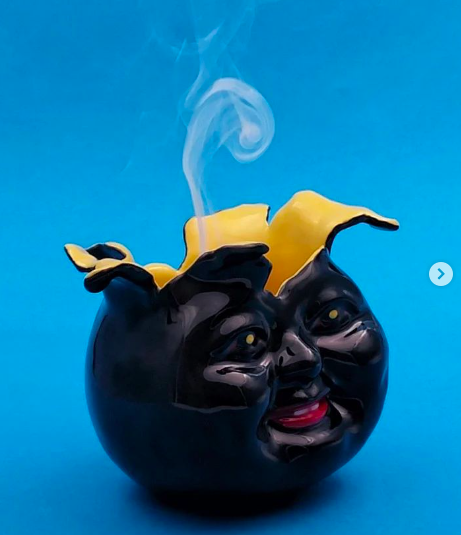 Was there a pivotal moment when you decided you wanted to pursue art for a living?
At 17, after a week in the factory. Then I was 4 years in the factory, paying for the evening school of Illustrator.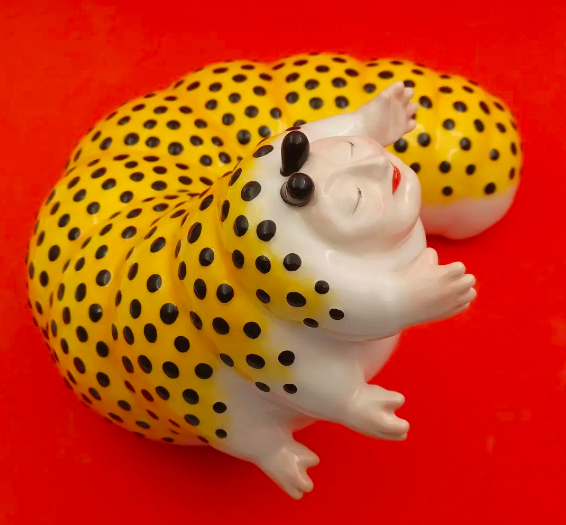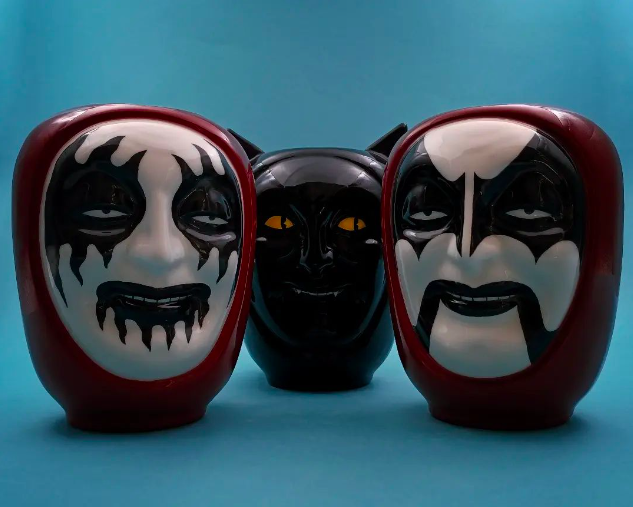 I have the good fortune to live in Italy and it certainly influenced me [and my art].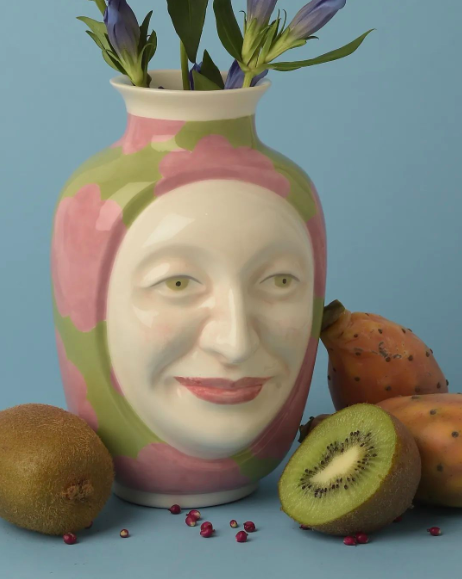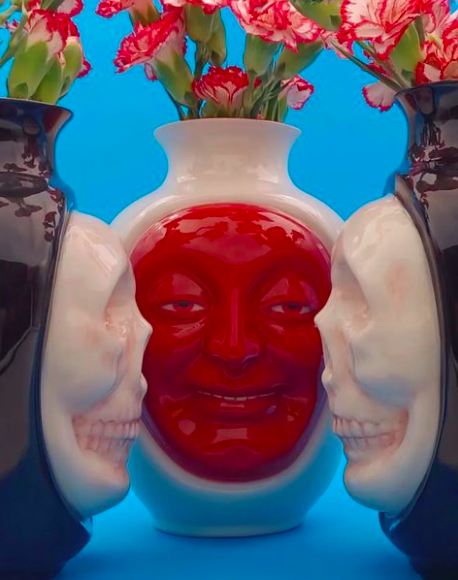 I often have visions of things that I will go to realize and then I will study the path to realize them. I am very inspired by nature, music and other artists.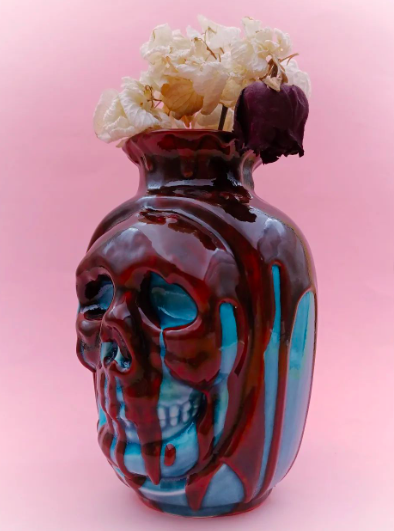 Get your hands on a piece of Jimmy D Lanza art here.