An Australian-born, Los Angeles-based artist is finding her footing in the world of food. Claire Scott has found her joy in creating vibrant, healthy food options that are delightfully themed and absolutely beautiful.
While the artist has no formal background in art, she clearly has an eye for composition and design. Her healthy bowls are incredibly inspiring, and a fun pop of color in your feed.
This Australian Artist Does Food Art Done Right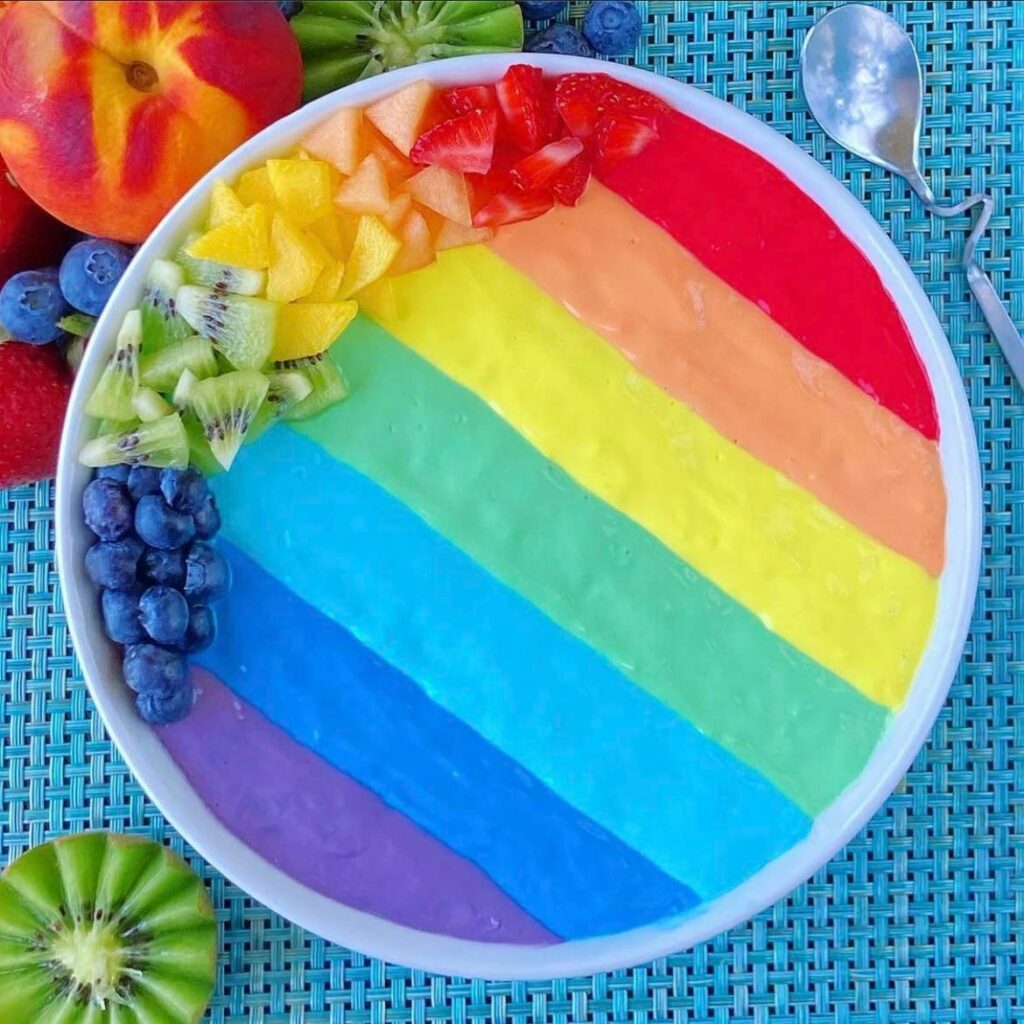 Food is the only way I express art. I just have so much fun with food! It's my happy place.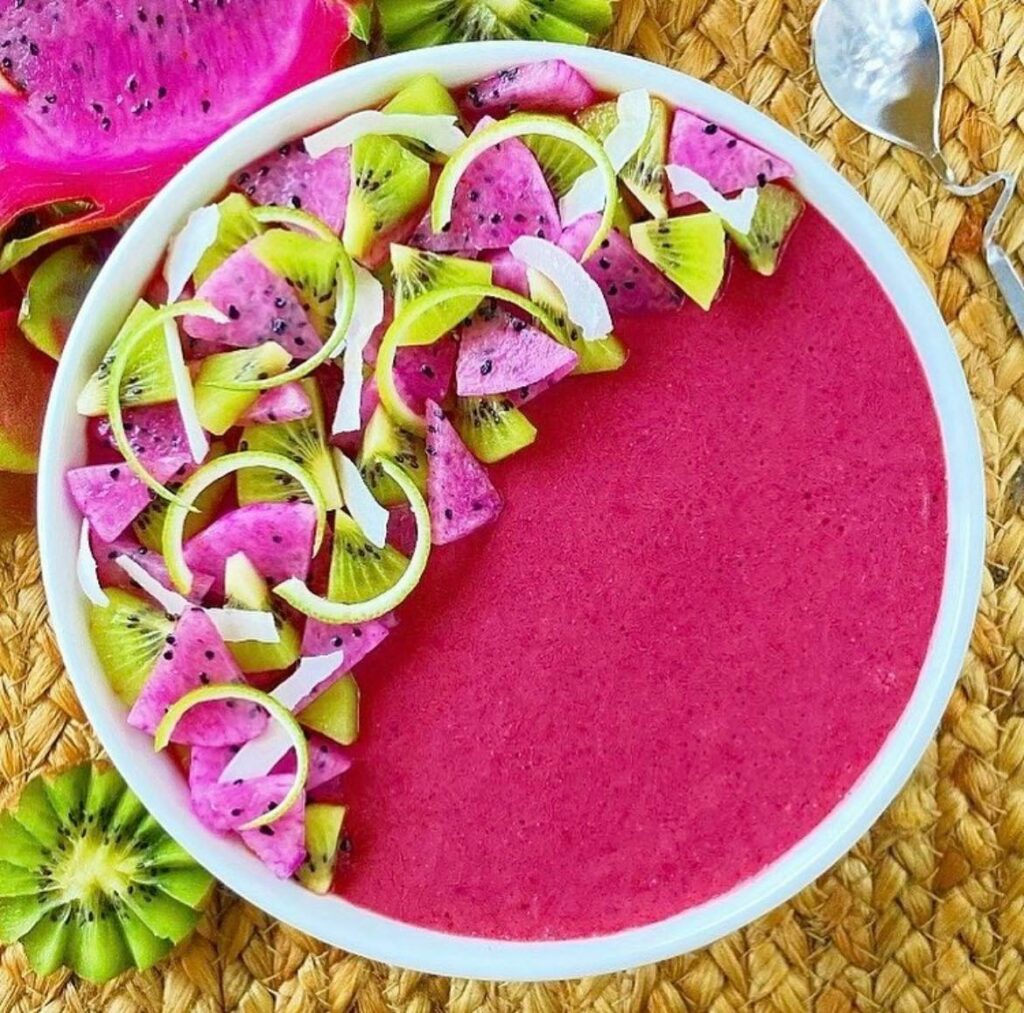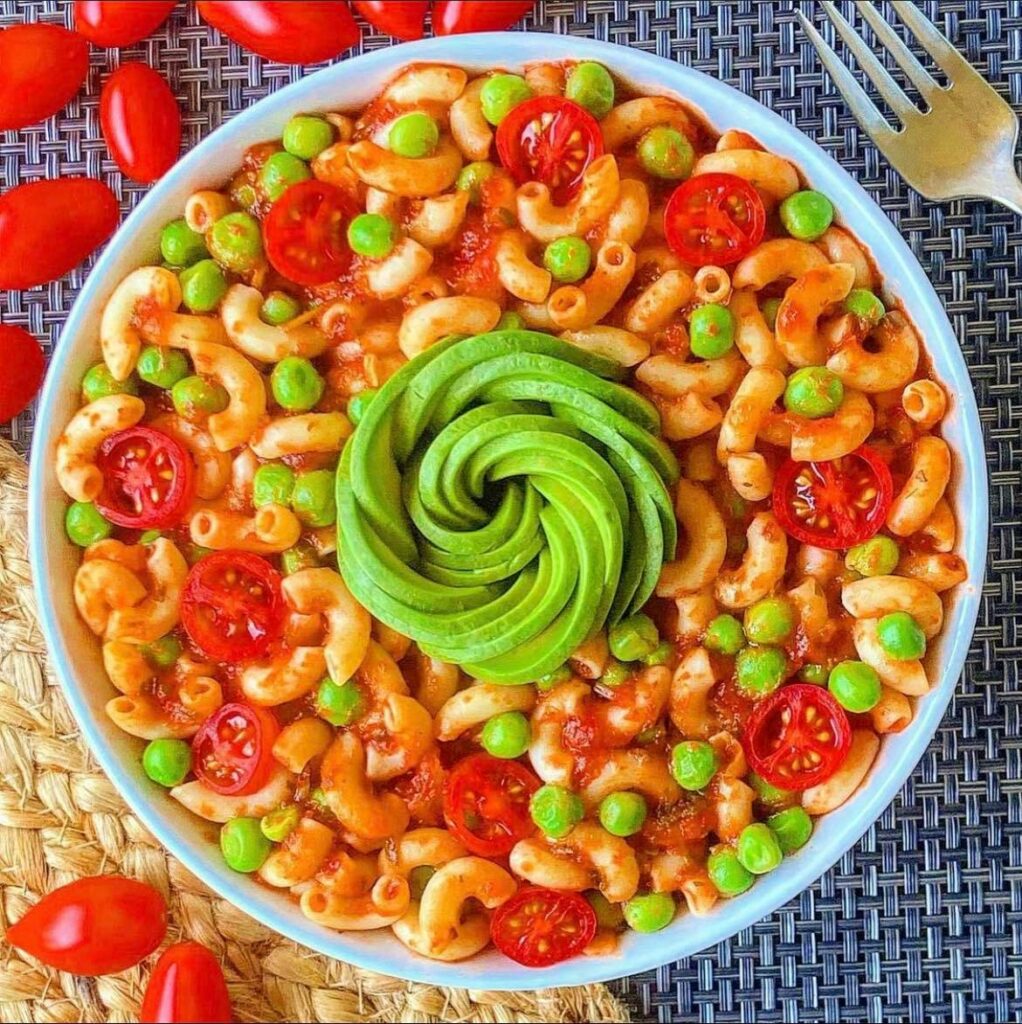 Both Australia and Los Angeles are very culturally diverse. The Asian and Mediterranean flavors are all throughout Australia. And Mexican can't be beat here in Los Angeles. LA, however, has definitely embraced healthier cooking and the plant-based lifestyle. Which is what I cook and love.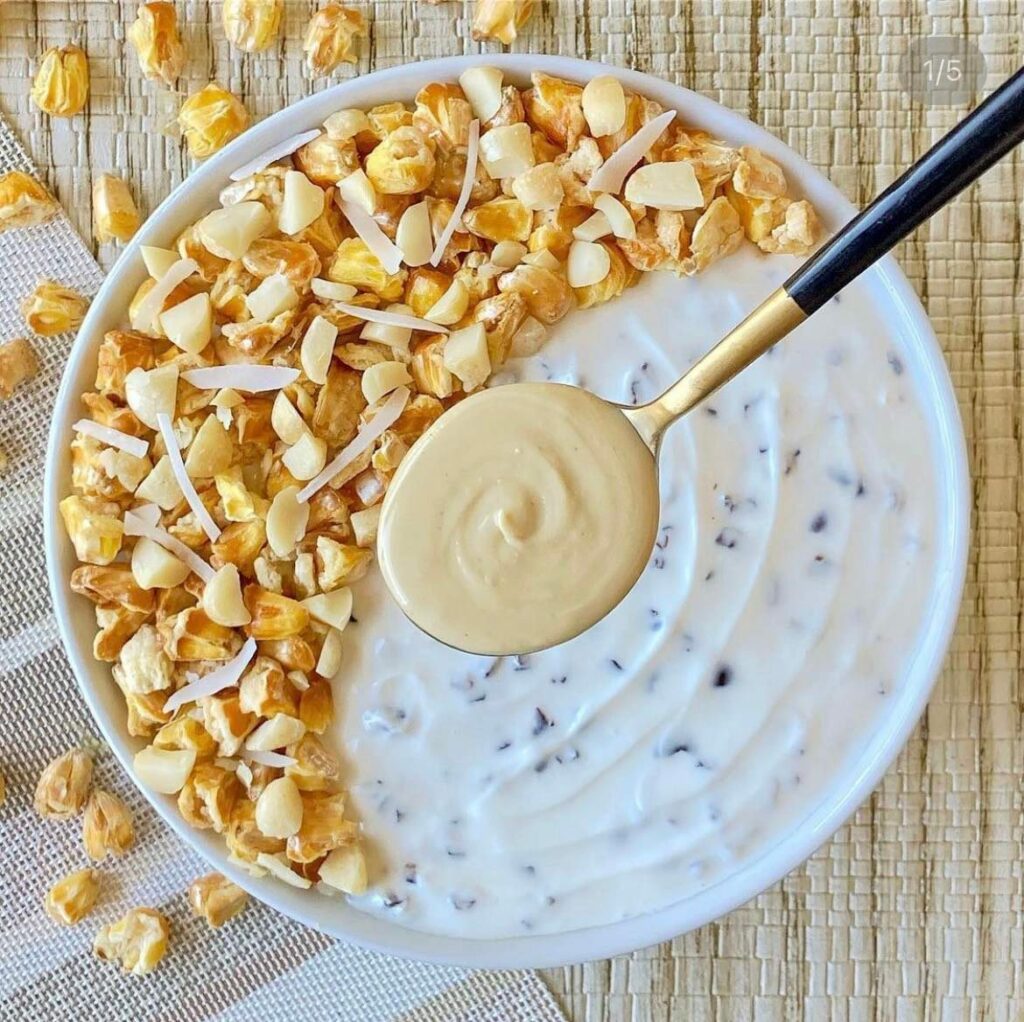 Aesthetic and taste are equal in my mind. I feel like we are drawn to beautiful things. Food included. When I see a beautiful dish I immediatenly want to try it and I think subconsciously it tastes better.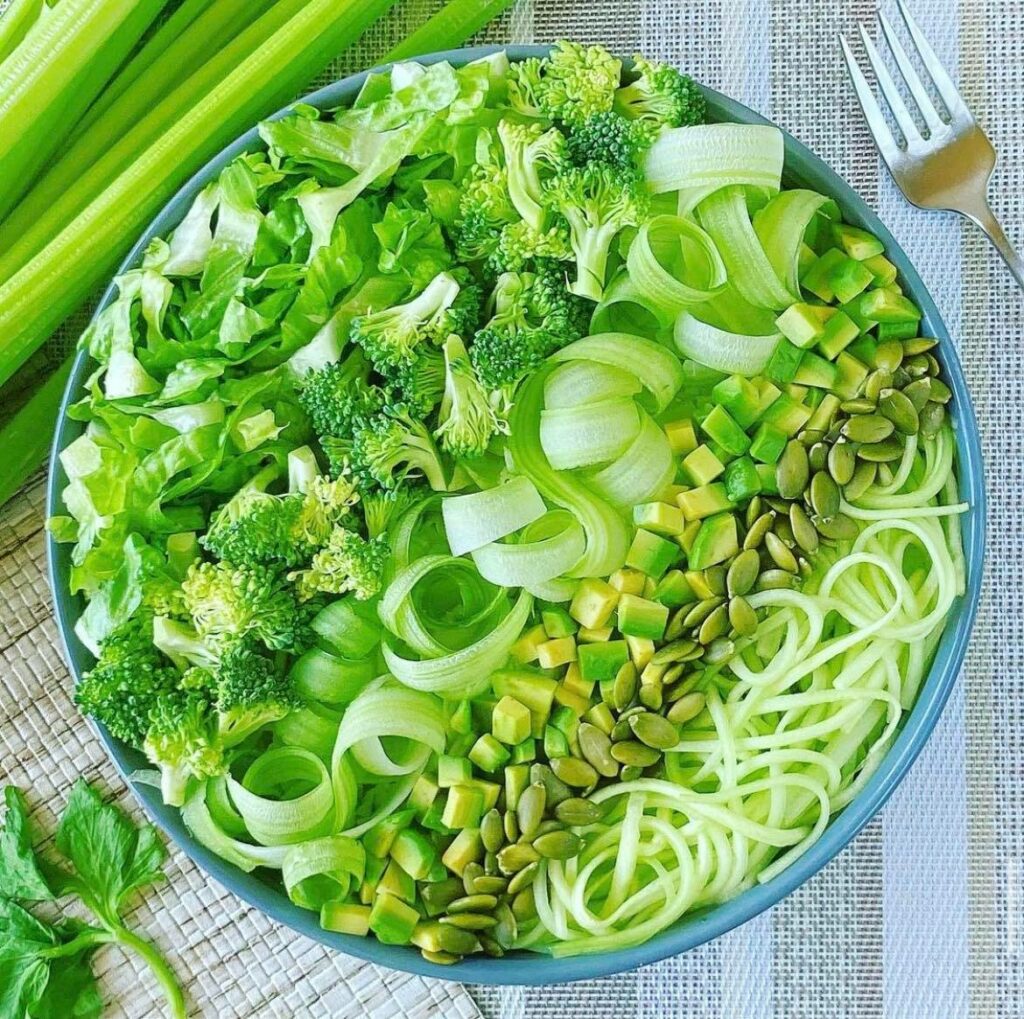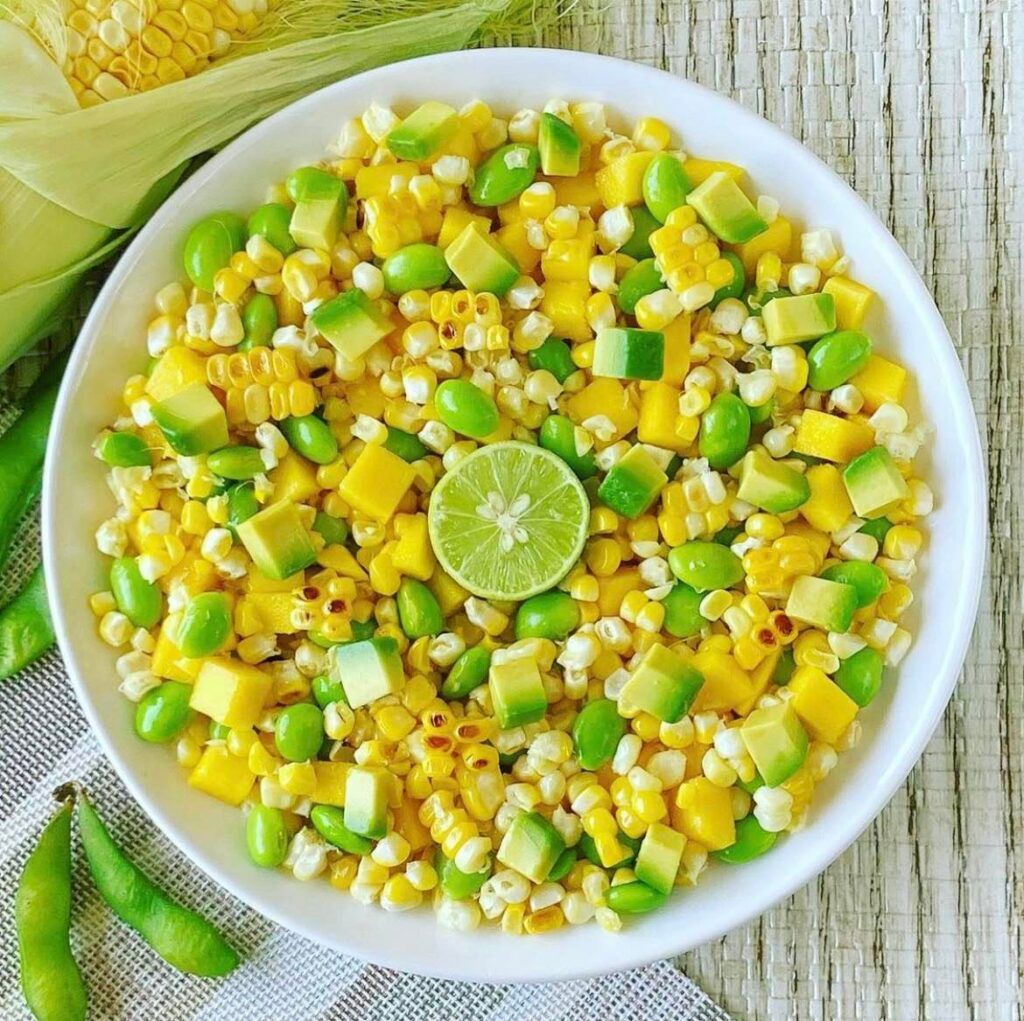 I've struggled with anxiety and self doubt most of my life. So to have people viscerally react to my food and send messages, gifts, notes of love and appreciation and tell me how my food makes them FEEL is complete euphoria.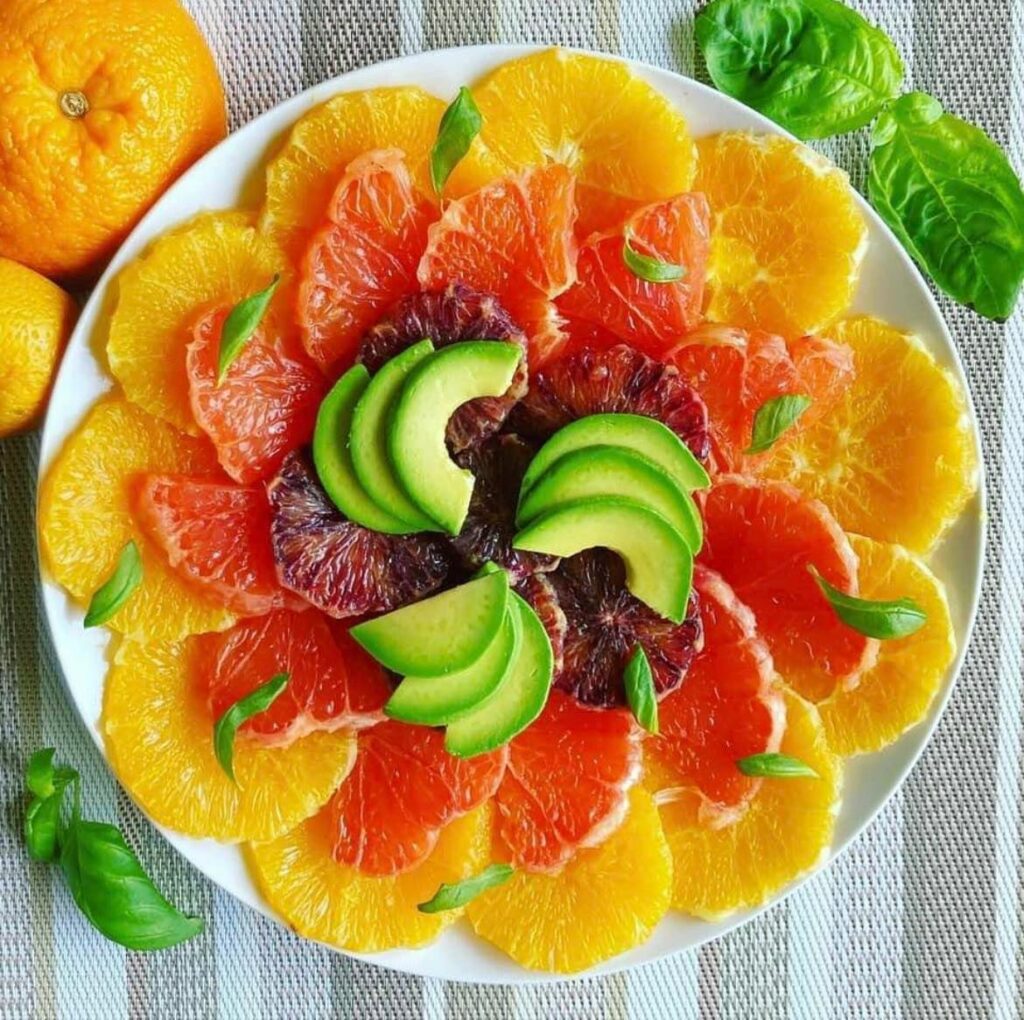 I love happiness… to share it. To cook it. To eat it! So if I can share some love with what I create, I'm not sure there is much else I could ask for.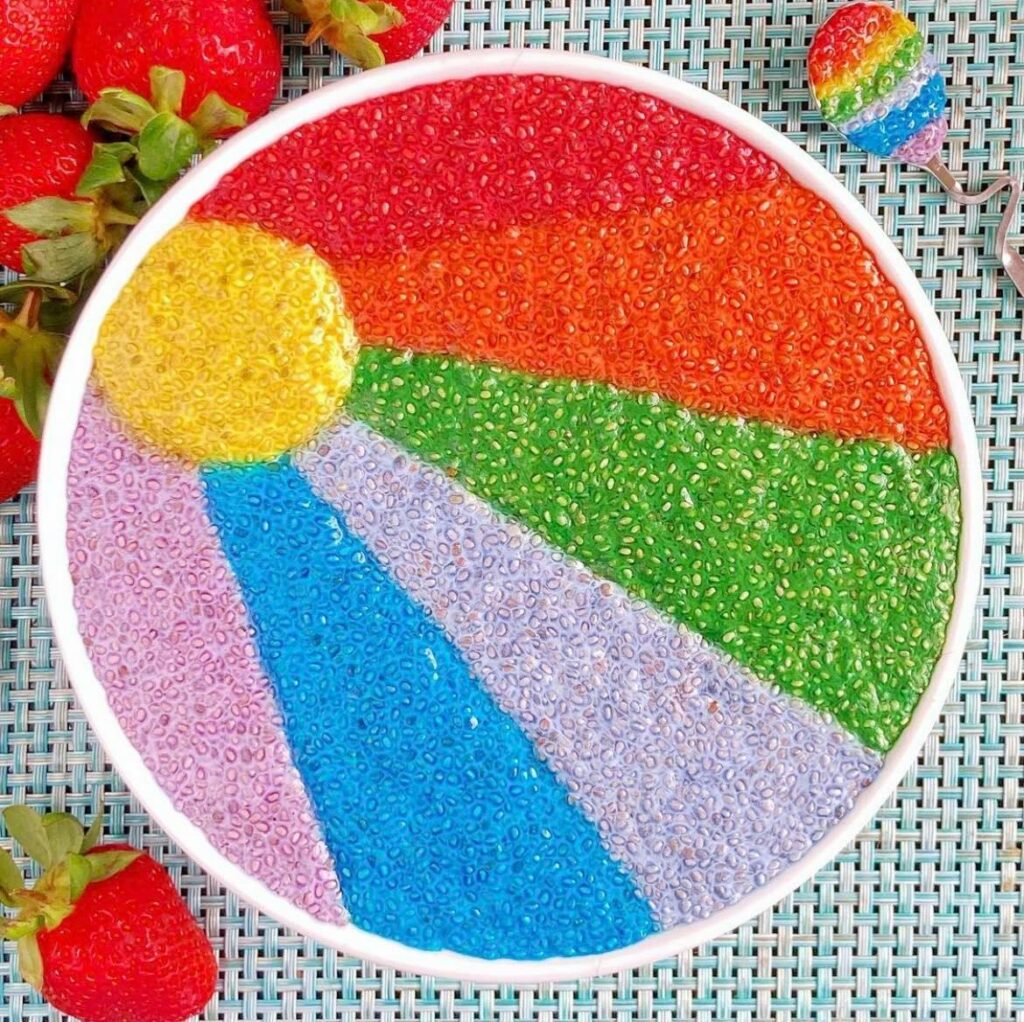 Keep Up With Claire
Make sure to give Claire a follow on Instagram, where she shares her incredible art and the delicious recipes that go along with it!