Plants are a vibe. It's official! During the covid-19 lockdowns, gardening boomed. In the UK alone, an estimated 3 million new people developed a green thumb. And it's a trend that doesn't seem to be slowing down. An expected 2.3 million of them will continue their hobby and love it. It's a similar story in the United States.
Swapping Pets For Plants
It makes sense. Swapping old habits with taking care of plants can positively help a person's mental health. Our plant friends can provide us with a feeling of connection to nature. In fact, many see plants as the new pets — we are even naming them. Fun fact: Fred and Karen are the most popular plant names.
But looking after plants isn't always straightforward. One can have good intentions about watering a plant regularly, but then find out it's overwatered. Or when you put a plant on the windowsill so it gets sunlight, you soon find out it doesn't need direct sunlight.
Knowing precisely how to look after your plants is vital for their wellbeing. And like with anything, there is an app for that. We've compiled the best four plant identification apps to help your plants thrive.
How To Be A Proud Plant Parent, With Plant Identification Apps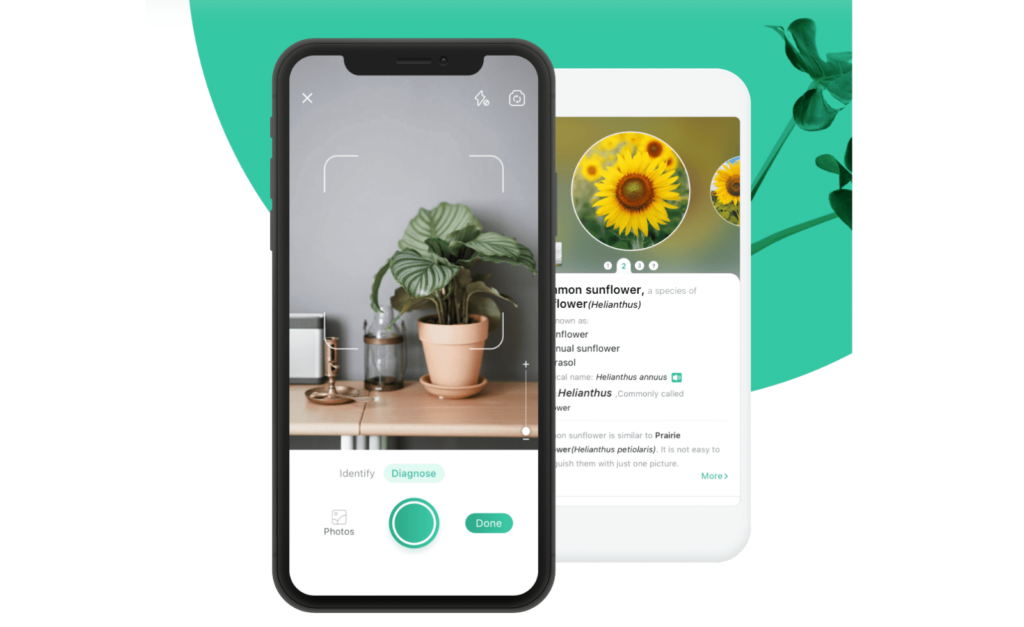 Identifying your plant is the tip of the iceberg for this app. It also helps you take care of your sick plants. With one snap of a photo, the app technology provides the cause of sickness and it even suggests treatments. Picture This can also tell you if a plant is toxic to pets. It's a great option for plant newbies.
It comes with a whole database of plant knowledge, plus troubleshooting support, if you need it.
Price: Free and premium
Available on Apple and Google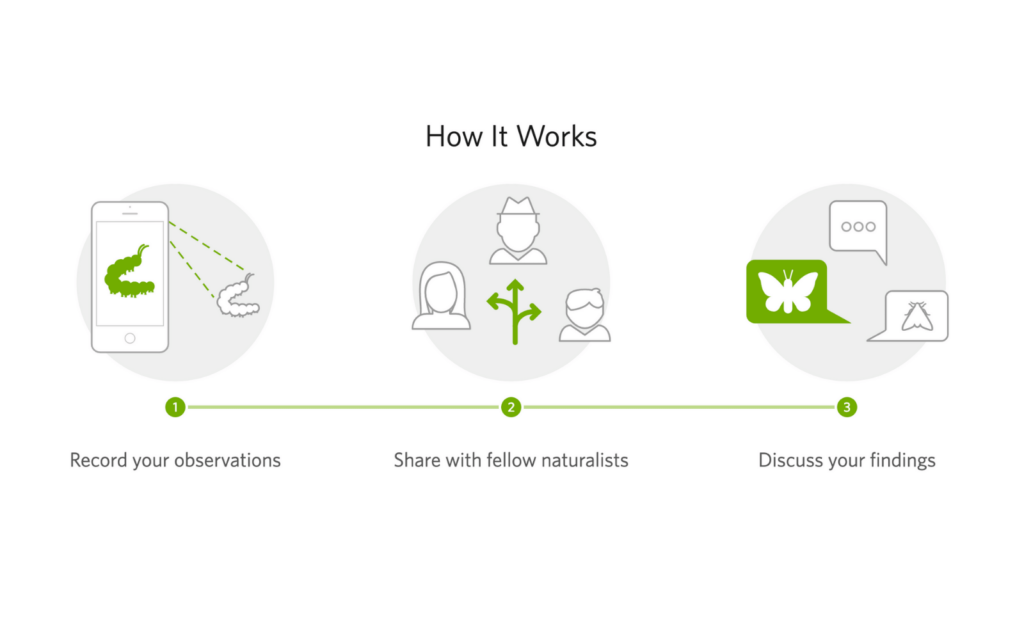 For those with an outdoorsy interest, this app can help identify different plants, fungi and even animals you may come across on your adventures. When you scan a plant with INaturalist, the app will provide you with the top ten matches of what it could be. It saves your findings over time, too.
What's even better? You'll be contributing to science. With your permission, the app will store your research to help create data for scientists to learn more and protect nature.
Price: Free
Available on Apple and Google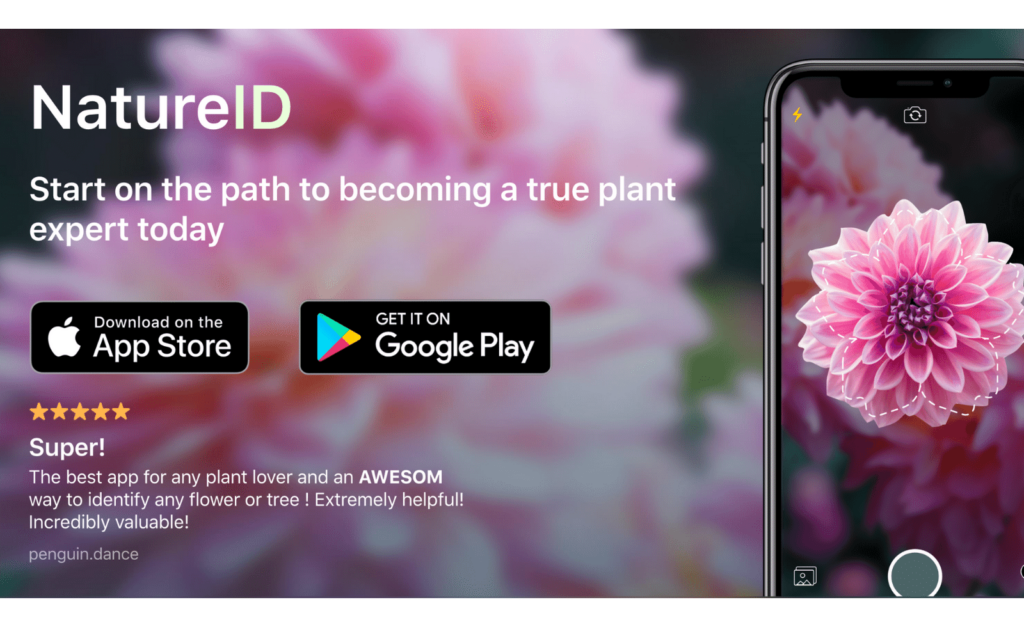 Along with identifying plants, NatureID allows users to keep a journal of each plant. You can keep track of a plant's progress, reminders of your watering schedule and plant care notifications. It's a great option for those who are prone to forgetting.

It is also equipt with a plant care guide, tips on how to take care of your plant when they're sick and an encyclopedia with articles to further grow your plant knowledge.
Price: Free and premium
Available on Apple and Google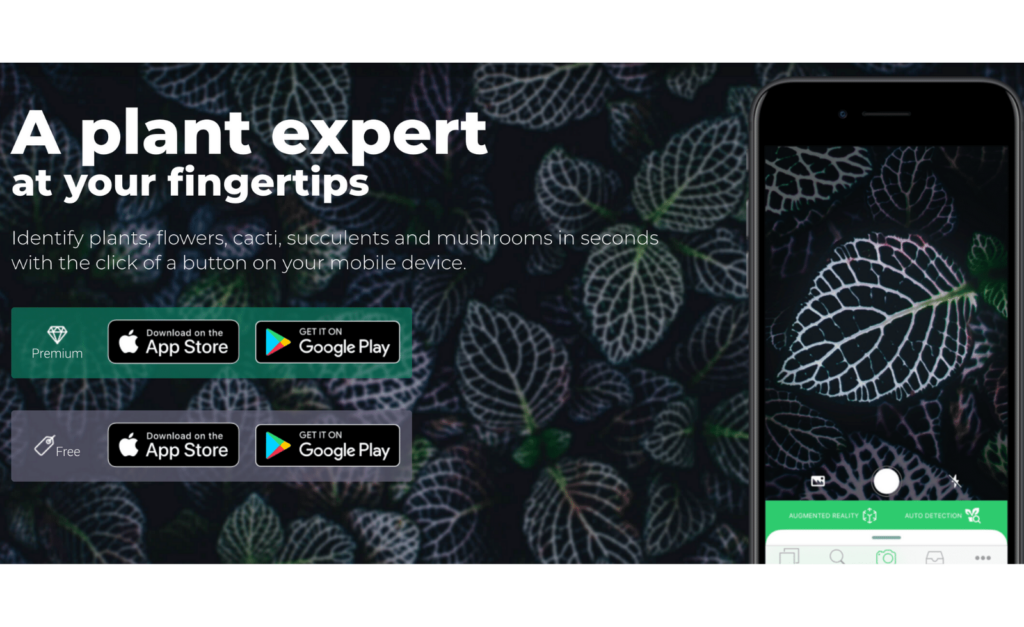 PlantSnap Pro can identify more than just house plants. It can instantly ID 600,000 different kinds of plants, no matter where you are. By creating a library in the app, users can keep track of all the plants they've come across.

The app has an entire database where you can learn more about each plant, too. It also helps you care for your plants, gives you helpful gardening tips and more.
Price: Free and premium
Available on Apple and Google