Valentine's Day is coming. Whether you're celebrating solo, with your soul mate, with some pals, or with the gals, it's a great time to indulge in a little retail therapy. This gift guide includes products to help you relax, spice things up, or show someone how much you appreciate them. Even better, all these brands are founded and owned by minority entrepreneurs. So, spread the love with these unique Valentine's Day gifts.
For Heating Things Up: Harlem Candle Co.
Harlem Candle Company's selection of luxurious fragrances, gifts, and candles is the perfect way to set the mood. Inspired by the spirit of the Harlem Renaissance, the candles share their names with icons like Josephine Baker, Duke Ellington, and Langston Hughes. Try the Speakeasy candle, which has notes of bourbon, palo santo, and smoked incense.
For Ultimate Relaxation: Lilasuds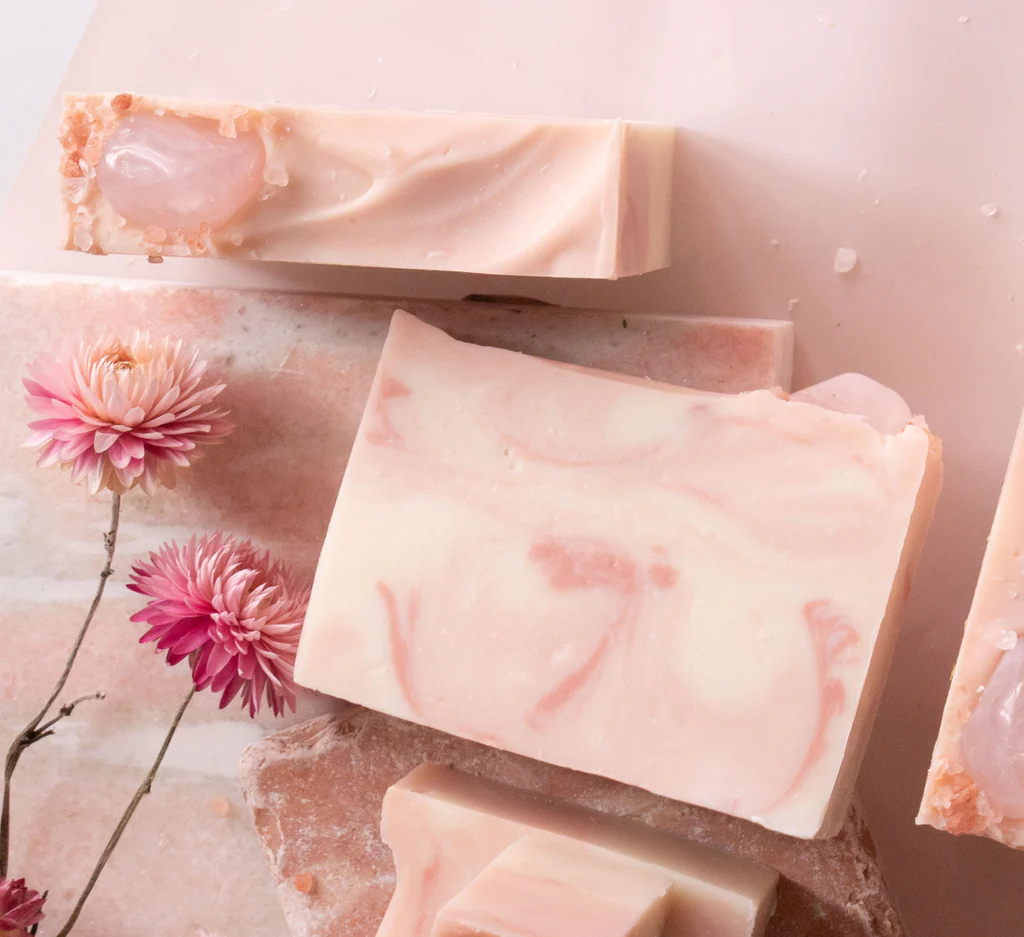 Latinx and woman-owned brand Lilasuds is here to make "me-time" feel extra luxe. The Astoria, Queens-based company offers small-batch bath bombs, bath salts, and artisanal soaps with sustainably, ethically-sourced, cruelty-free ingredients. They even have fragrance-free options for those with sensitive skin. Bonus: all orders are shipped in biodegradable packaging.
For a Little Bling: Ọmọlola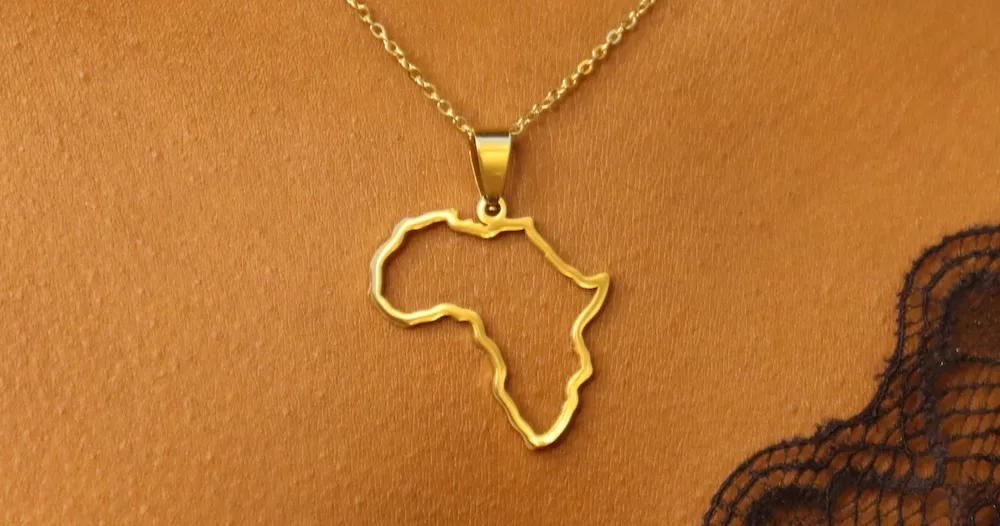 Ọmọlola, a Yoruba word for "child is wealth," is a Black-owned brand that sells jewelry inspired by West African cultures. Even with big-time features in British Vogue and Cosmopolitan UK, the brand's earrings, necklaces, and rings are still affordable and ship worldwide. 
For Getting Spicy: Diaspora Co.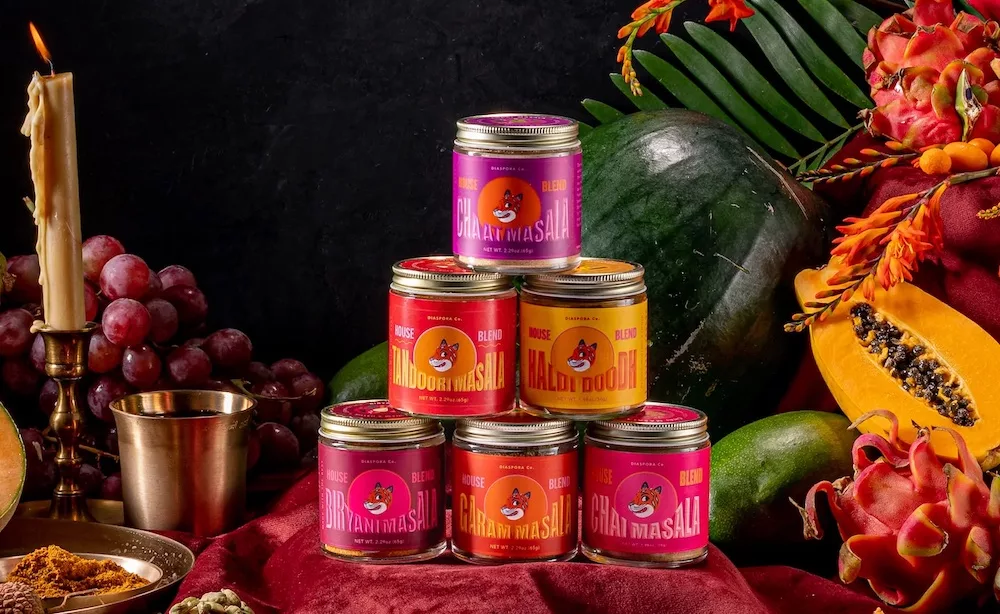 Diaspora Co. aims to create a more equitable spice trade. The brand sources high-quality spices and pays farmers an average of four to six times the commodity price. The Masala Trio is an excellent gift for the entry-level chef seeking to experiment with South Asian cooking. They're versatile and easy to use with most recipes.
For Something More Traditional: Cru Chocolate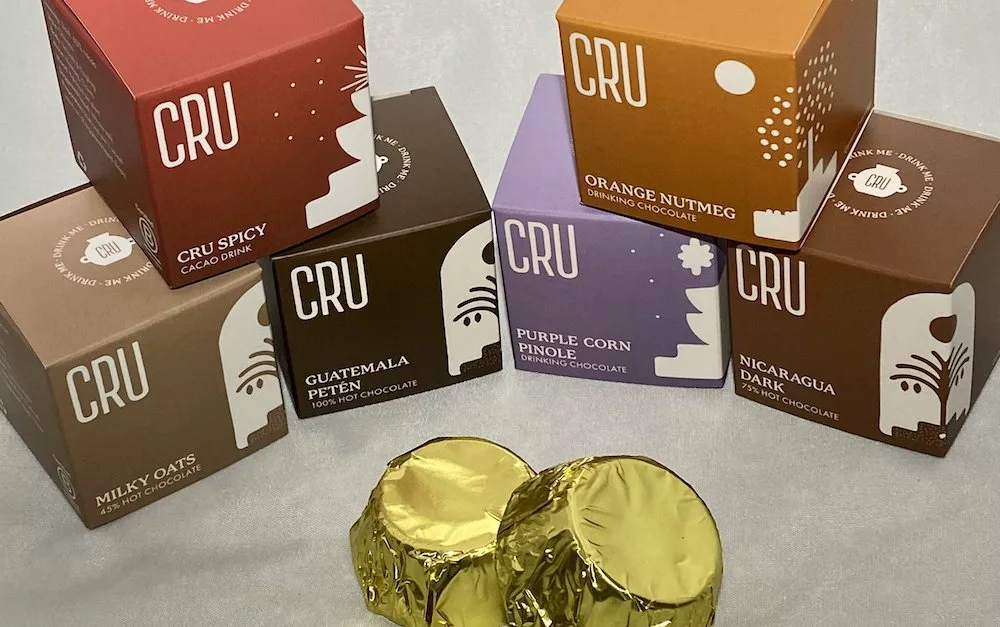 Go classic and get your Valentine's chocolate from Cru Chocolate. Karla McNeil Rueda founded Cru in 2016 to honor the legacy of Mesoamerican Cacao and chocolate heritage from her native Honduras. Cru Chocolate is a bean-to-bar company that gives back, too: the company's mission includes assisting its partners in Latin America in growing their businesses by providing equipment and education.
For Treating Yourself: Golde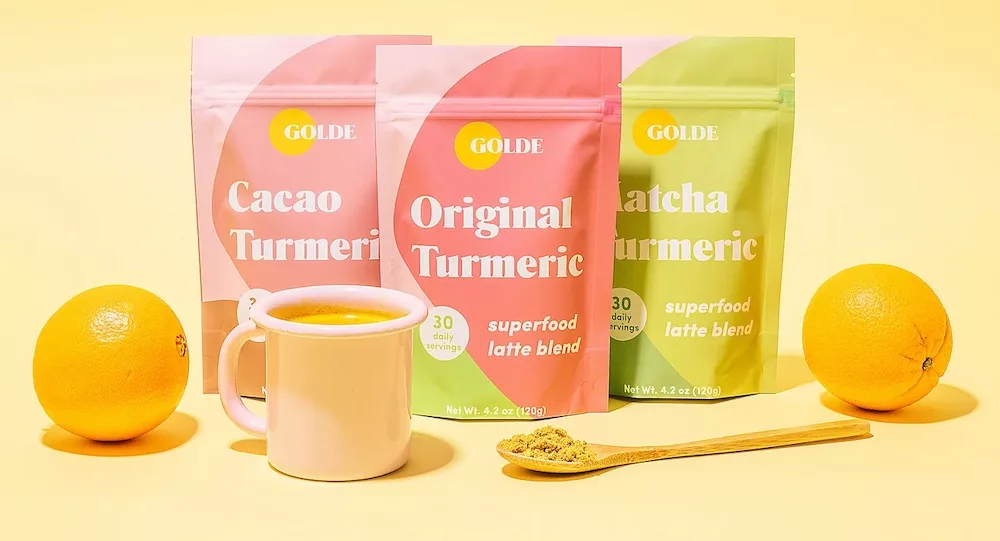 Golde is a brand specializing in all things superfood. Influencers love the Golde superfoods masks, which leave your skin feeling nourished and glowing. The brand started with just one product: the Original Turmeric Latte Blend. Their drinks are a great way to start the day off positively and treat your body like a temple.
For Making a Grand Gesture: The Million Roses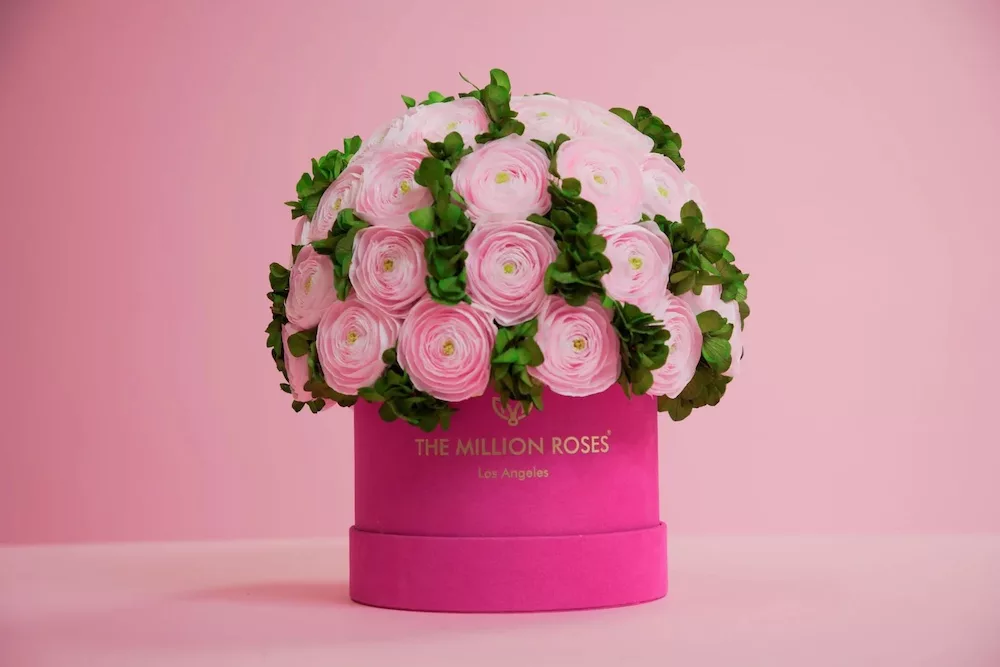 Flowers are lovely, but roses that last up to three years are a whole other level of extraordinary. The Million Roses offers preserved roses hand-picked from a private farm in Ecuador. The brand uses a unique process to ensure the arrangements last three times longer than most other floral arrangements—and without needing water. It's a great way to commemorate an extra special Valentine's Day.