Instagram: You're wearing a super cute bikini. Reality: You tug at it all day to prevent a wardrobe malfunction. Thanks to swimwear and activewear brand Salt Society, you won't have to choose between style and function the next time you're at the beach. 
Celebrating Brazilian Tradition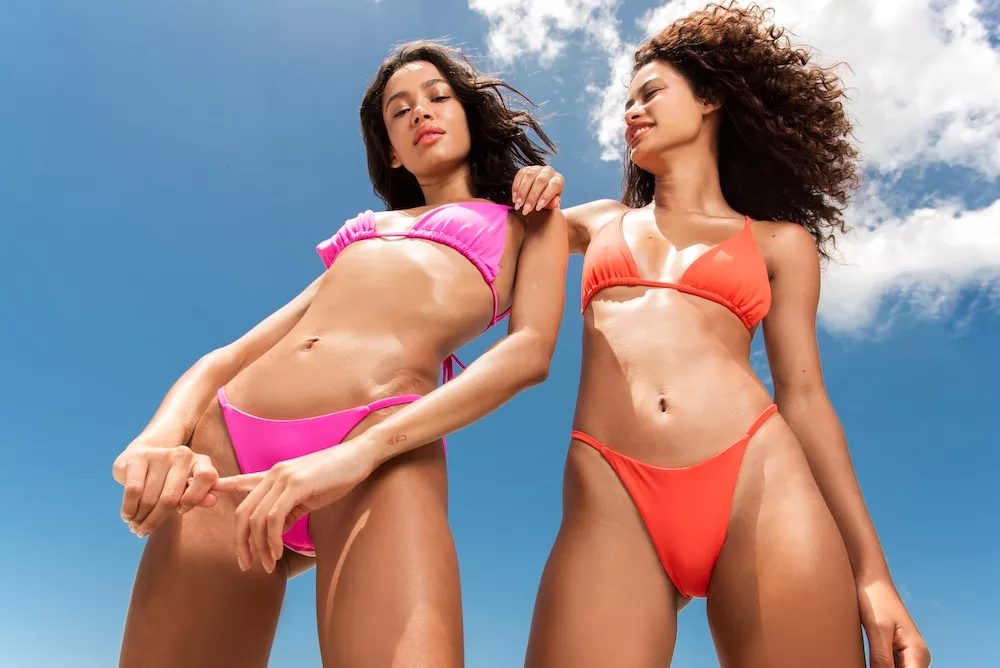 Founded by Brazilian-born entrepreneur Bruna Araceli de Almeida, Salt Society combines the best of Brazilian swimwear with high-quality fabrics that move with your body so you can feel confident while frolicking in the waves. From classic one-pieces to cheeky high-waisted bottoms and mix-and-match options, the designs encapsulate Brazil's bold and playful spirit while keeping sustainability in mind. 
"Brazilian women have a very strong connection to their swimwear, as beach culture is so important to them, as is their belief in self-expression and diversity. They prefer designs that flatter their curves and tend to choose bold swimsuits with vibrant colors that make them feel strong and confident," says Araceli. "We believe that swimwear should be reflective of one's personality and style, and our collection offers unique pieces designed for every woman, from classic refined looks to trendy looks that pop."
Salt Society also offers activewear. Hence its name – salt and sweat are part of the lifestyle the brand aims to support.  
Durable Fabrics That Move With You
Speaking of salt and sweat, it's nothing the fabrics can't handle. For example, the STRETCH + WET® fabric is engineered to provide maximum stretch and support while remaining lightweight and quick-drying. "This makes it perfect for swimwear, as it allows for ease of movement in and out of the water while keeping you comfortable for extended periods of time," according to Araceli. "Our choice of fabrics are also resistant to wear and tear from exposure to sun, saltwater, and chlorine, all of which cause regular bathing suits to deteriorate more quickly." Not to mention the fact that many of the swimsuits feature 80+ UV protection. 
A Focus On Sustainability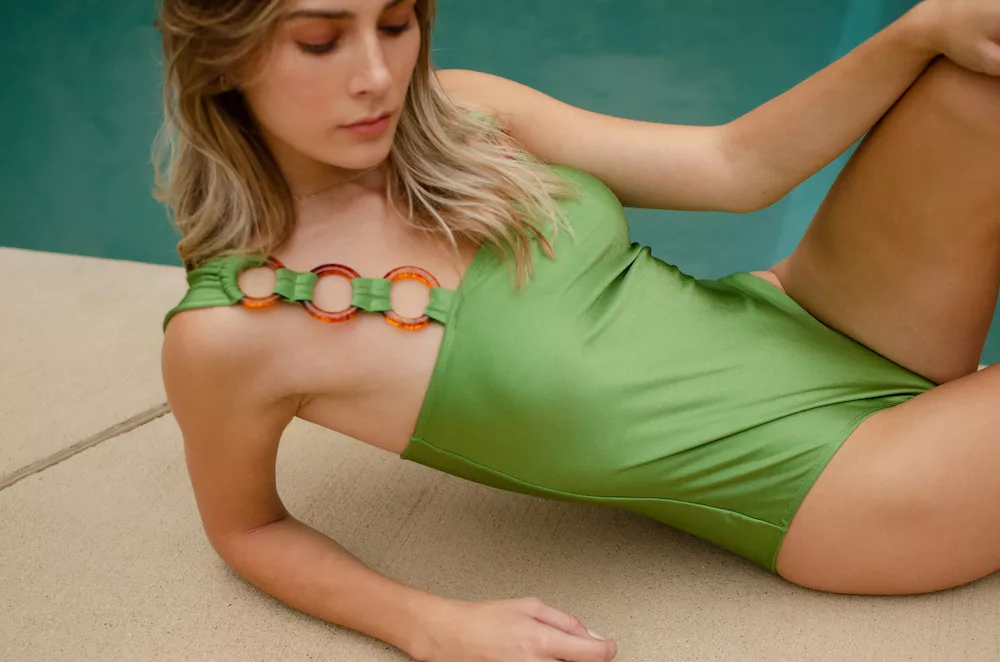 The idea is also to reduce waste. Investing in pieces that last a long time is a more sustainable approach to fashion. This is no coincidence – Salt Society cares about minimizing its environmental impact through eco-friendly materials, sustainable packaging, and reduced energy consumption during production. 
"We're also picky when it comes to selecting our manufacturing partners and only work with those who share our commitment to supporting ethical manufacturing practices," adds Araceli. Fashion with a conscience? Check.