I am personally… addicted to online shopping. Nothing fills the hole of despair more than a little package with your name on it. Something new! Something useless!
Online shopping is a blast, and if you order enough random things, you're in for a surprise every time the UPS driver comes to your door.
And behind every great addiction… is a whole world of memes.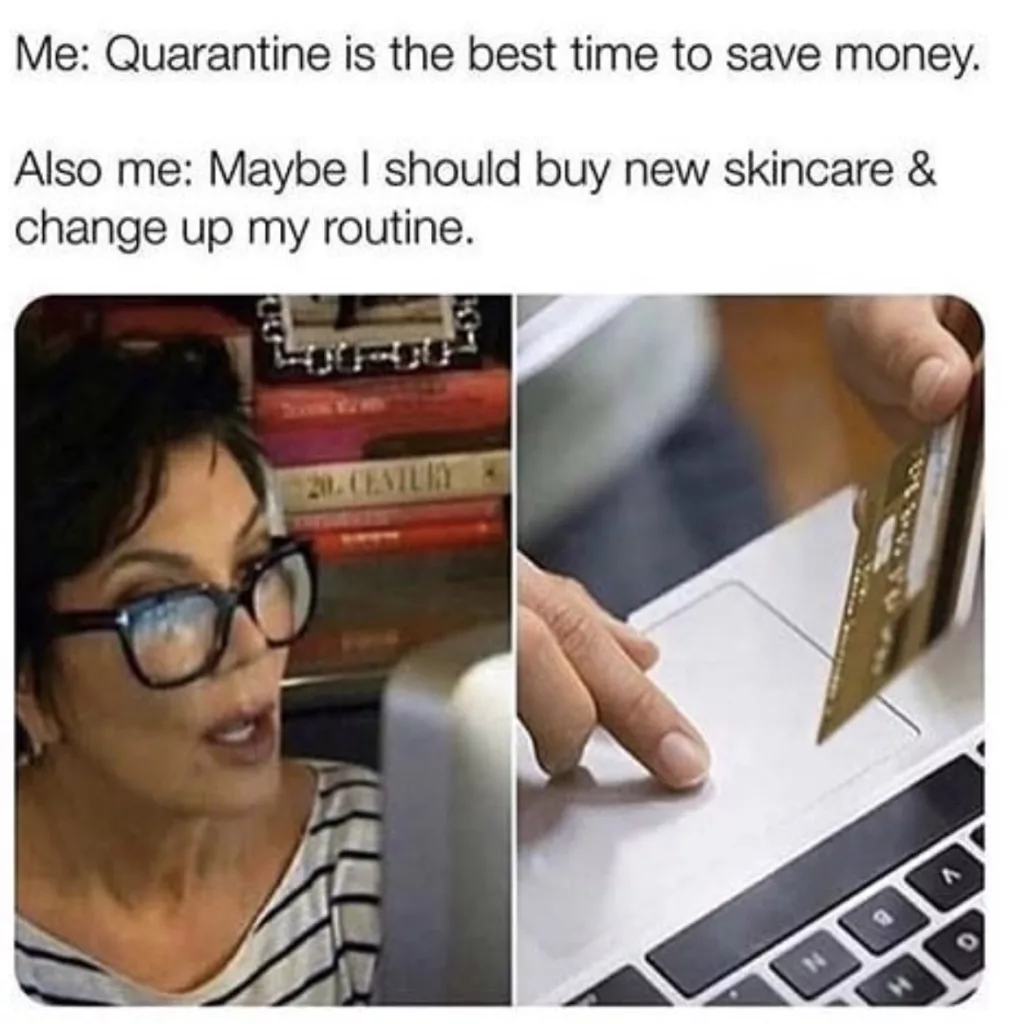 Getting Your Shop On
Haters will say it's a money suck… but I say, do it.
When you really think about it, online shopping is an act of self love. You're literally giving yourself a treat. And that is not something to be taken lightly. It's to be taken heavily… in a box, at your doorstep. A gift to you, from you!
You can even make it even more special by dropping a note to yourself. Way to go you! For going the extra mile!
Or a gift to anyone from anywhere. Send something random to a friend! Why not!
Out For Delivery
And then there's the shipping phase. Holy moly that's the best part. The waiting. The dreaming. The little silly task of checking the tracking status.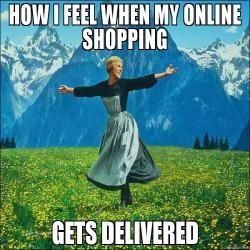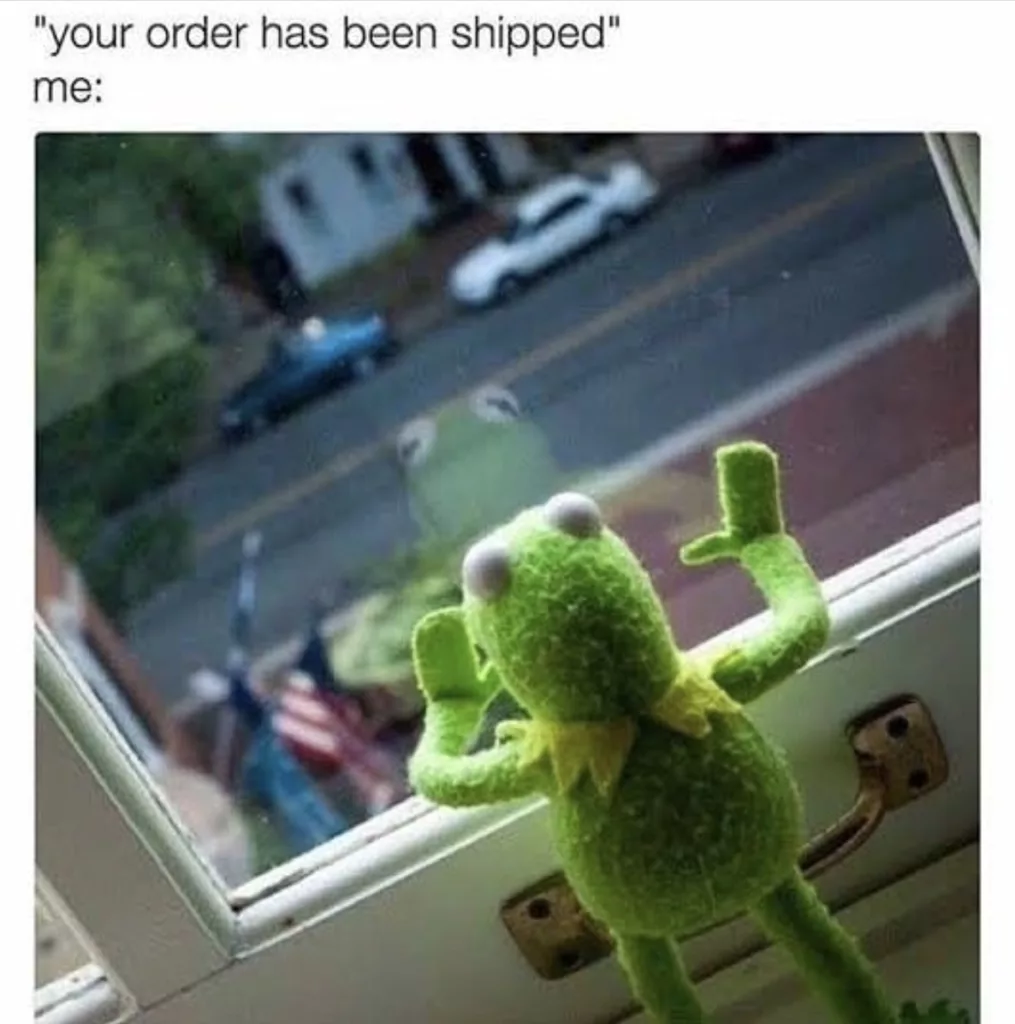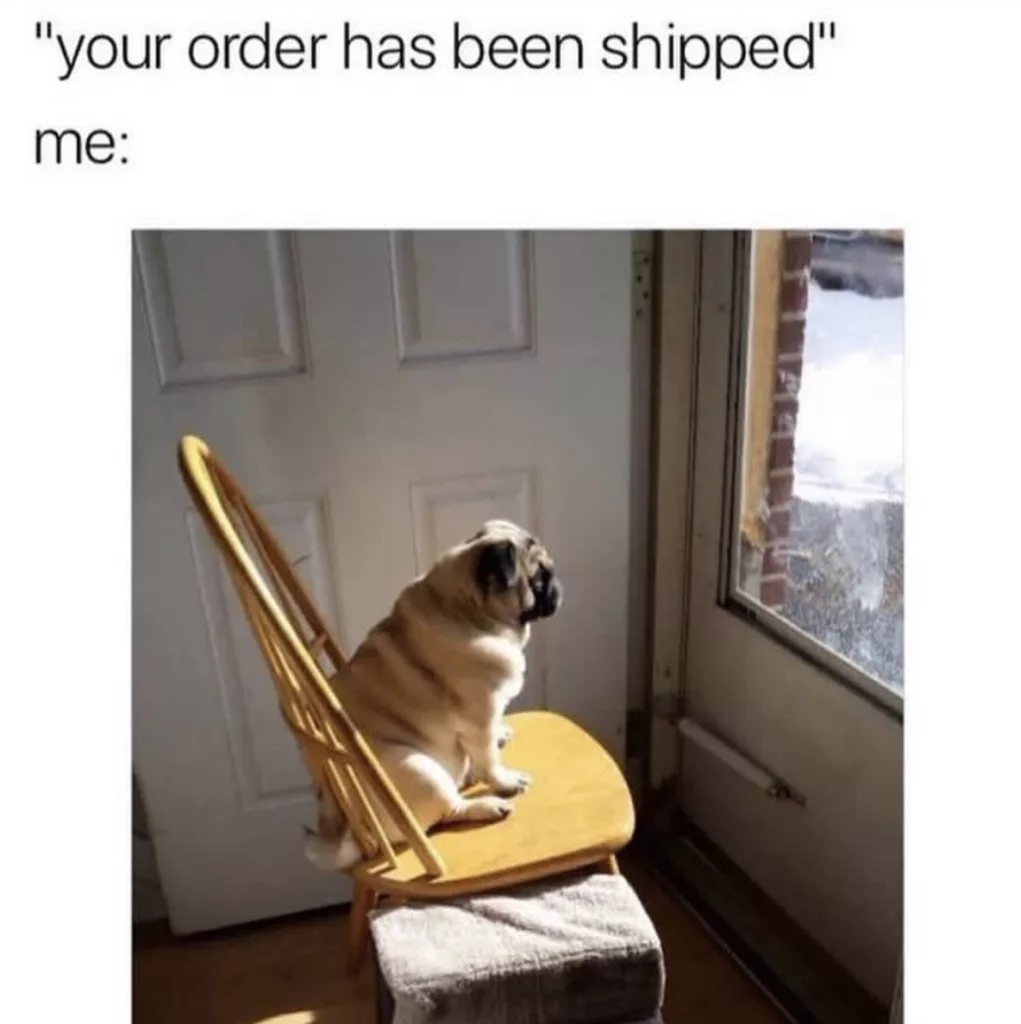 Amazon vs Reality
Then you get the package but it's… not always correct.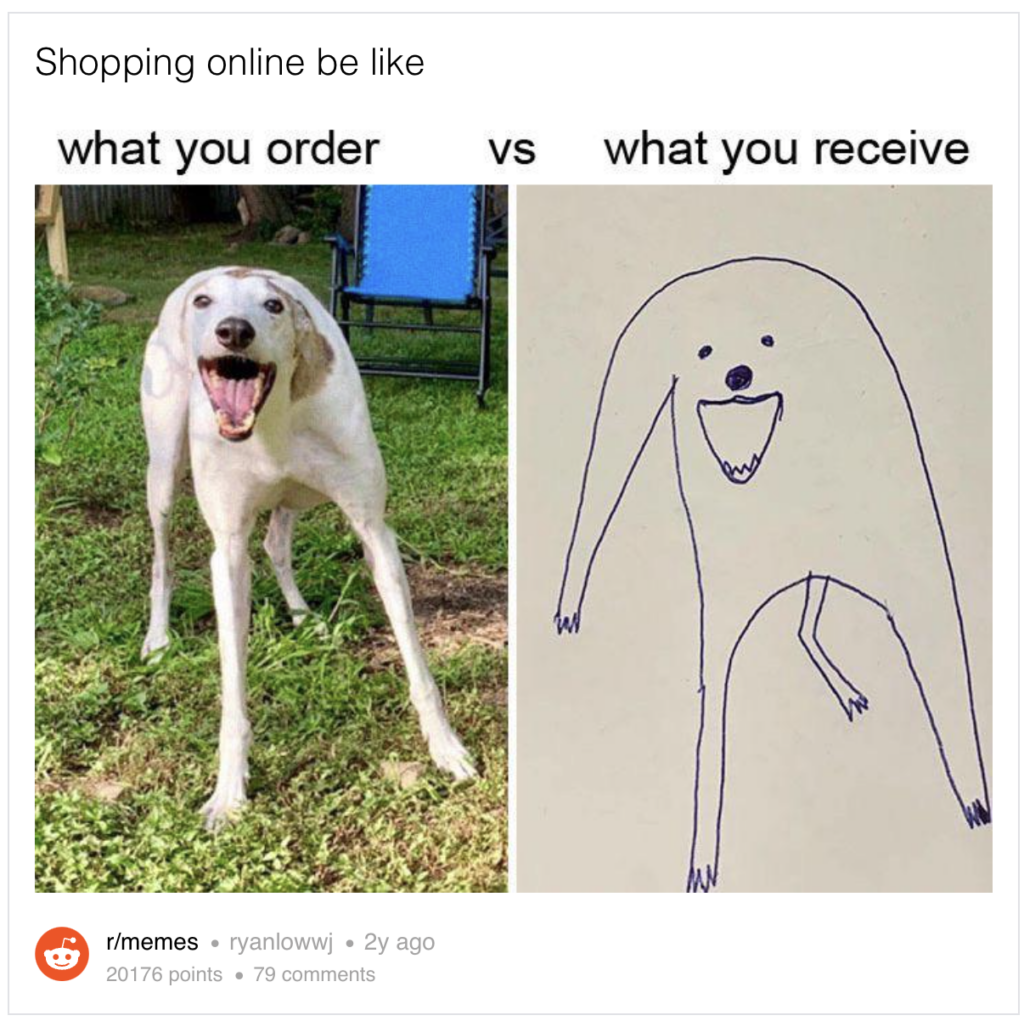 Shopping Guides
The tips and tricks. The ins and outs. If you online shop, you're going to want to see these.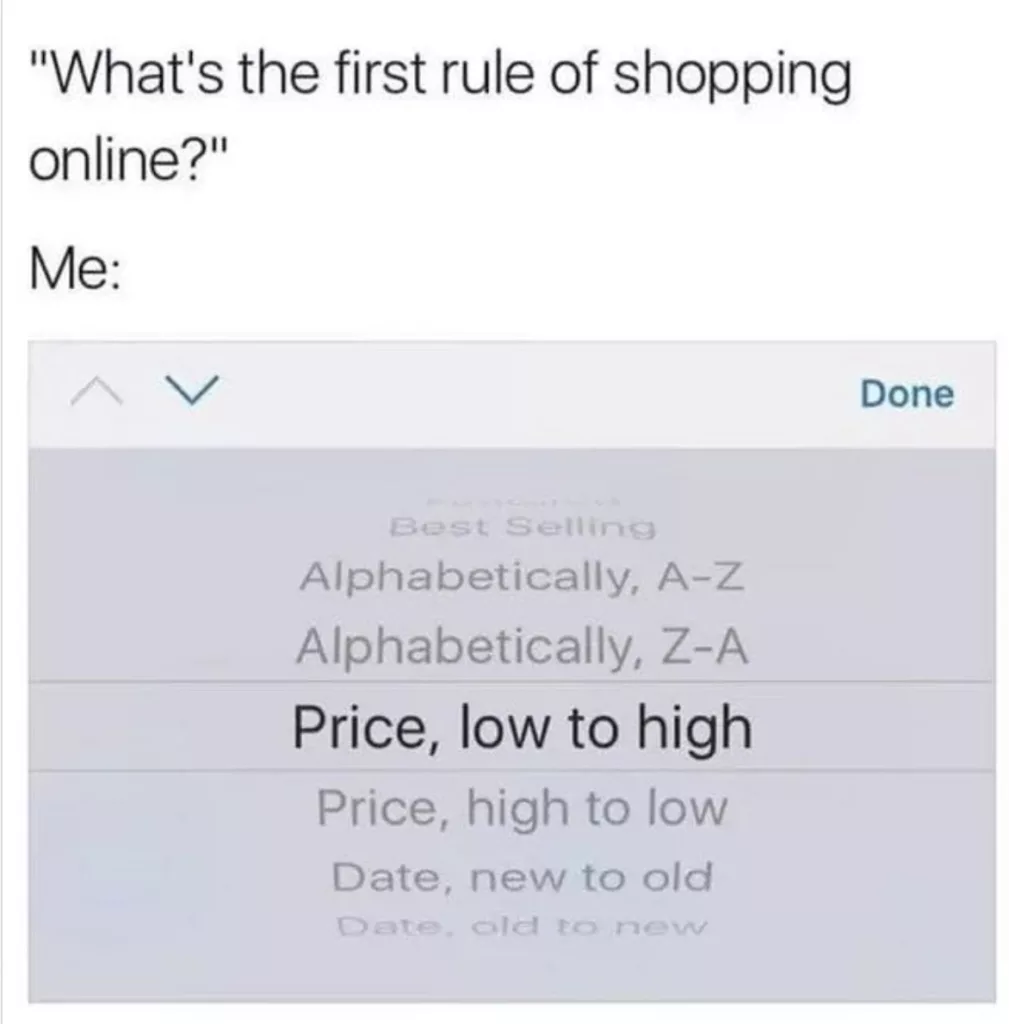 Anna Kendrick rule guide:
Algorithm rule guide:
And this last meme? Well, this is just for us: