Did the world of morning cartoons ever inspire you or help you start your day on the right foot? Sometimes, pop culture serves as a pivotal inspiration in our lives, and the same can be said for Pop Artist Jamie Jones. He draws his palette from the nostalgia of his childhood, which just so happens to be peak 1980s perfection.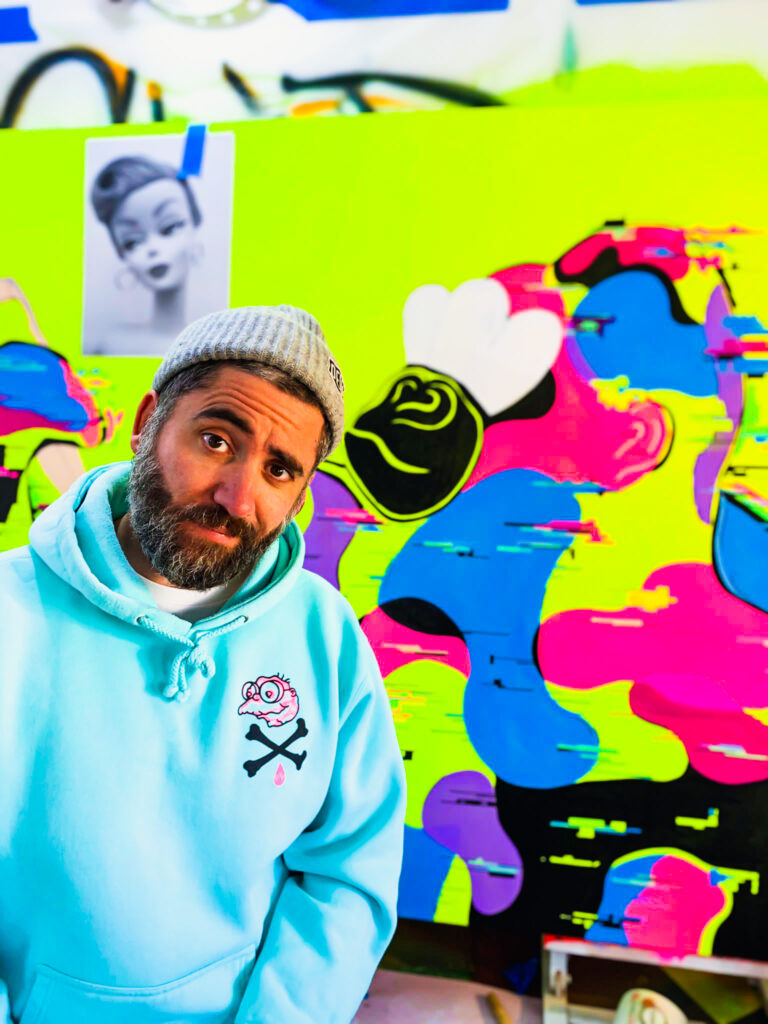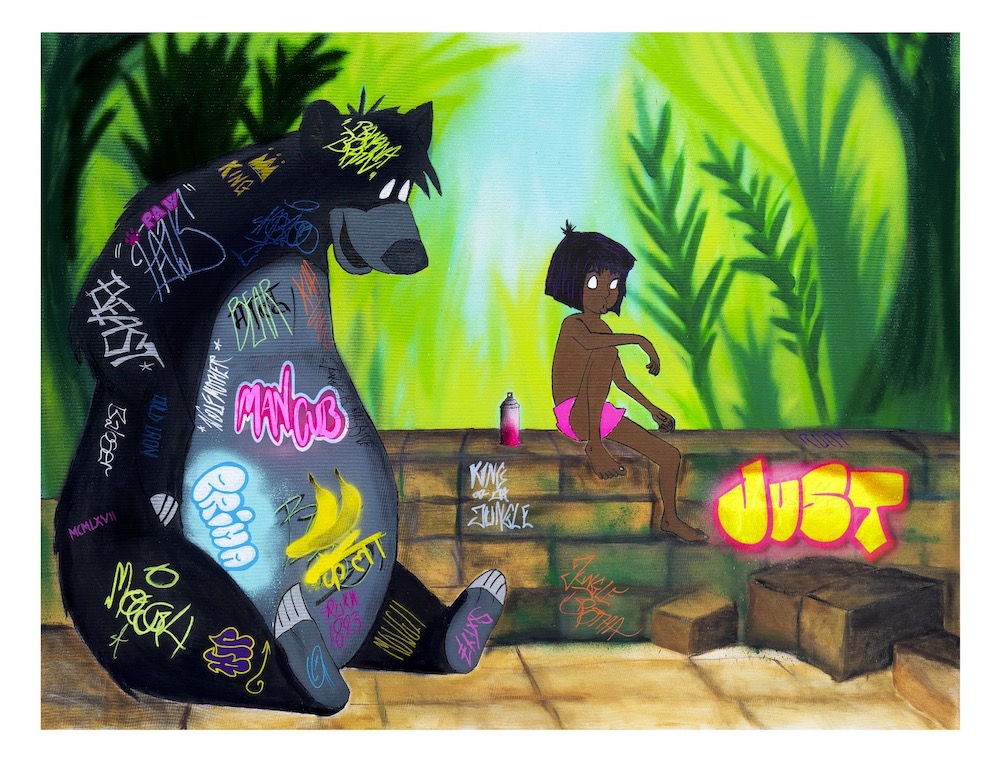 Jones' debut solo exhibition is about to hit the gallery space in October, so it may be time to get familiar with his neon-splashed art. (And if you have an affinity for a good whiskey, read on!)
What Inspires You Most?
I'd say most of the things that inspire me today are what I was mesmerised with as a kid – bingeing Saturday morning cartoons, collecting comics and the pillars of hip-hop culture. I use a lot of well known characters and styles to draw people in and then highlight issues and current affairs close to me.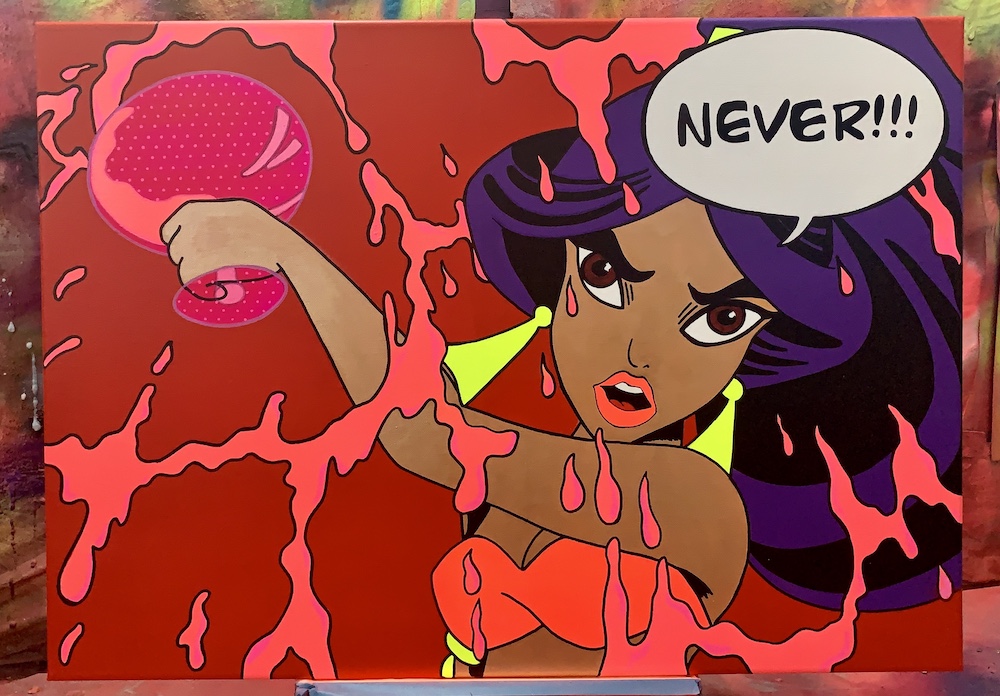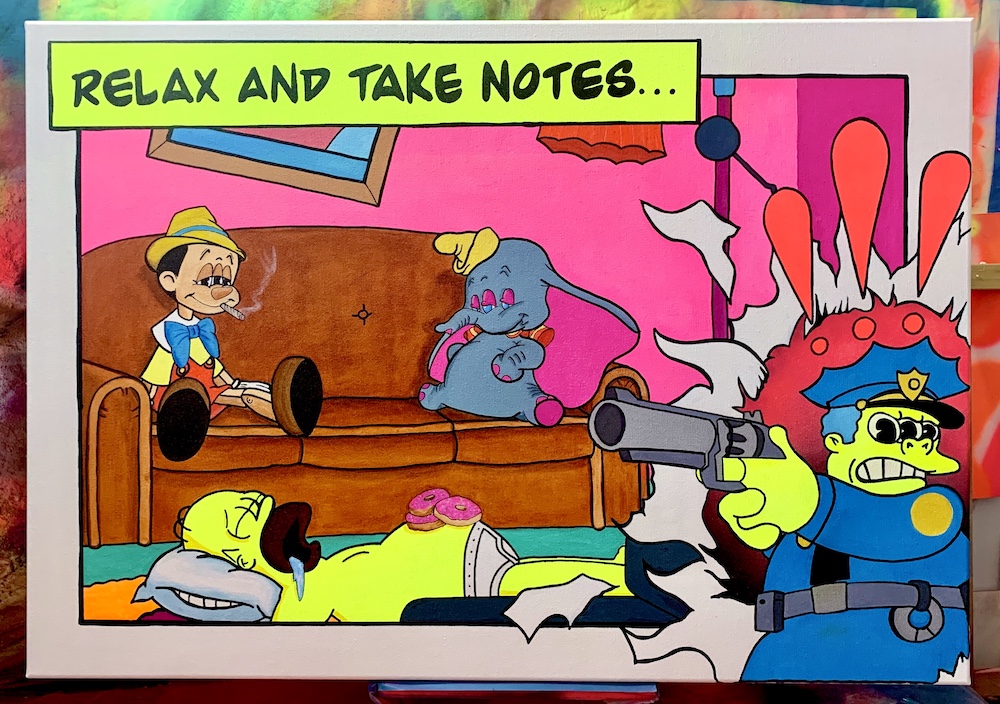 How Do You Feel About Your First Solo Debut?
I'm so excited to be working with Psifida Gallery here in Paphos, it's my debut solo show and am very proud to be showing my work in such a stunning gallery. We've been working on the show since May, and the team have been so supportive of my work since day one.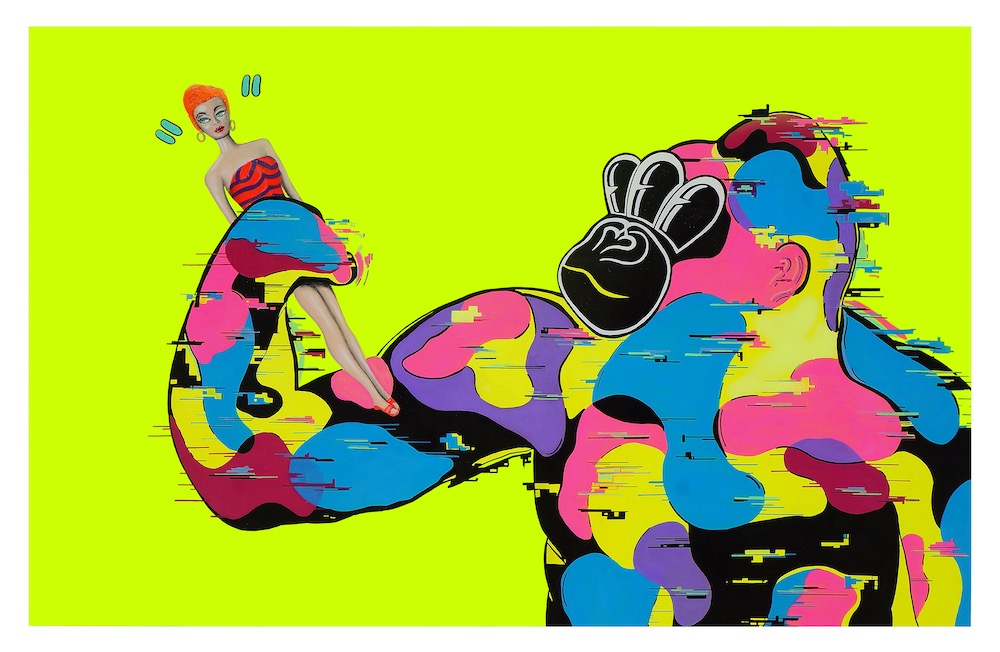 What Attracts People To Your Work?
I think my neon colour scheme catches most peoples attention when they see my art, so it divides people to love or hate it straight away. I'm actually colourblind (deuteranopia) so painting in such vivid, fluorescent colours makes my work really pop for me. I find that the people who collect my work see something that reminds them of their childhood too, we all have our own experiences growing up, but the subjects I paint evoke collective nostalgic memories for the audience.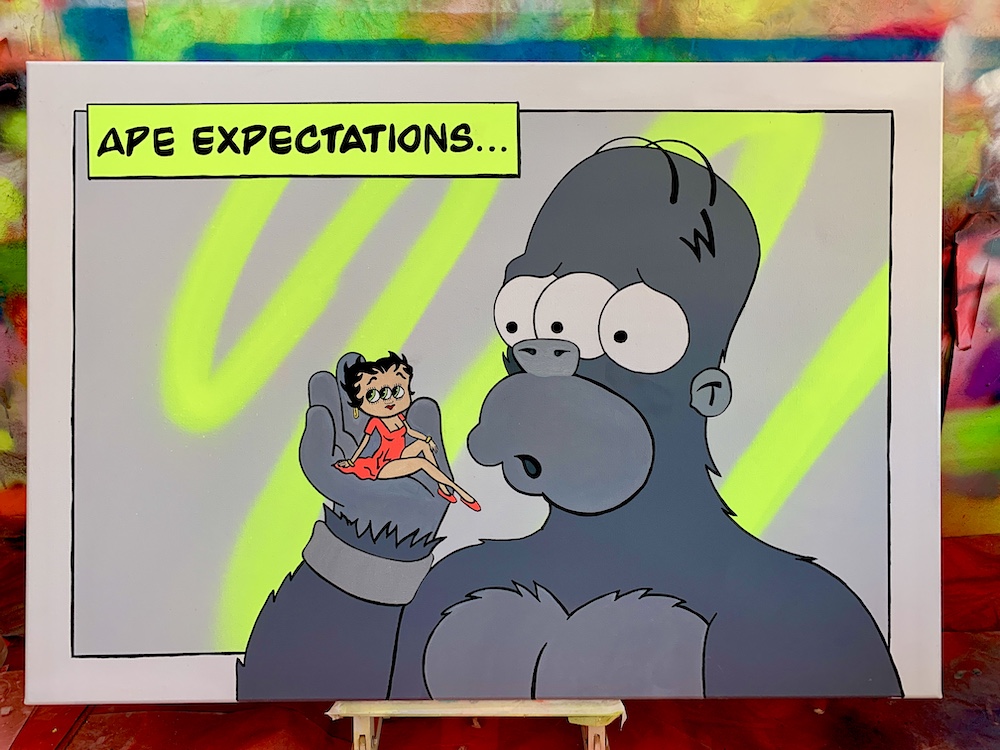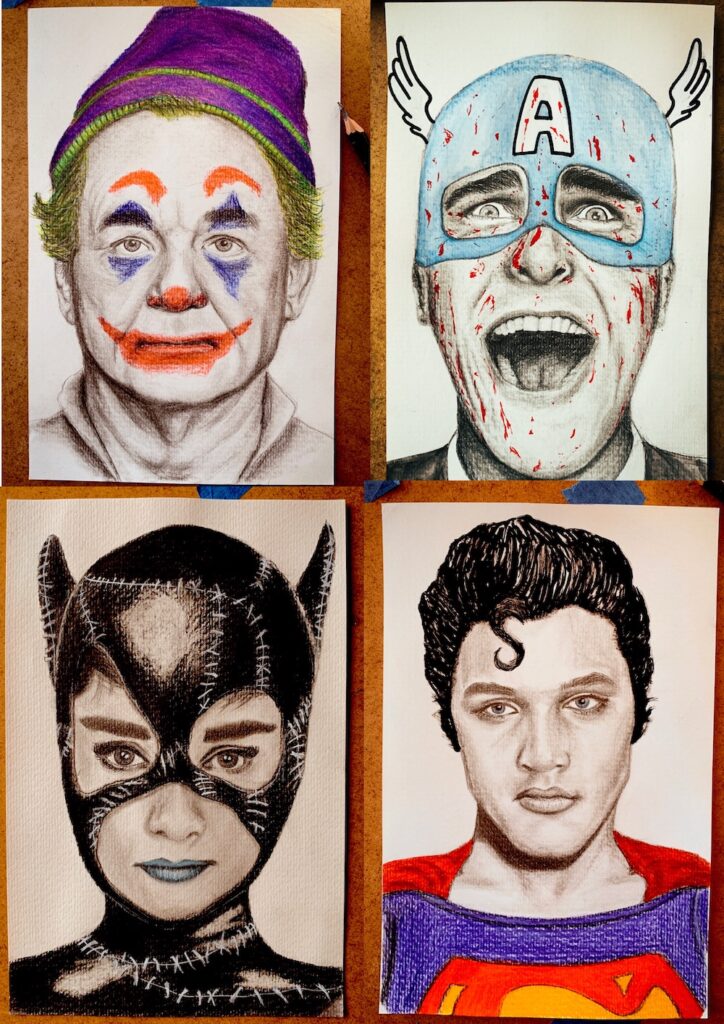 The Next Big Project Ahead
On September 20th the Bramble Whisky Company will be launching their 5th limited edition Single Cask whisky —which I have been commissioned to design the label for! It features my "Grilla" character, the whisky is an 8YO Tamdhu bottled at 51% ABV, full-term sherry matured. Single-cask sherried whiskies are becoming increasingly sought after, especially full-term maturation, as opposed to 'finishing' and it is also quite unusual to see Tamdhu bottled by an independent bottler. RRP will be £75 (TBC).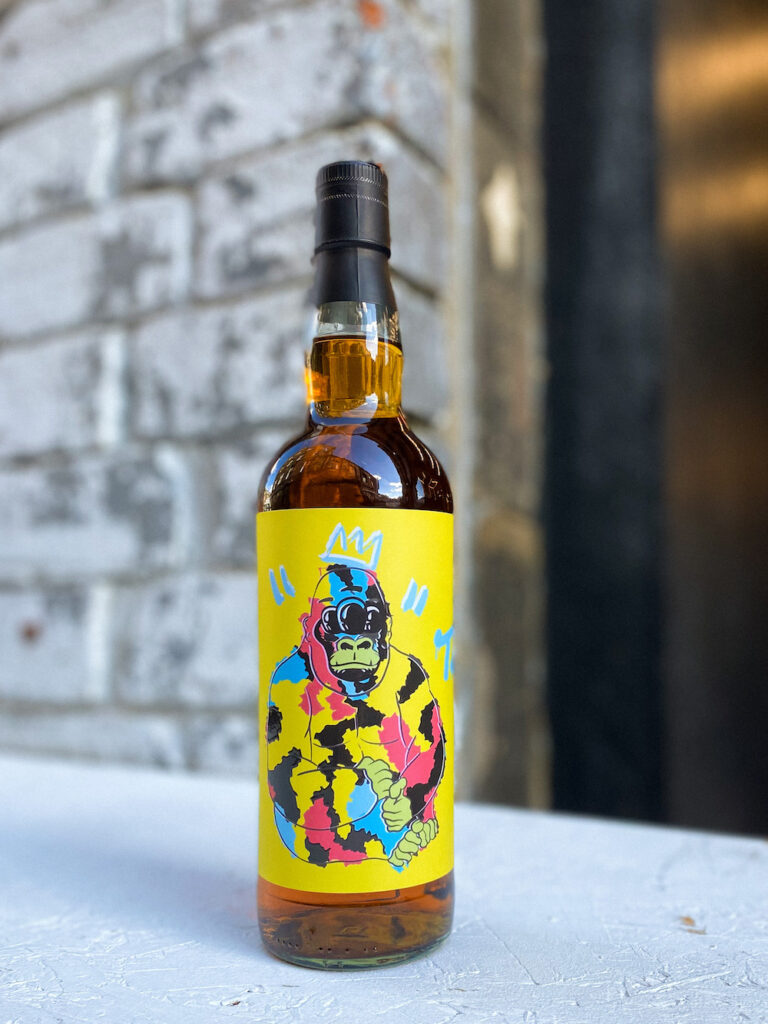 Additionally prints and originals can be purchased from Comme Ca Gallery.