Disclosure: Projects Watches sponsored this post, but we genuinely love their watches.
It's not a watch – it's a "wearable work of art." Meet Projects Watches, a brand that partners with artists ranging from architects to musicians to create unique timepieces. This creative process results in a wide variety of designs depending on the creator's vision: bold and colorful, sleek and futuristic, or classic with a twist. The watches are made in the U.S. and quite affordable (think, under $200).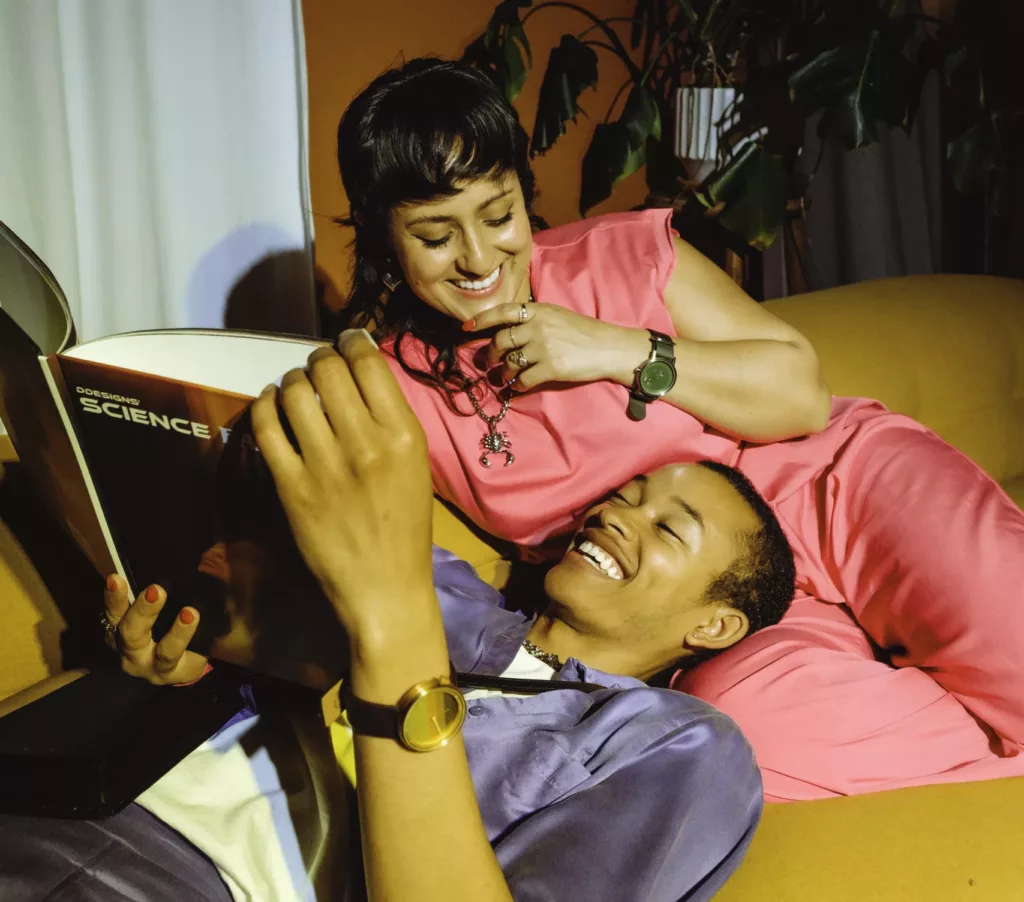 Who Are Projects Watches Best For?
The idea behind the brand is celebrating creativity on a daily basis – and what better way to do that than to glance at your wrist and let your watch be a reminder that life is art and art is life? The timepieces are made "for creators, by creators," so they also make for cool gifts for the creative people in your life.
That said, there's no need to be a professional artist to rock one of them. "We feel very fortunate that some of the greatest artists, designers, architects, musicians, photographers, and more choose to wear our products but you don't have to have any of those titles to join our effort to celebrate creation," says Aaron Hans, co-owner of Projects Watches. "Everyone should take the chance to live more creatively, and we want our watches to serve as a daily reminder for everyone to do so," adds Connor Hudson, Project Watches' Creative Director – Brand.
Some styles are funkier than others, but they're all meant to be wearable and versatile for everyday wear. The devil is in the details when it comes to design, and people who appreciate beautiful design will likely enjoy owning a Projects watch. Hudson says that "while every watch might not be for everyone, there is a watch for everyone in our collection."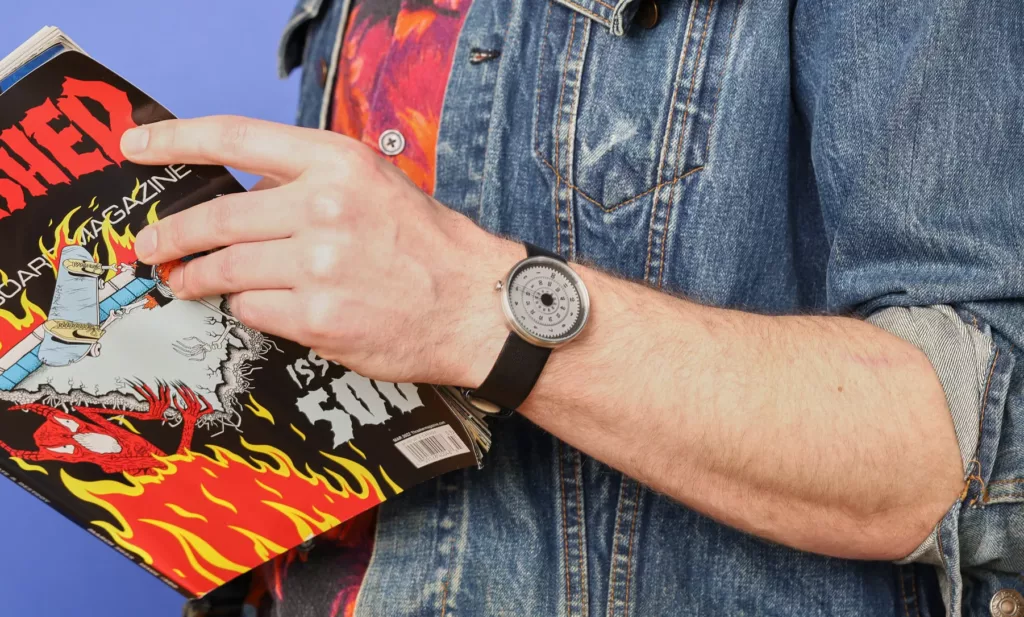 The Design Process Behind Each Watch
One of the things loyal customers enjoy about Projects Watches is the variety of designs to choose from. This is a direct result of the way each partnership with an artist unfolds. There are no limits or set-in-stone requirements as far as who the brand works with and how they express themselves. "This allows us to create watches with iconic award-winning architects in the same ways that we work with relatively undiscovered visual artists," says Husdon. "The most important thing for us is that our partners are great collaborators, bring fresh thinking and exciting ideas to the design process, and will take on this project proudly as their own."
"We create each product from start to finish in partnership with our artist partners. We design their product with them and work to try to capture their aesthetic in the form factor of a watch," adds Hans. In other words, each artist takes the lead on the creative process, and the Projects team is there to help turn their vision into a reality.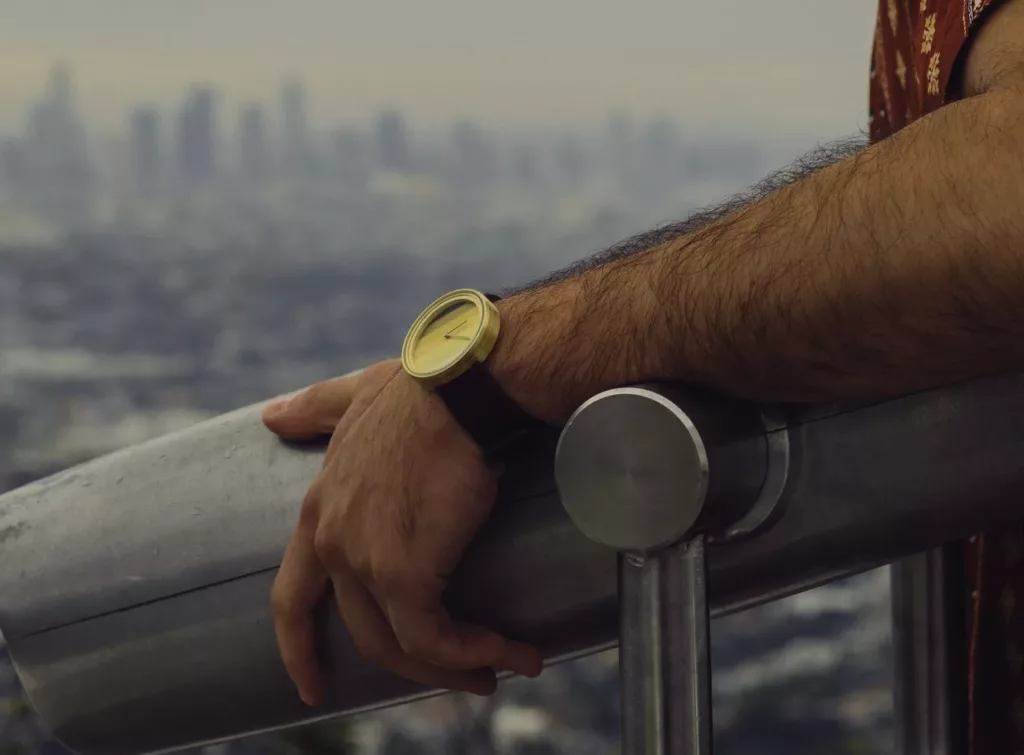 Cool Projects Watches to Give Someone (Or Yourself)
Ready to snag a Projects watch for someone special but don't know where to begin? The styles below, which include a mix of best-sellers and new models, are a good start: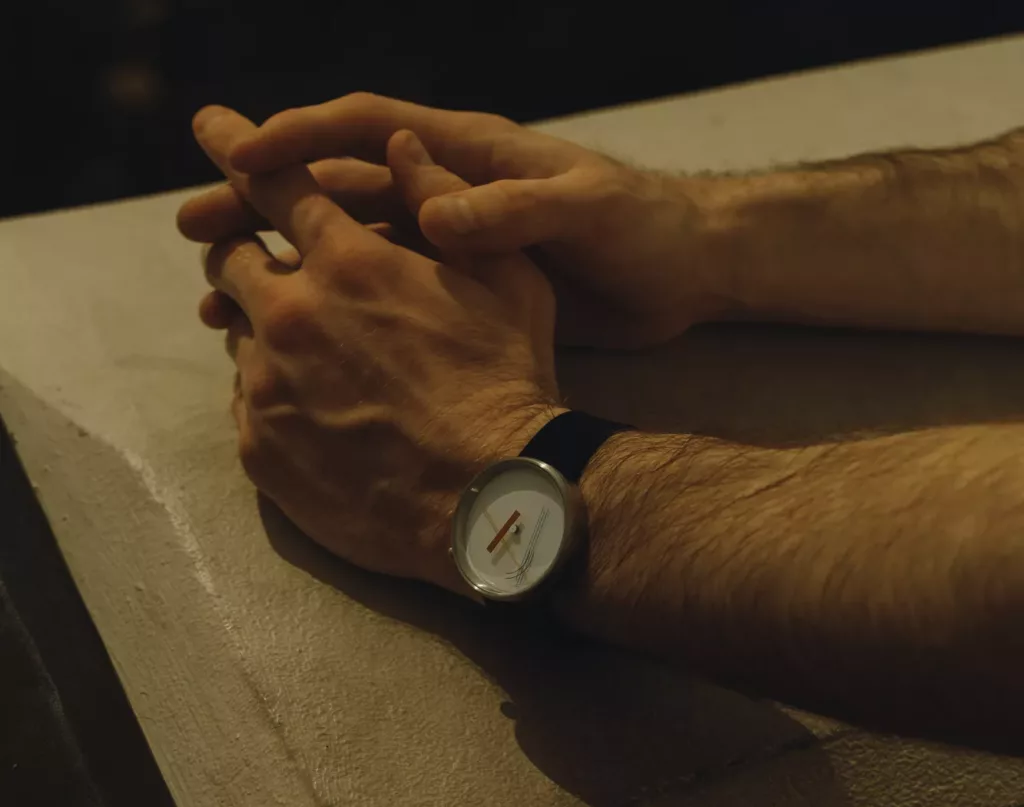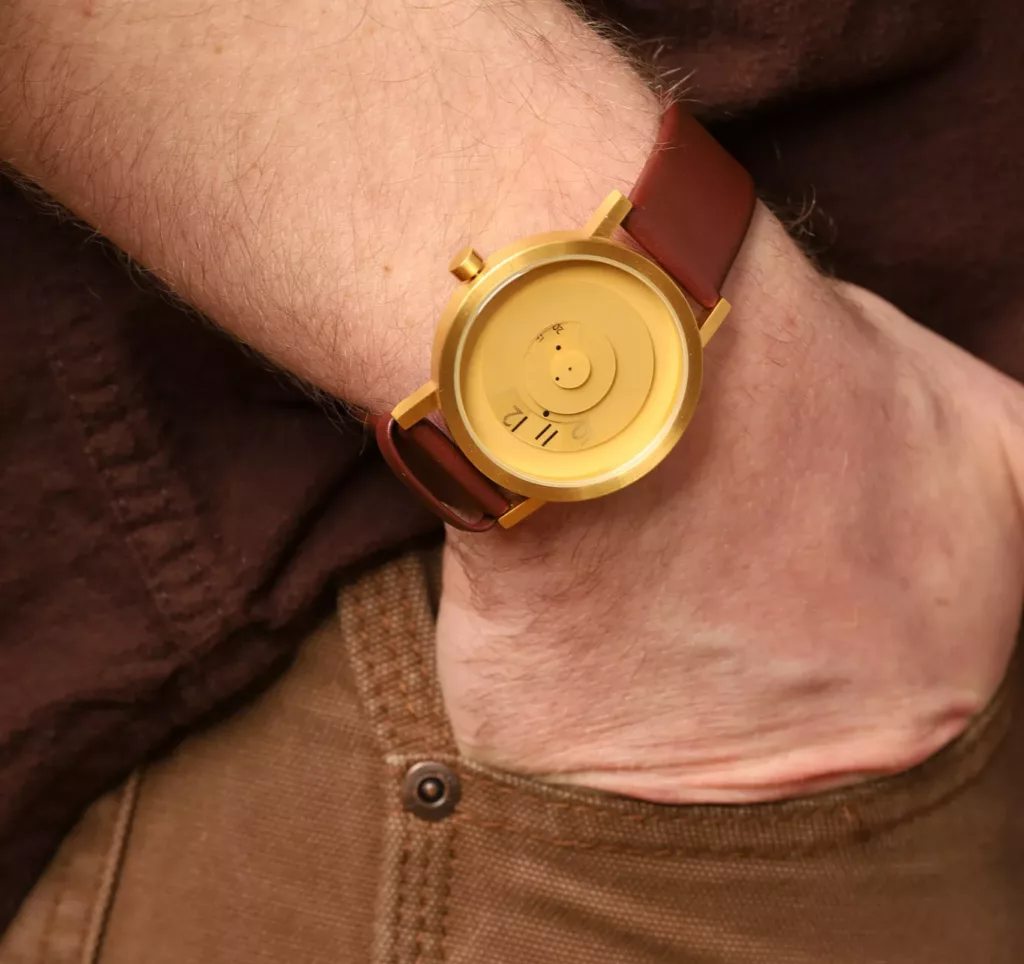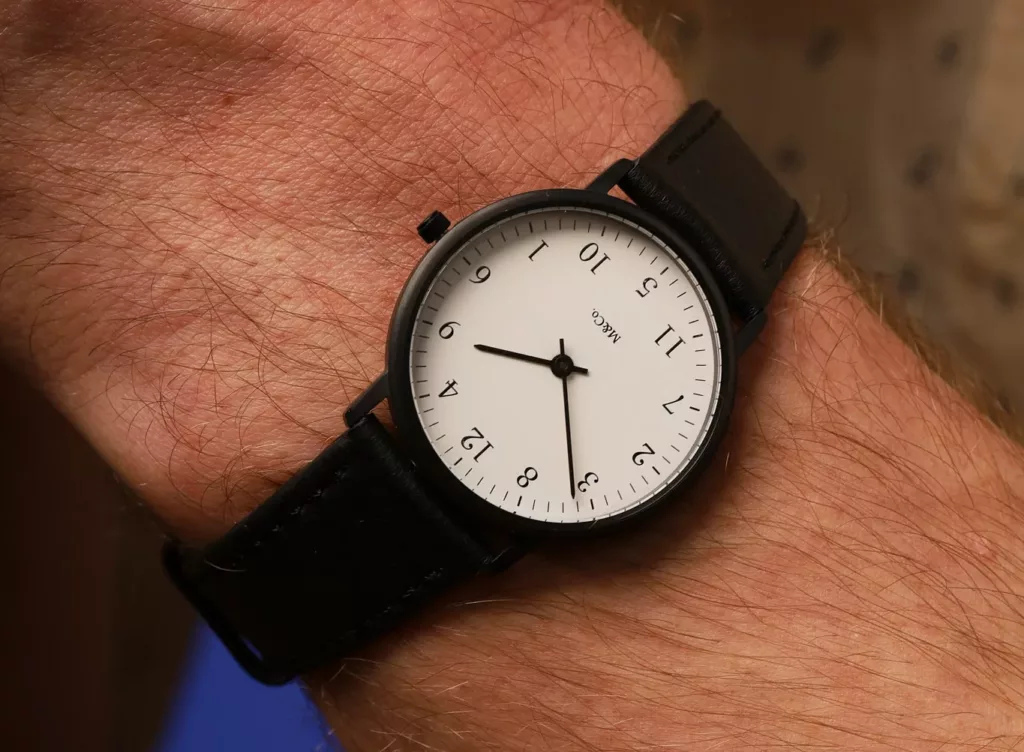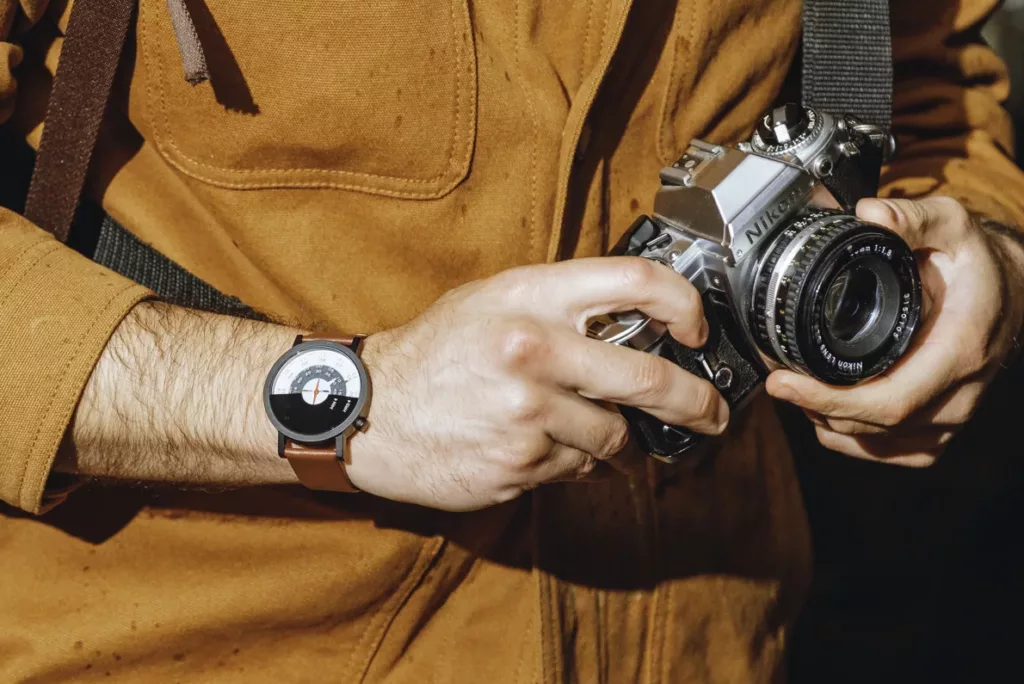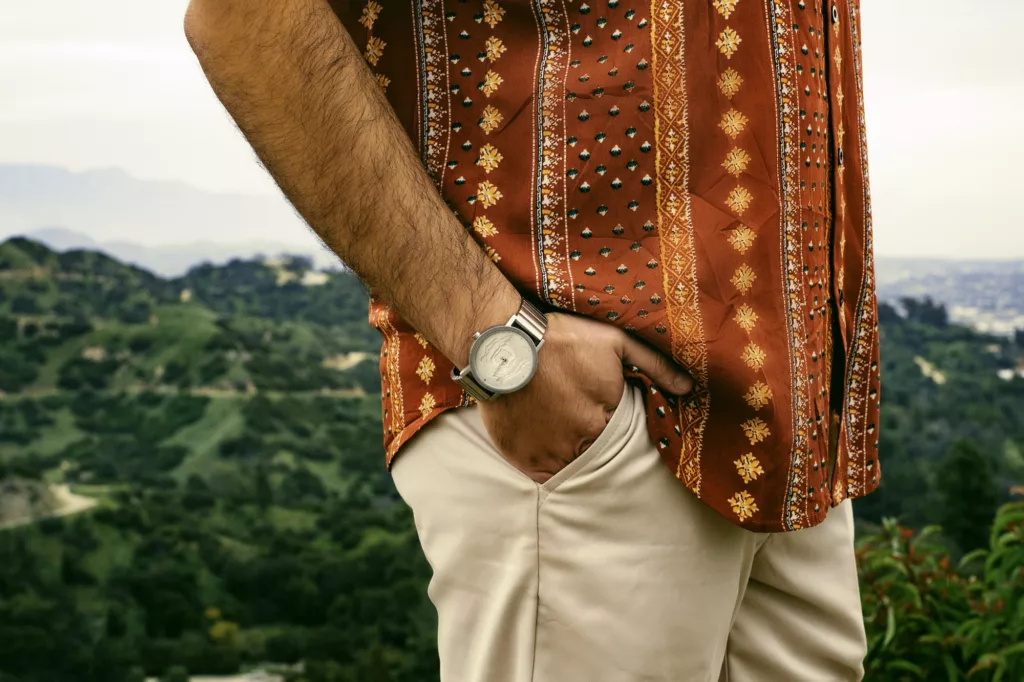 For more information, check out ProjectsWatches.com.