These days, more and more people are experiencing flight delays. From COVID-related cleaning policies, to staff shortages, if your upcoming flight is delayed or even canceled altogether, you might not be surprised.
Delta Airlines had to cancel more than 700 flights over Memorial Day Weekend. American Airlines had to cancel or delay more than 2,000 flights last week due to inclimate weather and staffing. And domestic flights aren't the only ones — even international flights are being delayed.
However, if your flight is delayed, there is no need to panic. We've got your back. We've compiled a list of a few things you can do to make the most of the situation, below.
Flight Delayed? No Problem
1. Check With Your Airline
First thing's first: always check with your airline. By doing this, you can see if there are any options for getting you to your destination sooner.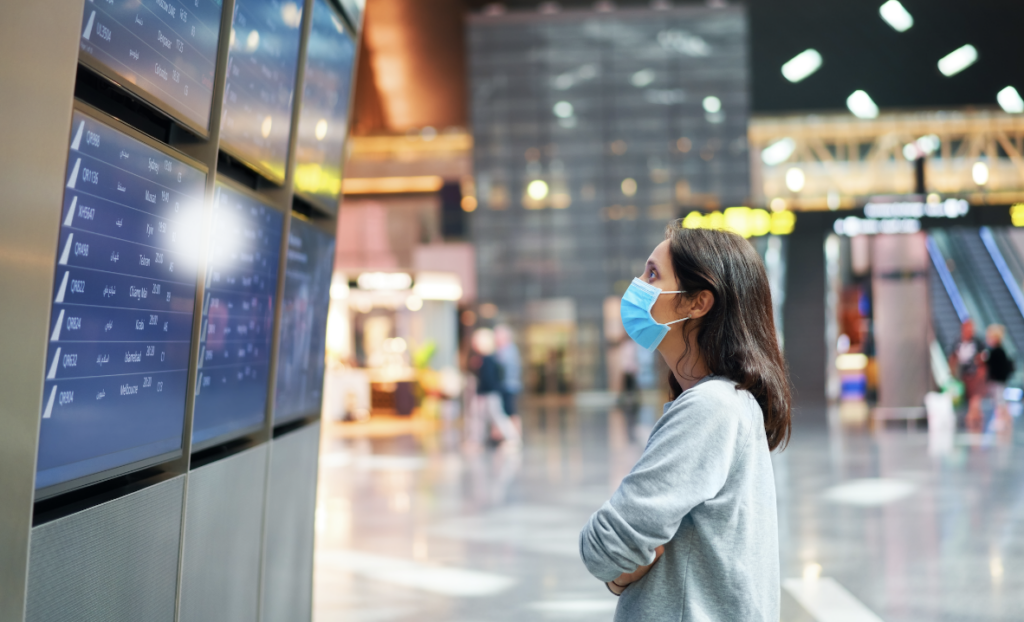 They may be able to put you on another flight or give you a voucher for a future flight.
Recently, my red-eye flight from New York City's JFK airport to Portland, Oregon was altogether canceled. I got a notification on the Delta App, and immediately called their helpline, where I left my number to be added to the long queue. From there, I got a call back about an hour later to speak with a representative from their helpline.
Although they weren't able to let me choose the flight I'd take the next day (due to severe limitations of flights available) I was put on the first one they could. Although I was upset, it helped me to speak directly to someone and come up with a plan.
2. Get a Refund or a Credit
Second, see if you can get a refund or credit for any expenses you incur because of the delay. This could include hotel accommodations or meals.
When my recent flight got canceled, I was automatically rebooked but I also received a meal voucher to use in any airport. The airline also provided me with a Delta SkyMiles credit worth 10,000 miles to put toward a flight in the future.
This certainly helped with my annoyance.
3. Do Something You Enjoy
Finally, whenever you're in a situation like this, the most important thing you can do is let go. You're out of control, and with that, comes allowing yourself to enjoy the time you do have.
Use the extra time you have to relax and enjoy yourself. In my case, I ended up watching a favorite movie and ordering food in, until my flight the next day.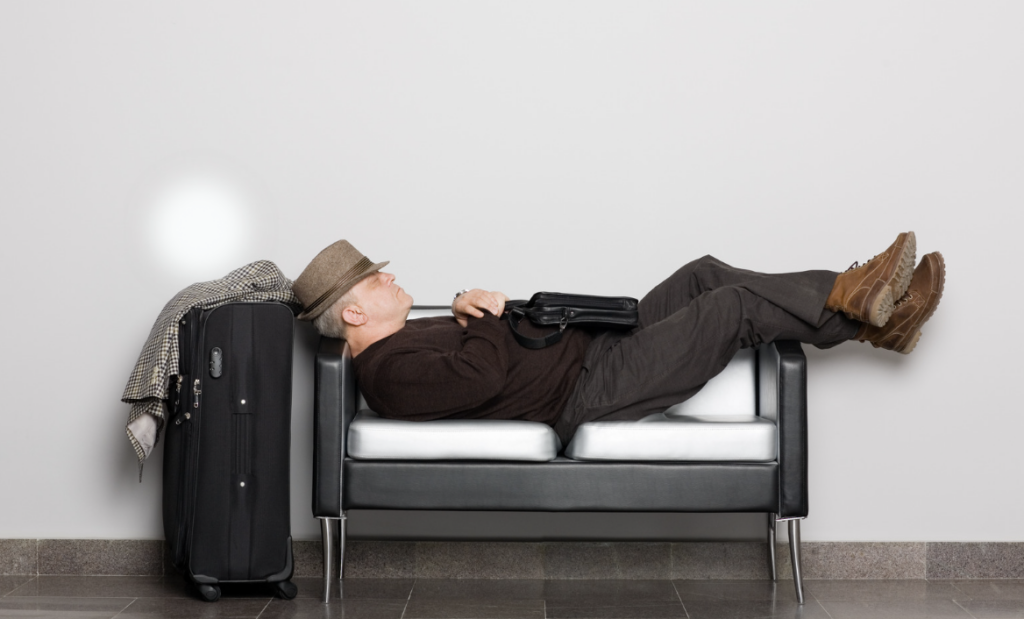 If you're stuck at the airport, consider taking advantage of the amenities there. Get some work done, read a book, or people watch. If you're delayed en route to your destination, use the time to plan out your activities. This way, you'll make the most of your trip once you finally arrive.
Flight delayed? It's no problem. You've got this.